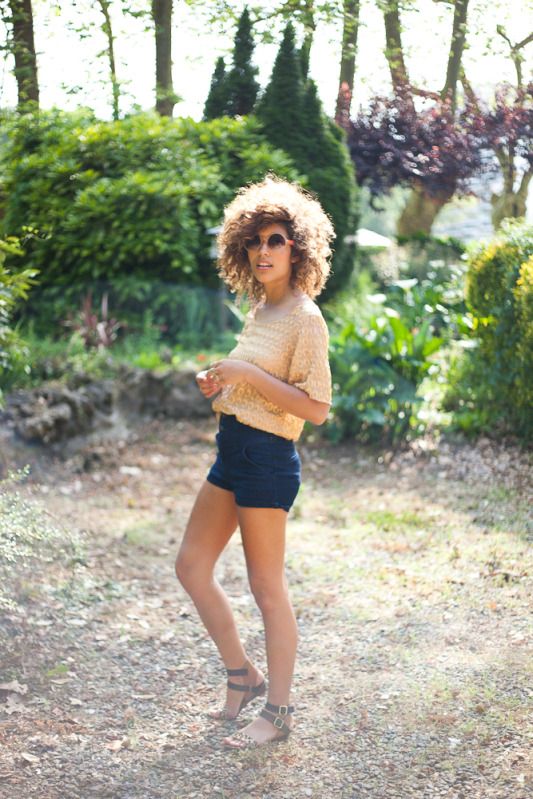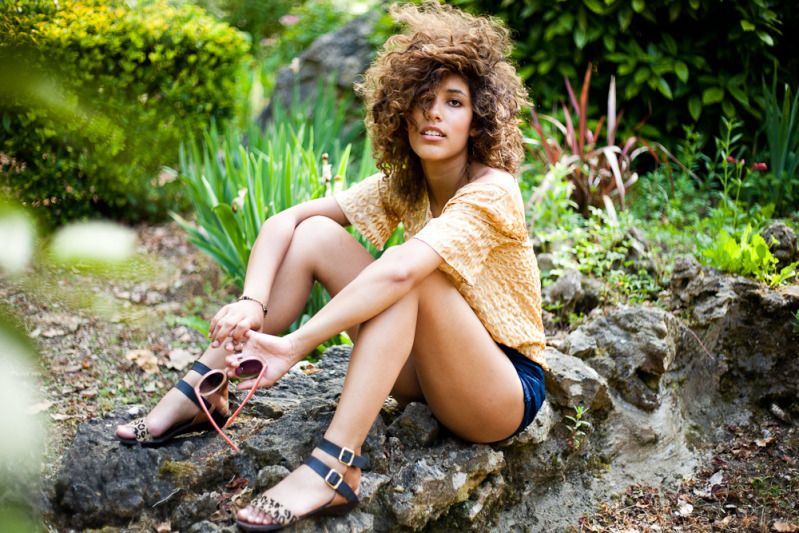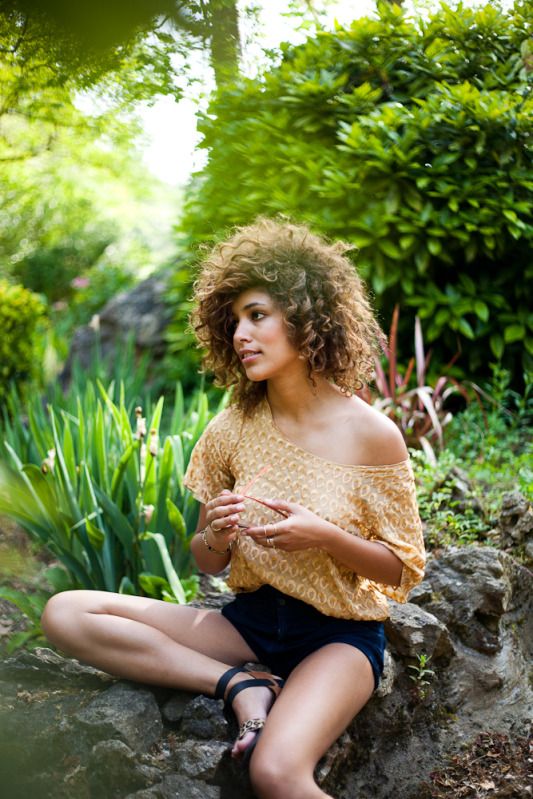 Top: For love and lemons, shorts: UO (similar), Shoes: Shoemint (similar) sunnies: C&A (similar or here)
Changed into a For love and lemons top after a day at the beach with the girls. It's longer short sleeves and off the shoulder top is what drew me to the piece in the first place. Plus anything that sort of matches my hair is a win.
Heading home today for fathers day today to spend time with the family and see my grandpa. Some relaxing by the pool will happen as well as catching up on Pierce's homework. Gotta put that kid in his place. Oh and maybe a little summer shopping with the baby brother. I like to think of myself as the best sister ever...