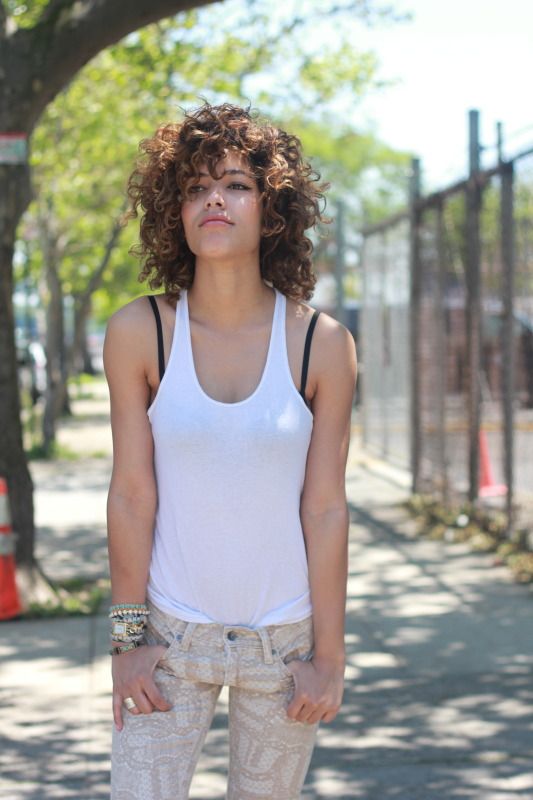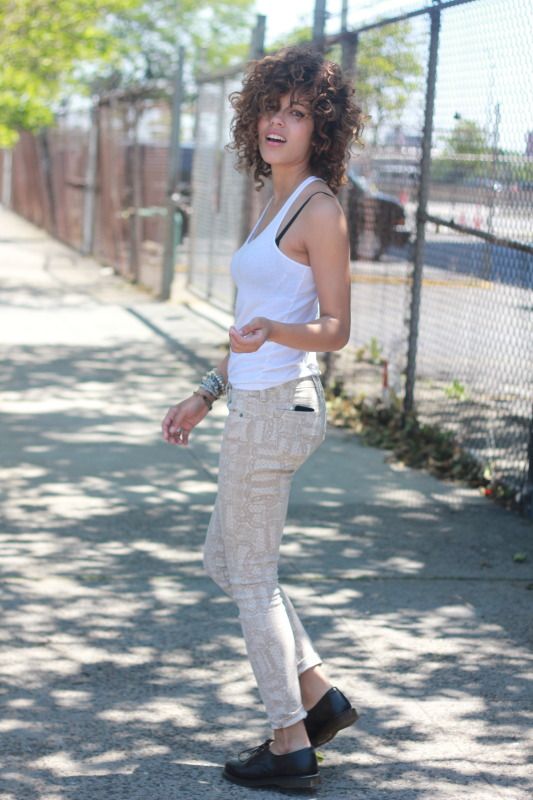 Tank: American Apparel, Jeans:
Lucky Brand
, shoes:
Dr. Martens
Watch:
La Mer Collections
ring:
Karen London Bra: VS
Wore this with Philip Charles Saturday. It was so hot outside that staying in was not an option. We ordered Brunch as some turkish restaurant I've been wanting to eat at for ages. The walk home was a sweaty one. It's crazy really that It's going to get hotter. Summer in the city is my least favorite. I'll be home enjoying the beach once July rolls around.
So... after borrowing Bonnie's doc's I decided to go ahead and order a pair of my own. Couldn't be more pleased and have no idea why I didn't sooner.