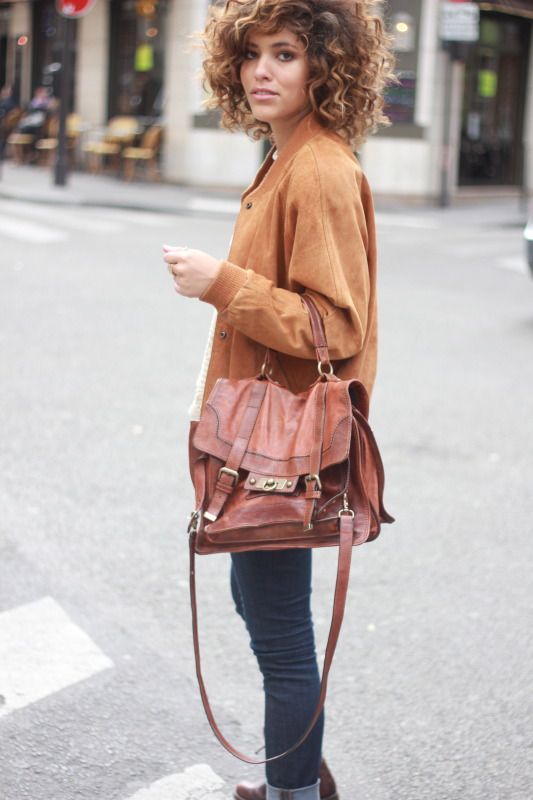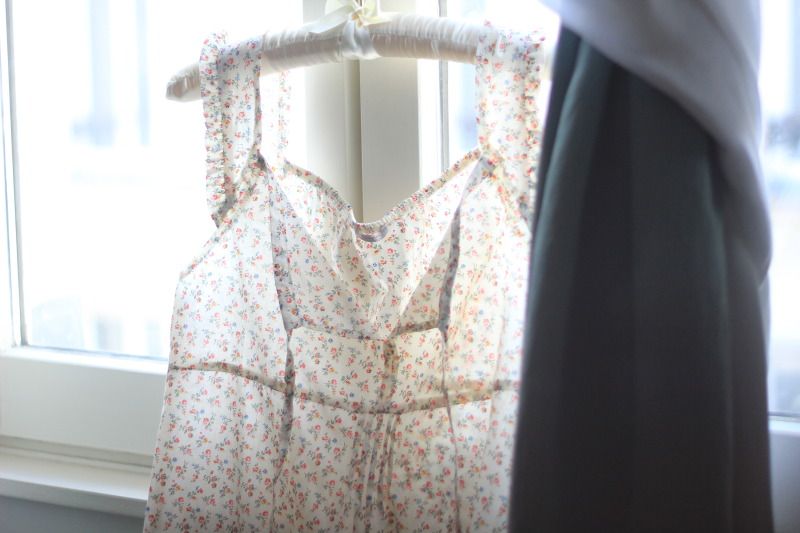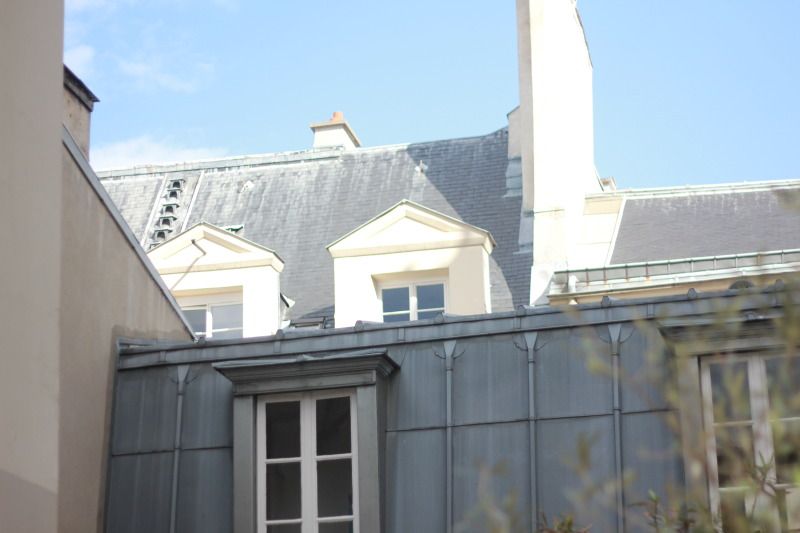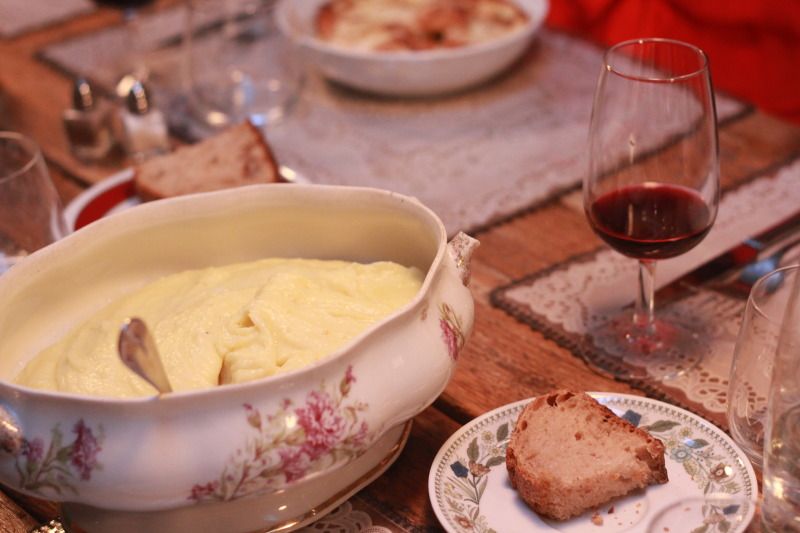 I packed really light for my day trip to Paris. I bought this suede jacket about 2 years ago at an antique/thrift store, I find myself using it more in the spring. It's oversized look is what appealed to me the most.
The most rewarding part of blogging is traveling and meeting new people. I got a chance to hang out with
Carrie
from
wish wish wish
and that night enjoyed an amazing dinner at "Derriere". French homestyle cooked food and great conversation. I got back to my hotel around midnight all attempts in trying to hang out with friends were abandoned...till next time...which in this case is next week.