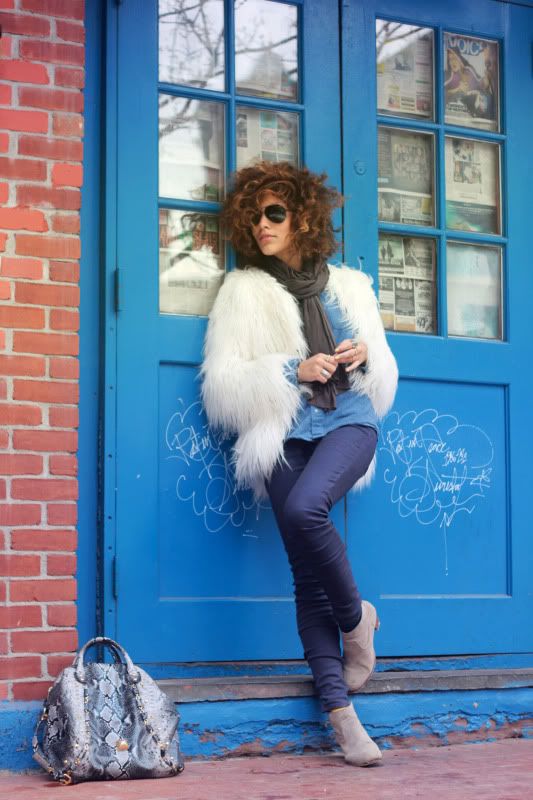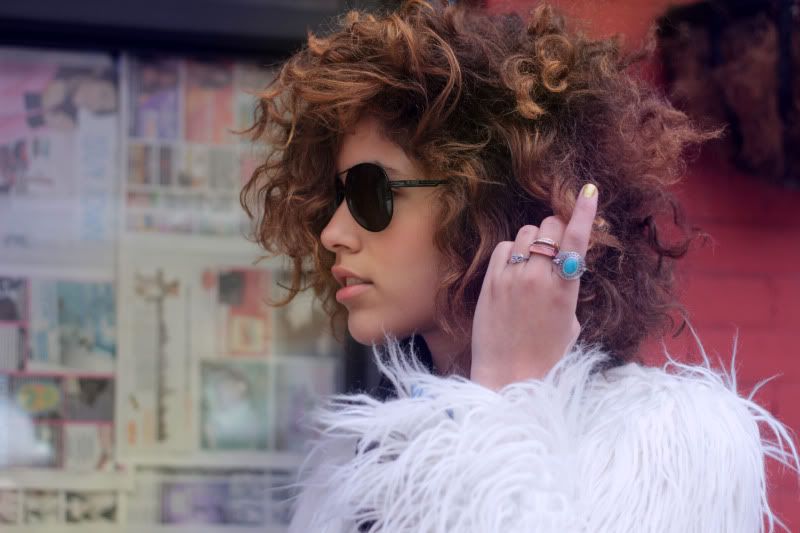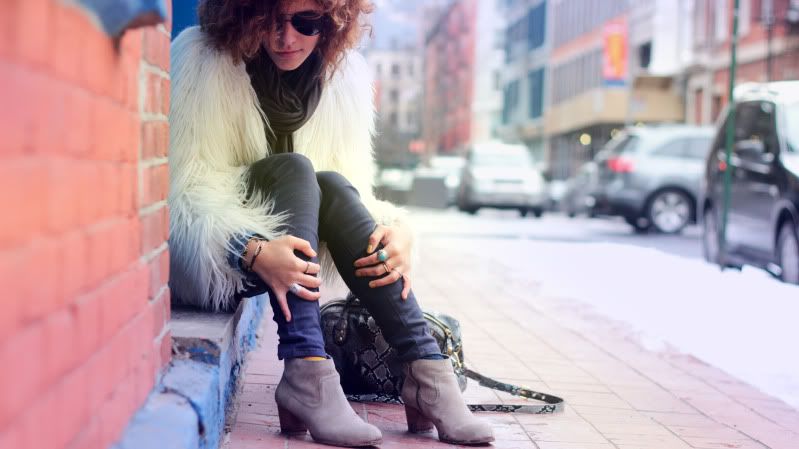 Wore my fury Zara coat and hudson jeans in Soho the other day while out with Shaun Savage. Most of our days consist of just hanging out and roaming the streets which in some cases I see can be quite boring, but there is just something about mindless walking that really makes me happy. I've found so many cool shops by accident! And have had the best conversations just walking and talking...
I've added a new piece to my jewelry collection. A new ring from JewelMint.
It's funny cause I'ver never been a huge fan of
this
sort of design, but since this year I've been all about trying new things...I wanted to give it a shot...and in case you are wondering I love it.
Now, I don't know if any of you follow me on Twitter....but....if you haven't already then I highly suggest you do....
Anyways if you DO follow me then you'll know that I'm going to have a new roommate.
At the moment I live with my friend Selena and my brother Philip Charles. Philip is moving back home by the end of this month and then back to Biarritz. Bonnie will be moving in and I couldn't be more excited!
Visit JewelMint.com and enter TROP and get 50% off your first piece 1st time buyers only. (valid till 1/31)