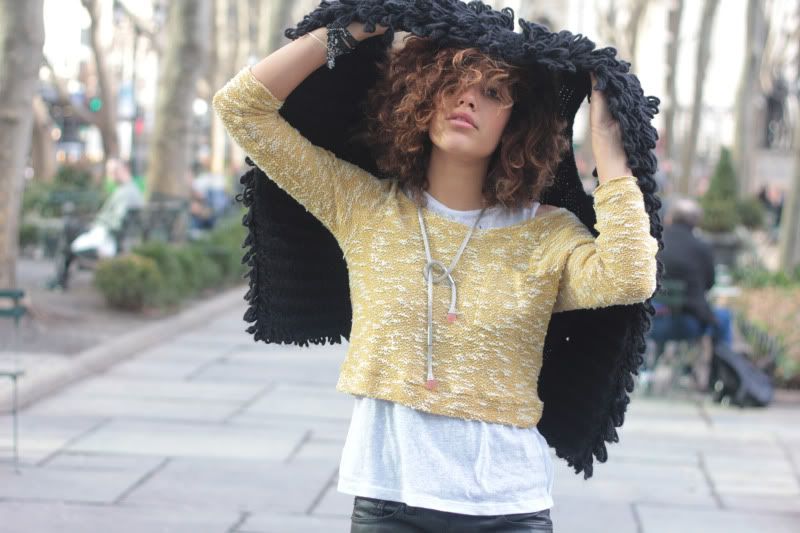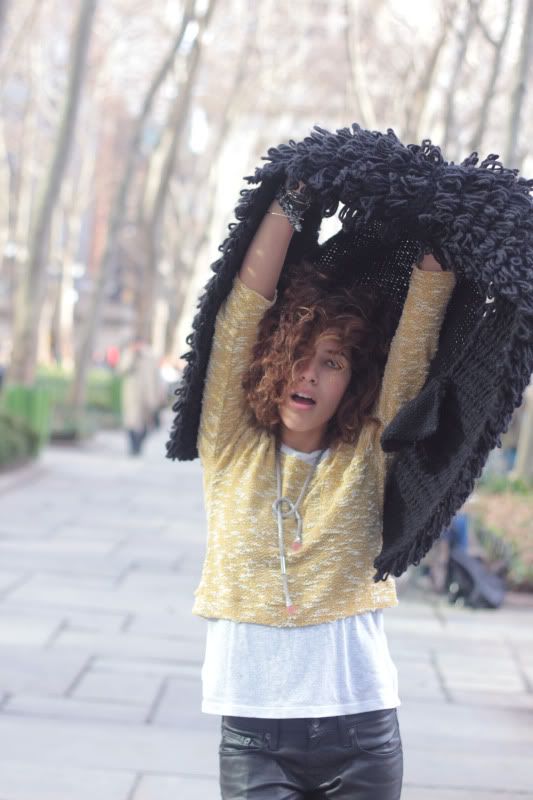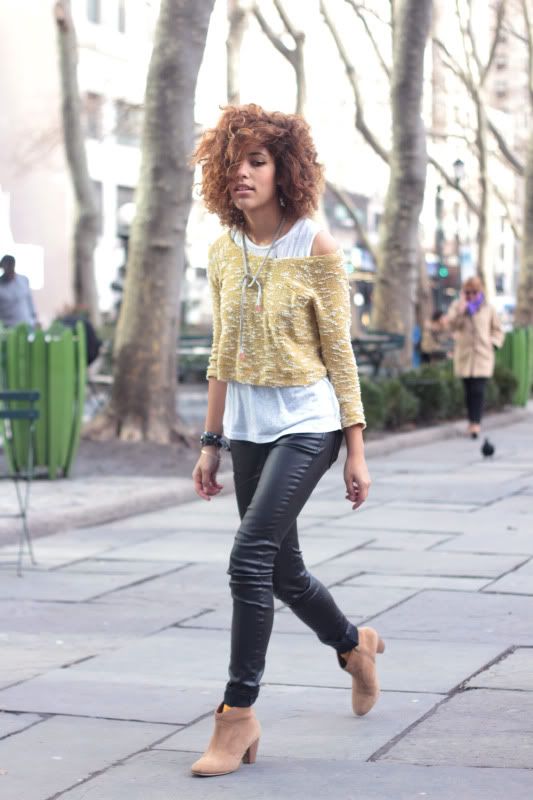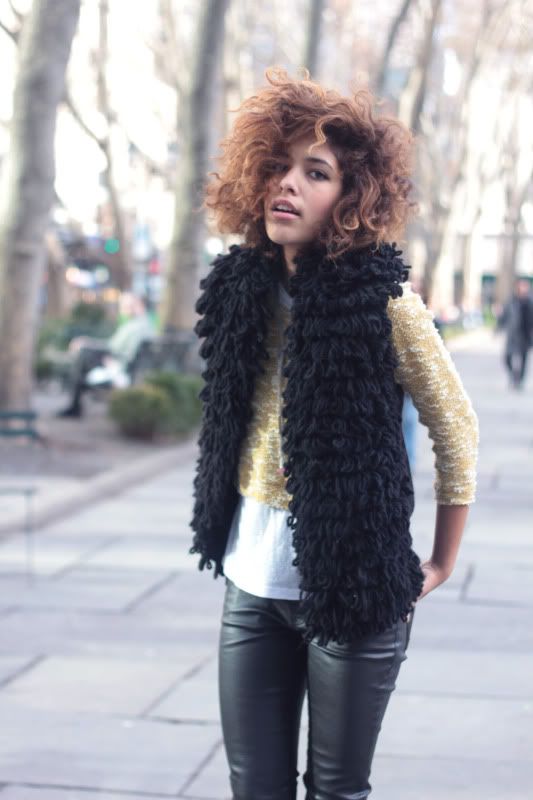 Spending the day packing and making phone calls before I leave tomorrow for Copenhagen with Natalie for fashion week and Amsterdam with Ecco walk in style. Defiantly packing these Big Star coated jeans and Lucca Couture's cropped sweater.
The weather was beyond beautiful Wednesday, so nice that you didn't really need a coat. I hung out at Byrant Park where I Wore a JewelMint western style necklace, Can't decide whether I like it draped or tied.
I'll be posting my travel essentials later on today so be on the lookout!
Visit JewelMint.com and enter TROP and get 50% off your first piece 1st time buyers only. (valid till 1/31)