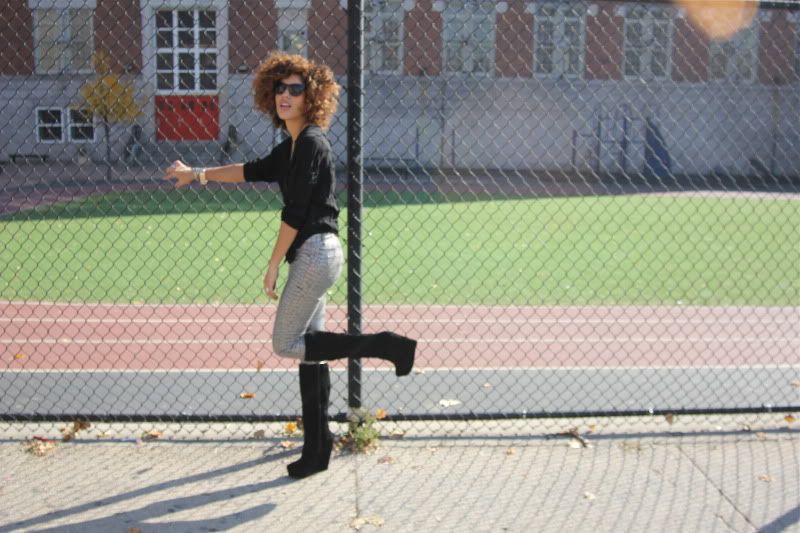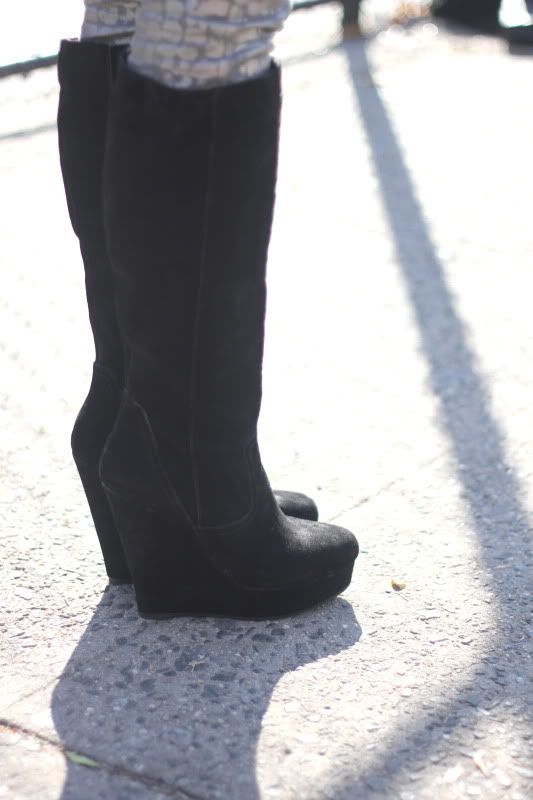 Music:
Make sure to have a killer playlist! I love to play Led Zeppelin and turn the music up loud! Karaoke I feel always happens at my parties, my friends like to sing a lot and jump around on tables so we always end up playing really loud old school music and pretend we are in a band...all 10 of us, more of a weird cult group than rock band haha.
Dress code:
Spice your party up with a fun dress code! I've been to a Rocker Party where we played guitar hero all night and put fake tattoos on us we looked super silly with tattoos all over our body but it's was rad. A lot of the girls came in all rockabilly and it was so awesome!
Decorate:
Decorating for a party is the best part! I always try to have a theme when hosting a party. Little things can really make a difference. Colorful straws, different shaped glasses, colorful balloons...
Location:
Sometimes and lets be real you just can't have a party at your place! Too small, or annoying roommates who don't have the same friends etc... So as this is the Steve Madden CBGB theme I think an awesome place to host a get together is at a local dive bar, that has a jukebox! There is a dive bar near my home on long Island that everyone goes to. It has a jukebox and is kinda old school. I use to go there every Saturday to meet up with friends.