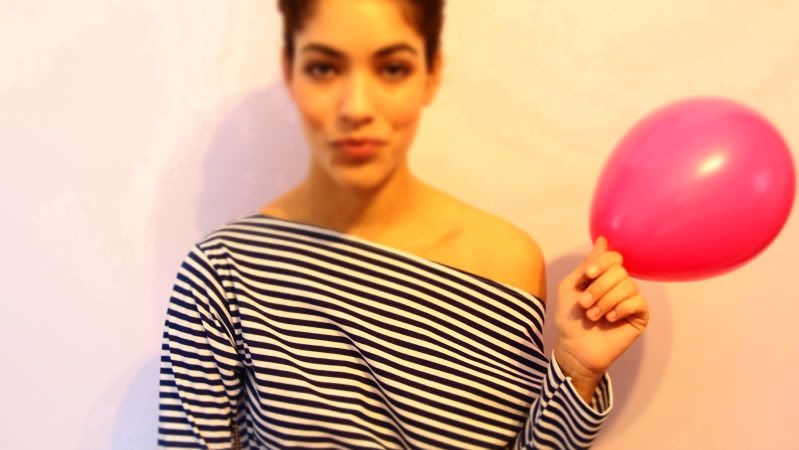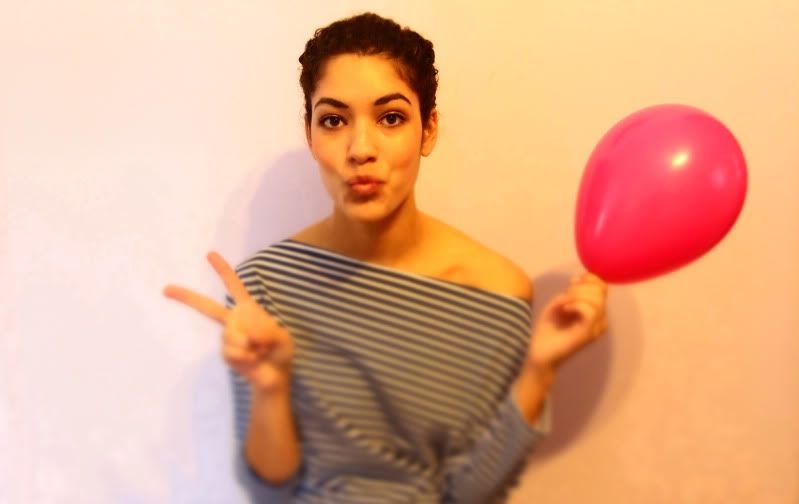 Trop Rouge is
1
years old today!! I'm really happy. I wouldn't of gotten this far with out all of you lovley ladies and gents. So a big Thank you to YOU!
I'd like to follow this 1 year old post with some fun facts about myself.
*I have bad eye sight.
*I've lost my glasses and have no contacts so headaches are my best friend.
*I love corn dogs cause you can drive and eat them NO PROBLEM.
*I eat corn dogs for breakfast a lot.
*I'm messy.
*I had braces for 3 years (I had a gap and the snagger vampire tooth along with other stuff wrong with my mouth...raawww)
*I love king of the hill.
*Took this picture 30mins ago after a bath
ONE OF MY FAVORITE SONGS IS GOING TO PLAY ALL DAY....
I always wanted to play it on trop rouge.