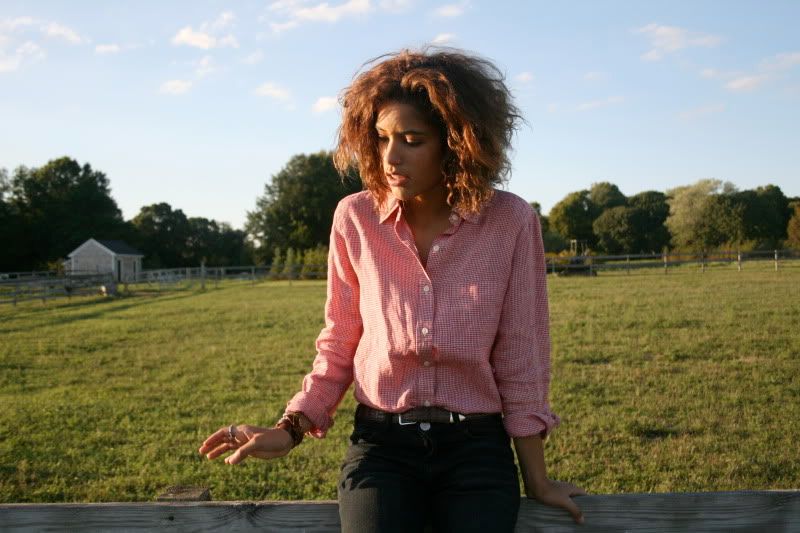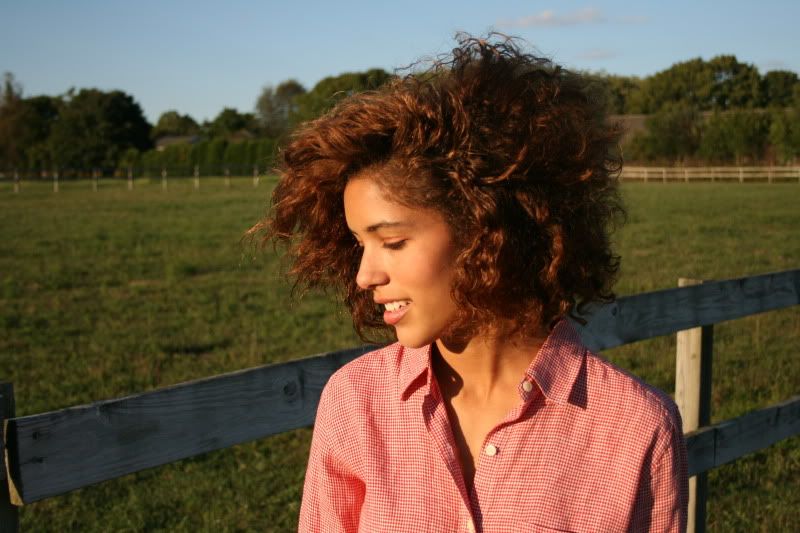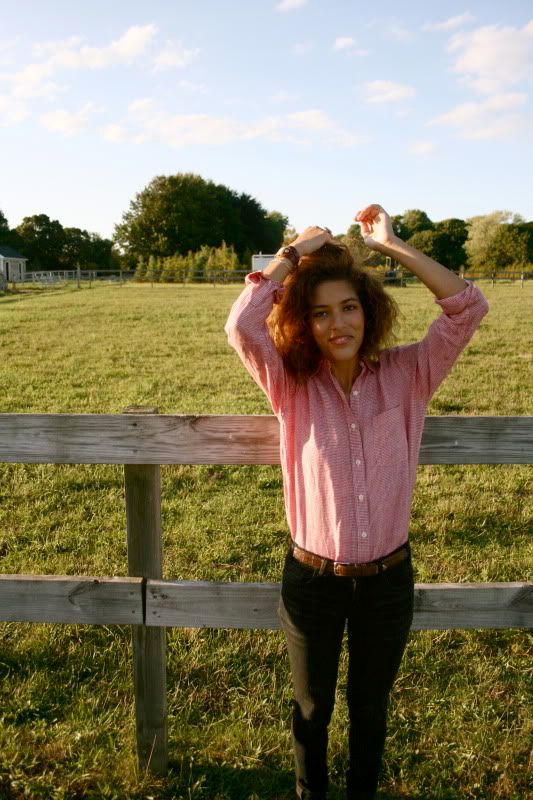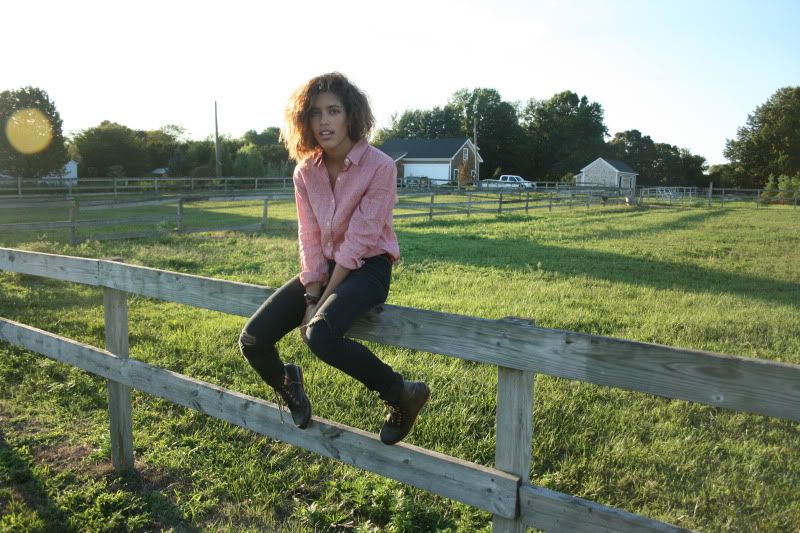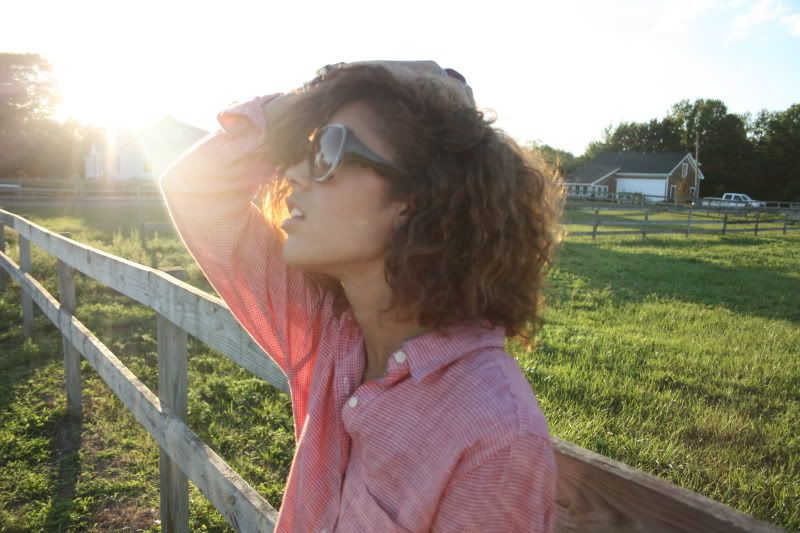 Well what do we have here? Is it becoming colder fallierr or is it faller? Today I was a bit cold!
My boyfriend is such a sweetheart, he picked me up and drove to an ice cream place where we ate ice cream, we had a lovely walk near the water, where we sat and watched the swans. True Blood is on tonight..those of you who now know me more or less or have been following my
twitter
know that I LOVE True Blood and every bit of Eric.....yum.
Les Halles sent me over these
jeans
. I love them I wear them everyday....i'm a sucker for ripped jeans
x
Enter my
Moxsie give away
only a couple more days till it's over pretty people :)