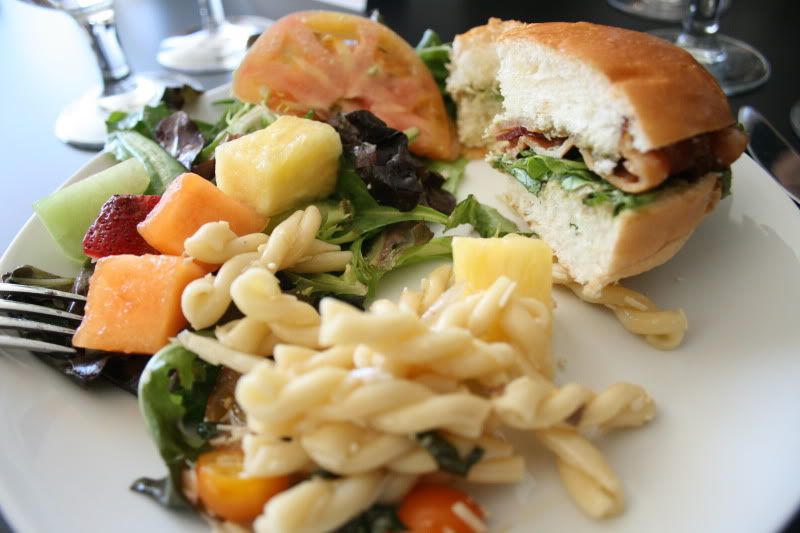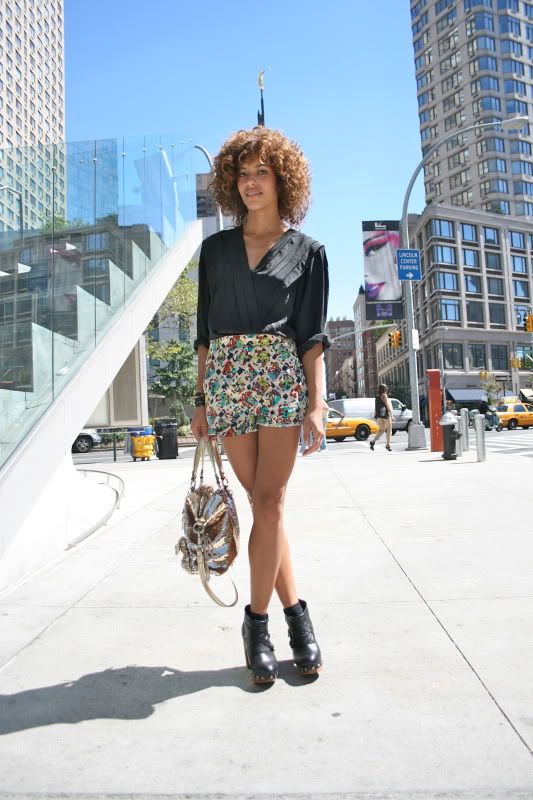 Top: Robert Haik, Shorts: Missoni, Shoes: Top Shop
In LOVE with my new Top Shop purchase, could you just die?
Had lunch with Instyle this afternoon. Sat with Carolina from Fashion Squad and Chantal from Cocorosa had a delicious lunch. I'll be at the skybox in the Lincoln center tomorrow tweeting from the tents then off to Chictopia and DVFlounge. Follow my tweets to get some inside coverage.
xoxo
To all of you who have been emailing me. expect an answer from me tomorrow after true blood hahahaha....I know i'm crazy about that show. I don't even know what to expect! eeeeeepppppp...
Thank you for all your lovely emails I love you guys.