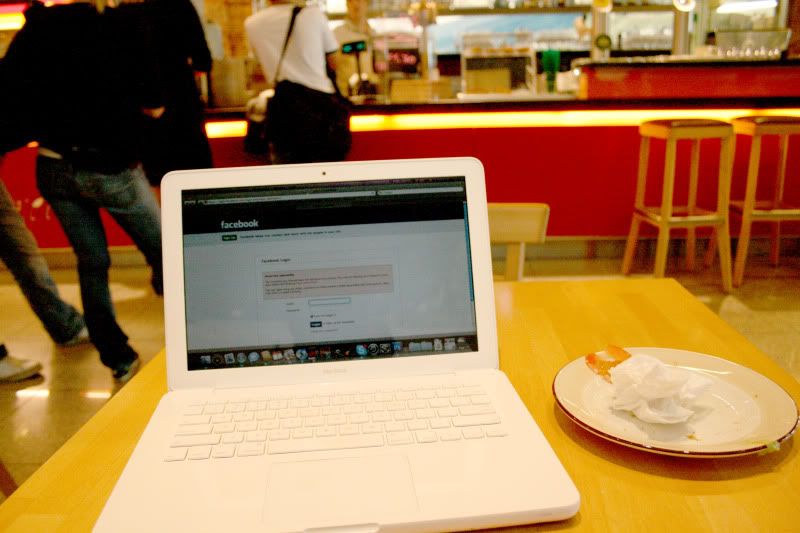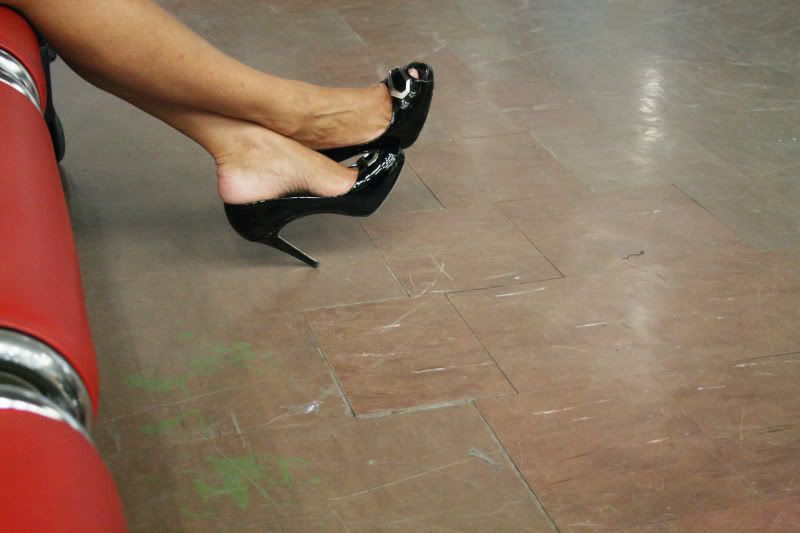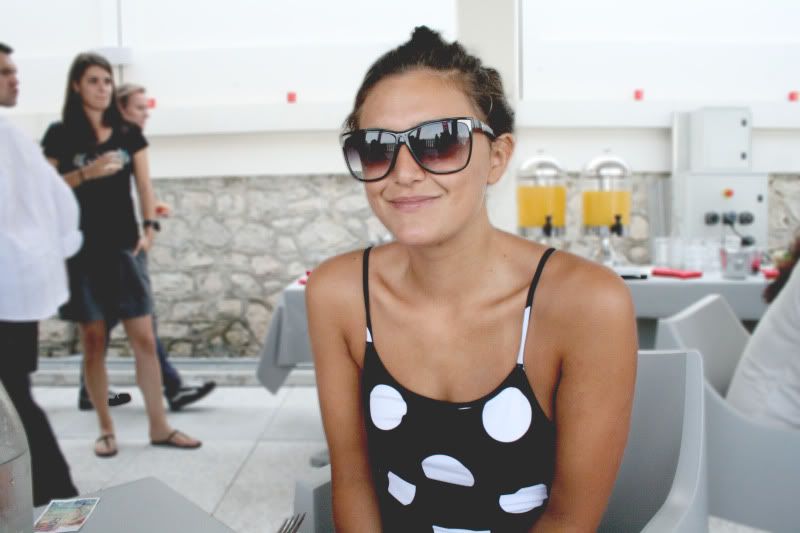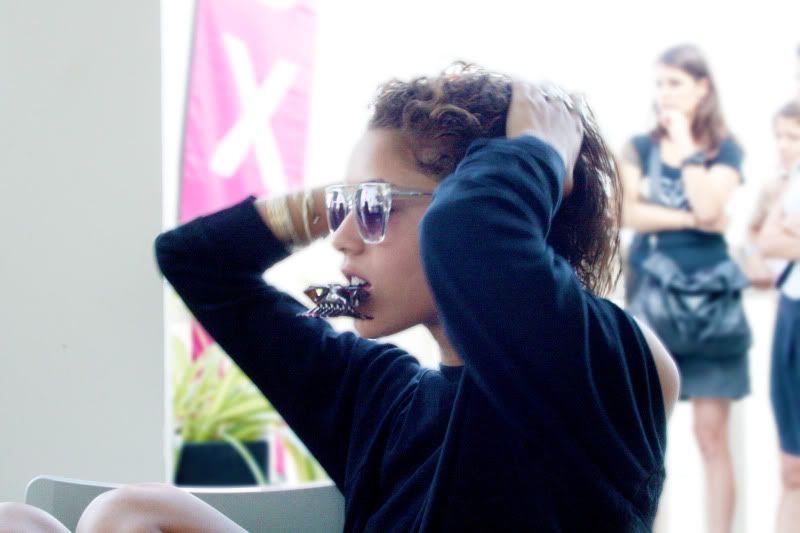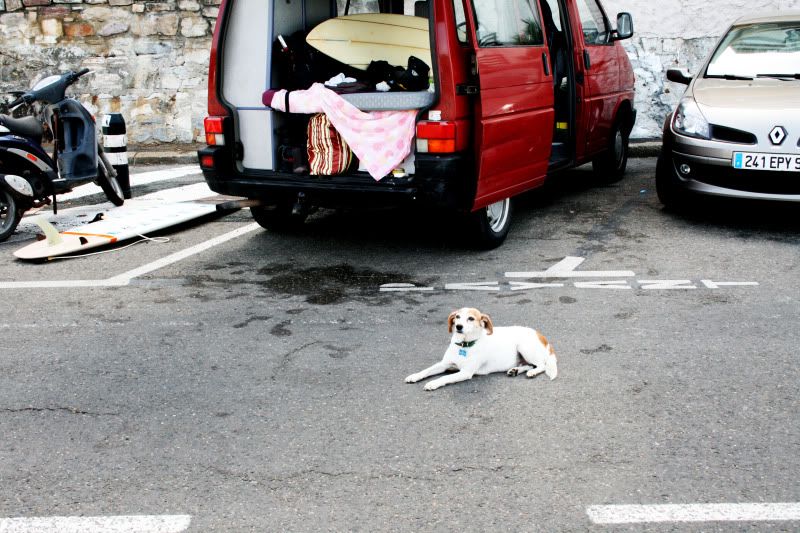 Hey guys! After a super boring 7 hour lay over in Dusseldorf, Germany, several cups of coffee and 3 plane rides I have finally landed in Biarritz, France. I am happy to say nothing has changed. Biarritz has and will always be my home town. I am ever so excited to start working for Roxy.
I just had my 1st briefing this afternoon with Roxy. Talking, going over the layout, different subjects...
You won't be disappointed. Roxy is always outdoing themselves, each year is better than the last and this year is no different.
I got a chance to hang out with with of my friends. Pandora Decoster (in the polka dots) from
Open the Box
and I sat together during the Roxy press conference and giggled about funny off subjects topics.
My best friend Lee-ann Curren who may I add is the only European surfer on the ASP Women's World Tour, talked about her project "Titanzinho" ( Helping the kids in the town of Fortaleza in Brazil, struck by drugs, alcoholism, violence..)