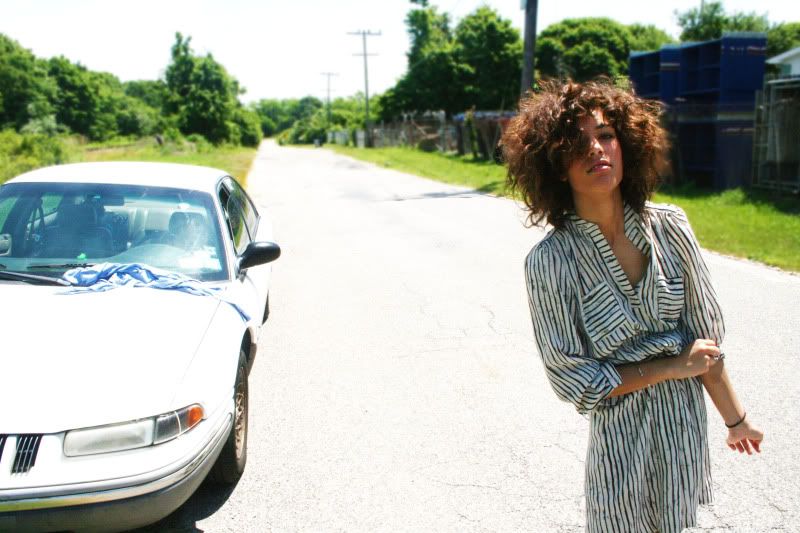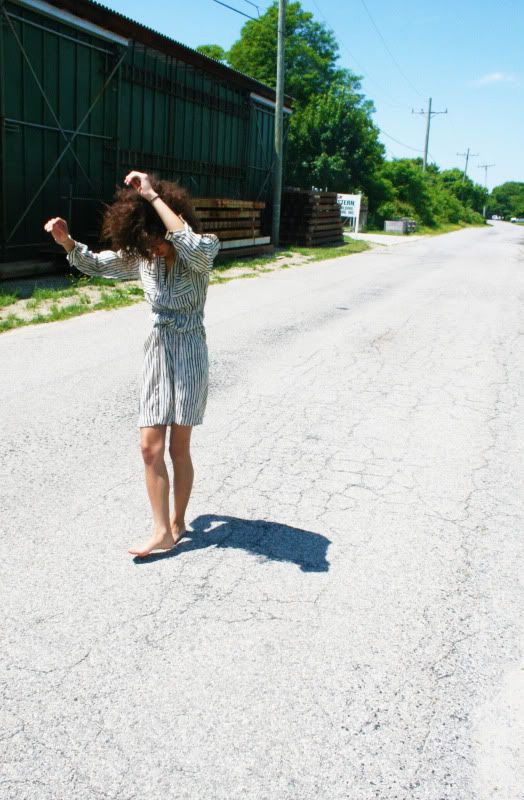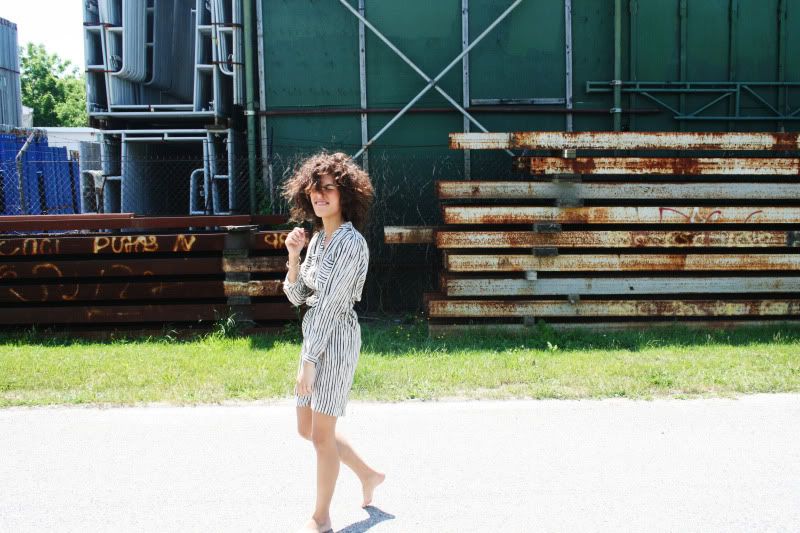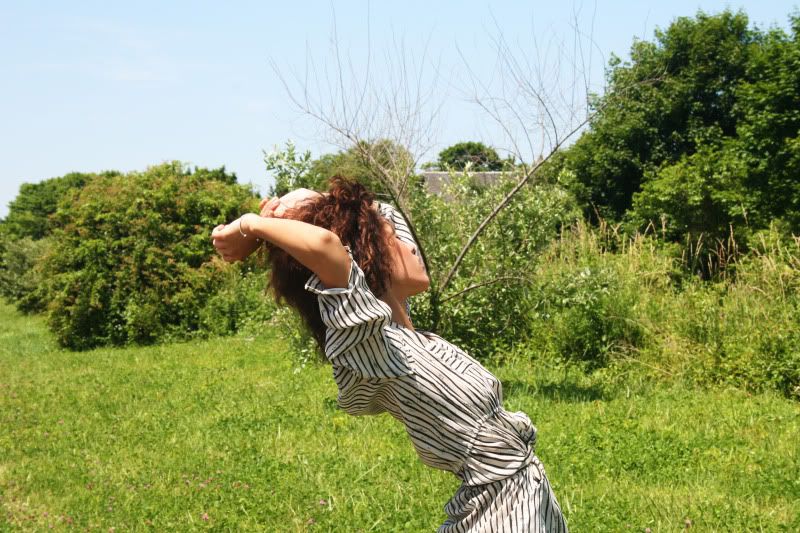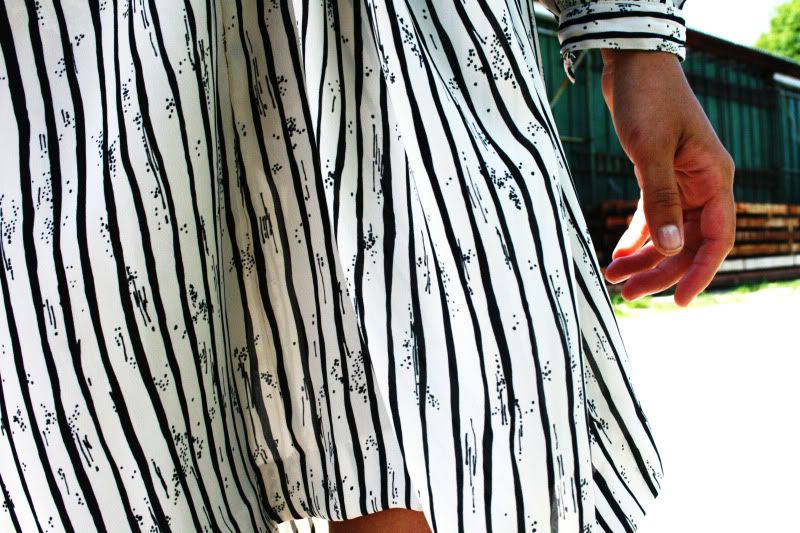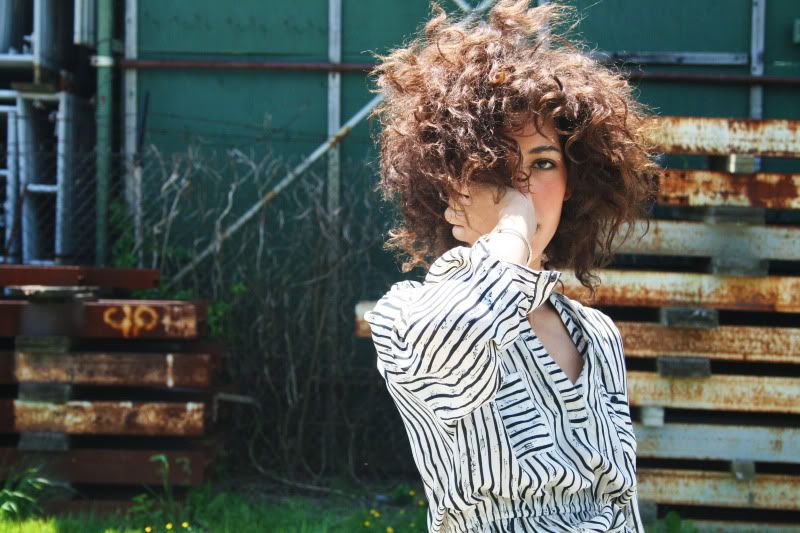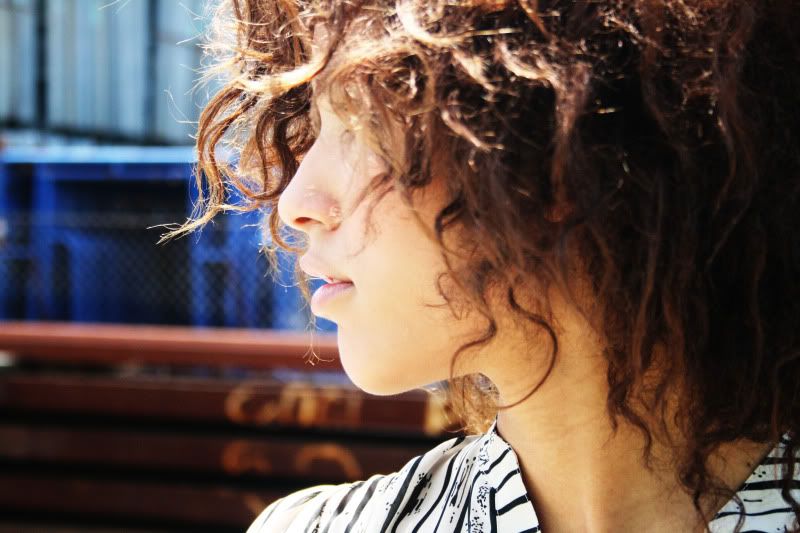 dress- Vintage, thrifted.
So I bought this super rad Hong Kong Vintage dress, from a thrift store in the village of Babylon. I was on my way to an audition and I had an hour to spare. I ended up getting a call back on the audition too so I was super happy! It was for
Burlington
. Fingers crossed.
I love this dress because of the way I feel in it. Do you ever try on clothes and the energy just doesn't feel....
right
? Well when I wear this dress I can feel myself getting happier and happier...I want clothes to make me content.
This week has been full of so many auditions and running about. Mostly working actually. Although I did get to spend some time with Shaun. Going over to friends house's and having Bon Fires is always nice.
xxx