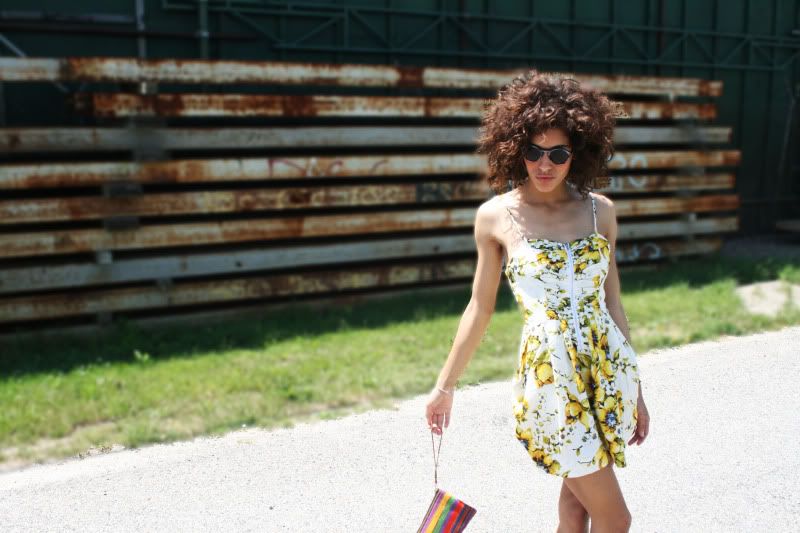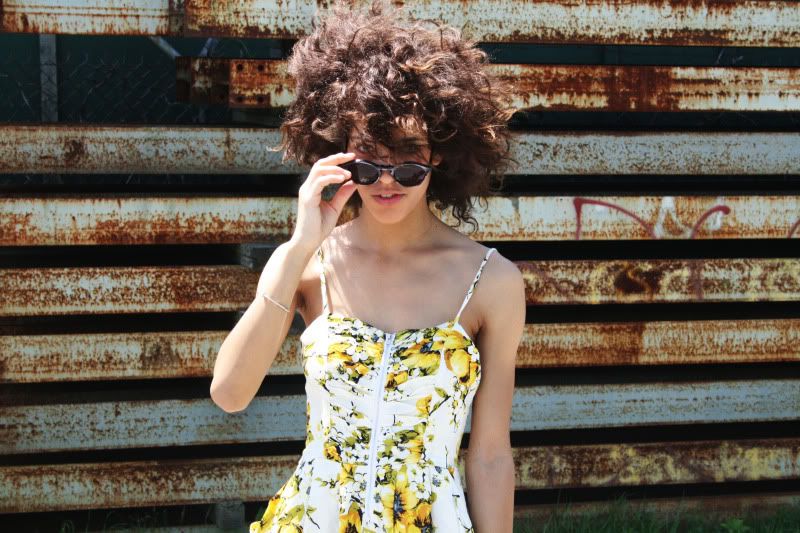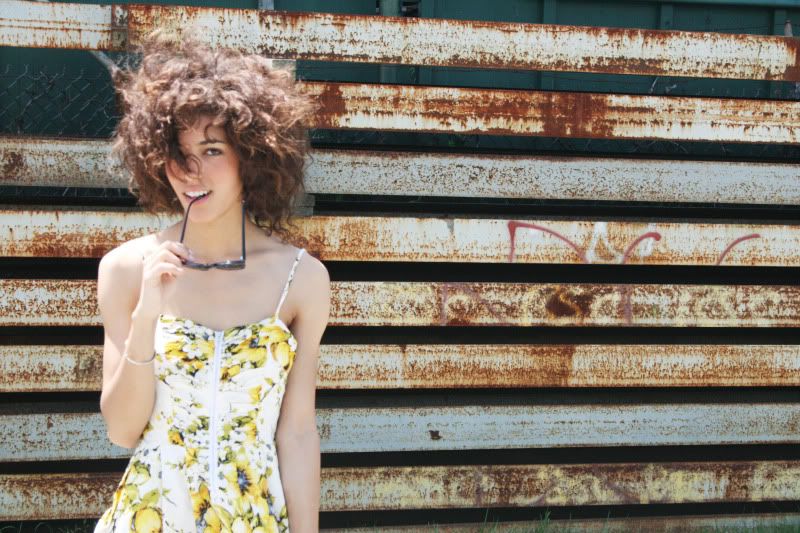 Dress- F21; Heels- INC, Bag- FEED; Vintage Eye wear- AA
My boyfriend bought me the most adorable dress when we were in the City. I am IN LOVE WITH IT!!!
I call it my birthday dress. My birthday is coming up in about 2 weeks...I'm pretty excited, I love birthdays. I get to see all my friends, eat candy...ice cream....balloons and my pool is now open for service so I hope it's super warm too!
My brothers and I went to the candy shop again today. I bought this really strange corn candy made with caramel...it was kind a gross so Philip Charles ate it.
I'll make a wish list for you guys to check out :)
xxx

Photo Credits: Philip Charles Caradona