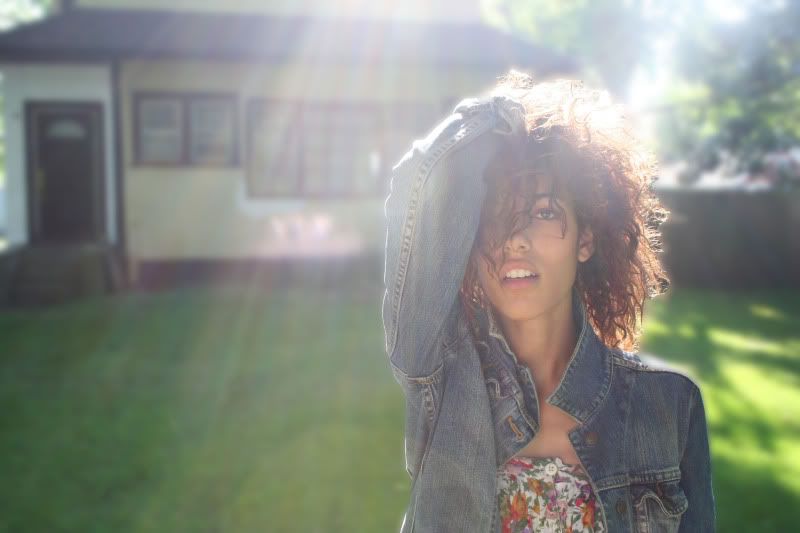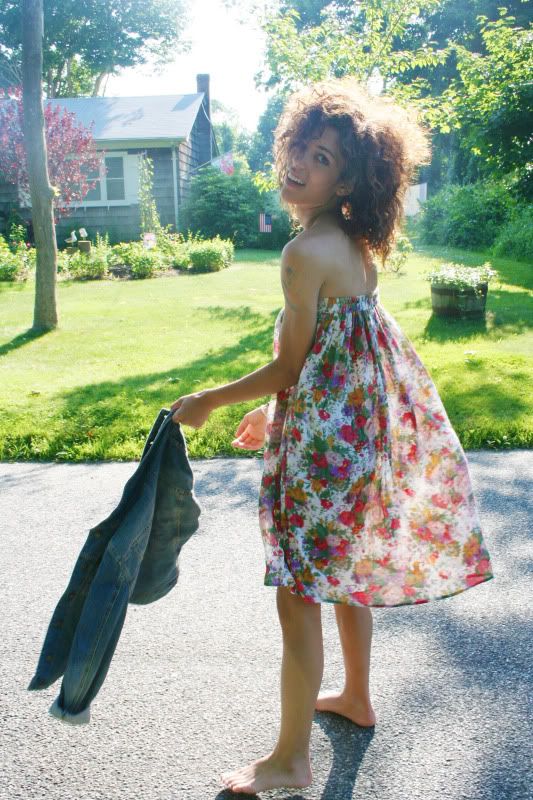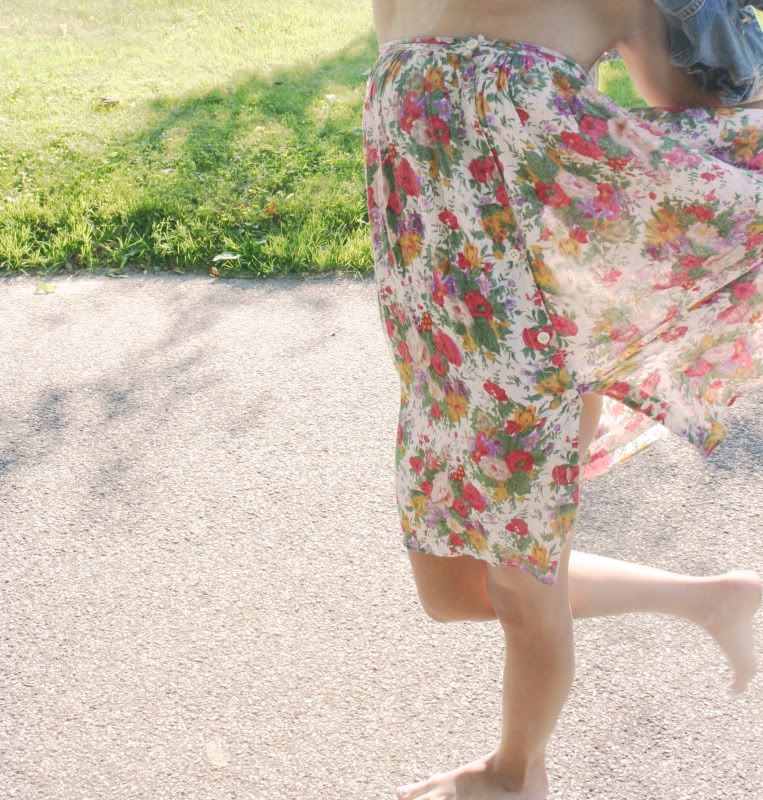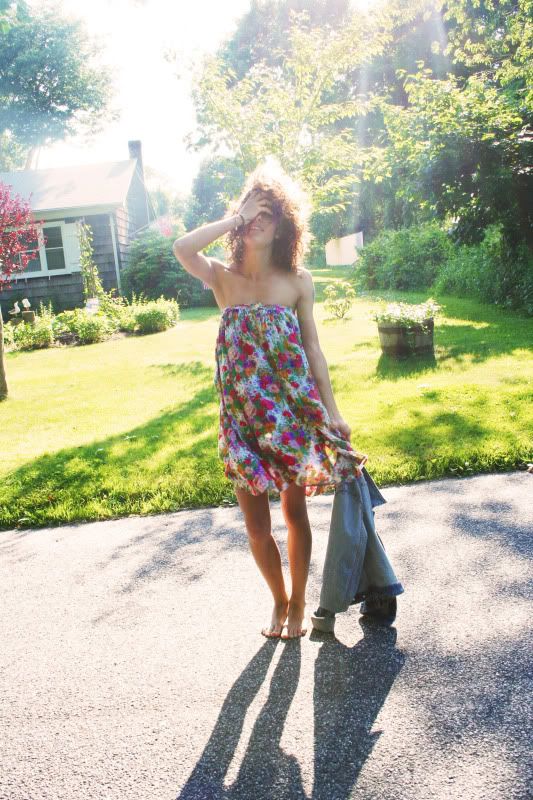 Skirt worn as dress- Thrifted; Jean Jacket- H&M
My brithday is the 25th of June and I'm SUPER excitied, so excited in fact, that I made a Birthday
wishlist
you guys have to check it out :)
and if any of you need my mailing address let me know and i'd be glad to pass that along to you :) haha.
Click here to see my wishlist
I have to say...I have mostly candy as one of my main priorities. I keep adding on to the list everyday.
Photo credits:Philip Caradona