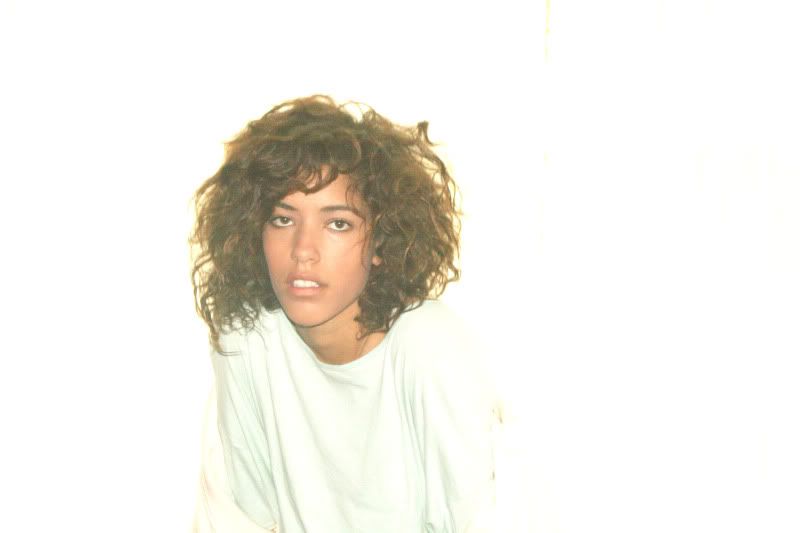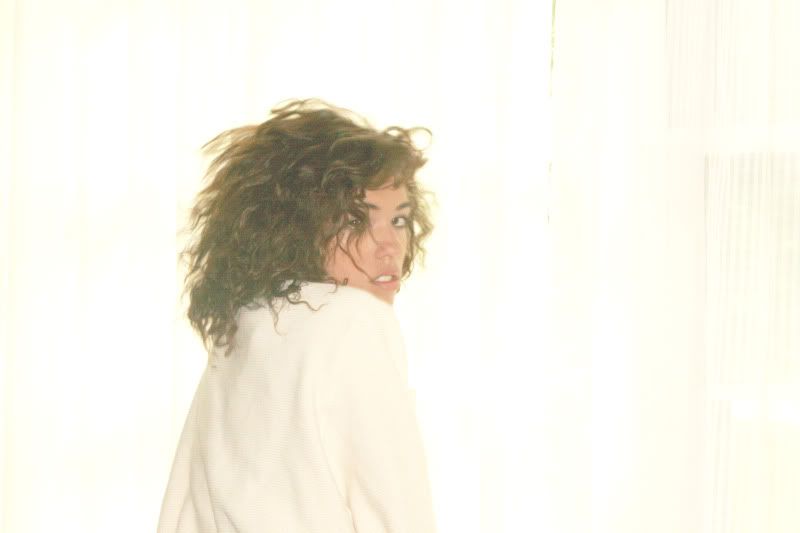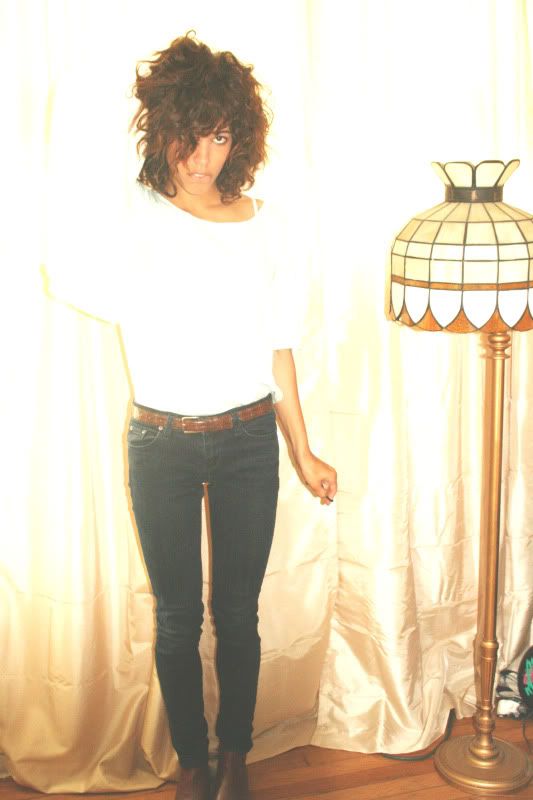 Mint top- AA; Pants- BDG; Shoes- Marais USA Chelsea Boot
I have some exciting news for you all, but I don't want to say anything just YET!
I went thrifting not too long ago and bought myself some
belts
. and a pair of white Hush Puppie heels. The heels were only $1.50....I can't just walk away from $1.50
Hush Puppie
heels ! They are super cute. I'll have to show you all a picture of them on my next post this week.
I haven't gotten my nails done in SOOO long I really need to make a trip out there with my mother who still hasn;t used the Mothers day gift I bought for her. (Manni/Peddi) she says she has "no time"...she has time, but she uses her time to sip on wine in the back yard next to the pool and ask my father annoying questions. It's kind a funny.
I hope that everyone had a great weekend.
What are your plans for the summer?