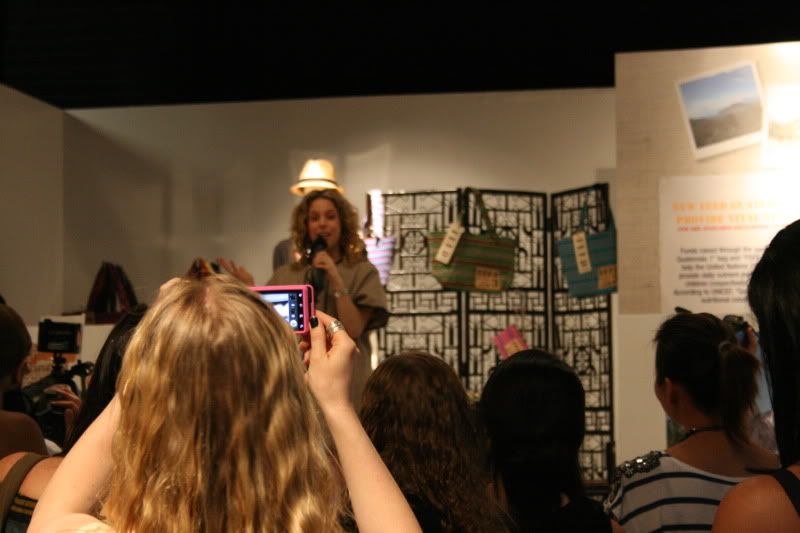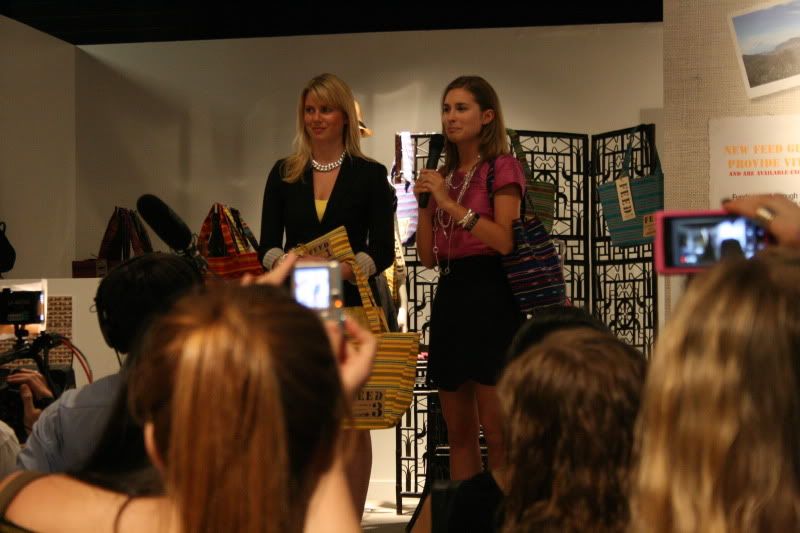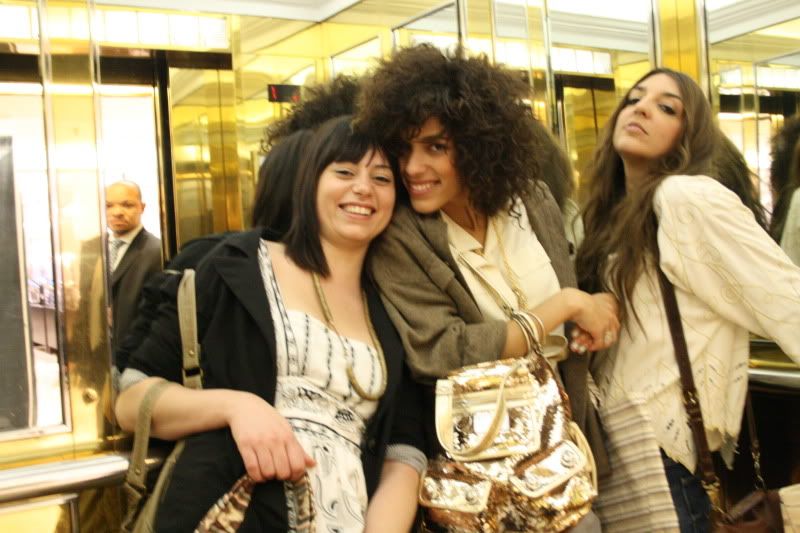 Jacket- Celine, Blouse- Anna and Frank, pleated pants- American Apparel
I had the pleasure of attending Lauren Bush's FEED Guatemala Event. Invited by Karen Robinovitz from Purple Lab.
I am always ready to support a good cause and If I can look good while i'm supporting...well then count me in!!

"The Feed Guatemala Bag was created in support of UNICEF'S Nutrition programs to help receive the vitamins they need to survive"
Just think 1 bag = 1 child + 1 year of nutrients!!
It's truly amazing when you think about it. The bags are also made in Guatemala by Guatemala artisans.

I'm so happy Nokia contacted me and sent me this wonderful phone, because I never needed my Nokia more than ever than at this event. For those of you following my twitter you all probably wanted me to SHUT UP about the event and how the night was progressing and if you aren't following my twitter then all you have to do it click here :) Check out the my video on the from Lord & Taylor's
I also met fellow blogger Gemma from Fade to Black & Cynthia. We ended up prolonging the night in Williamsburg and flirting with two hotties in the cab driving by our side over the bridge. haha.
Photo of Gemma and I courtesy of:
Lord & Taylor