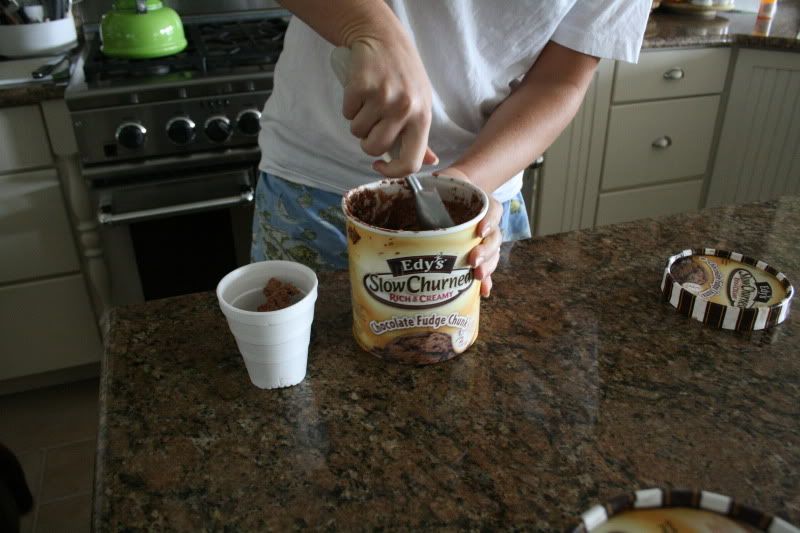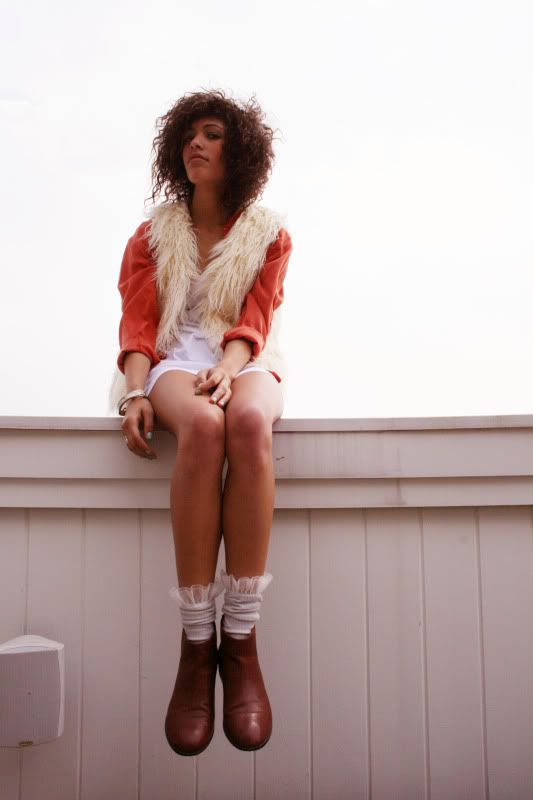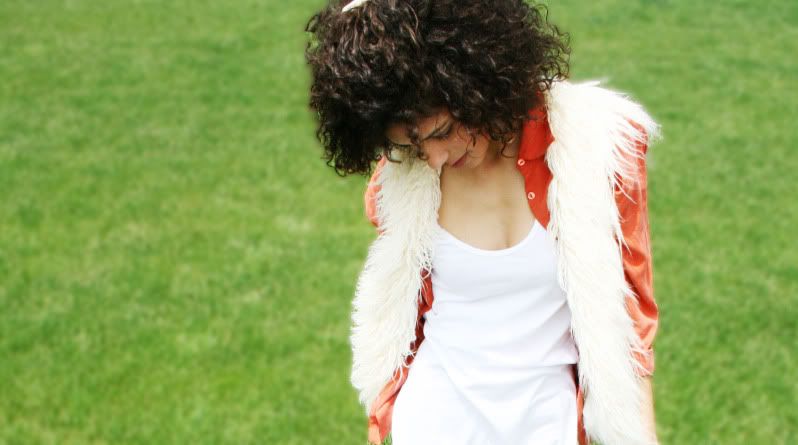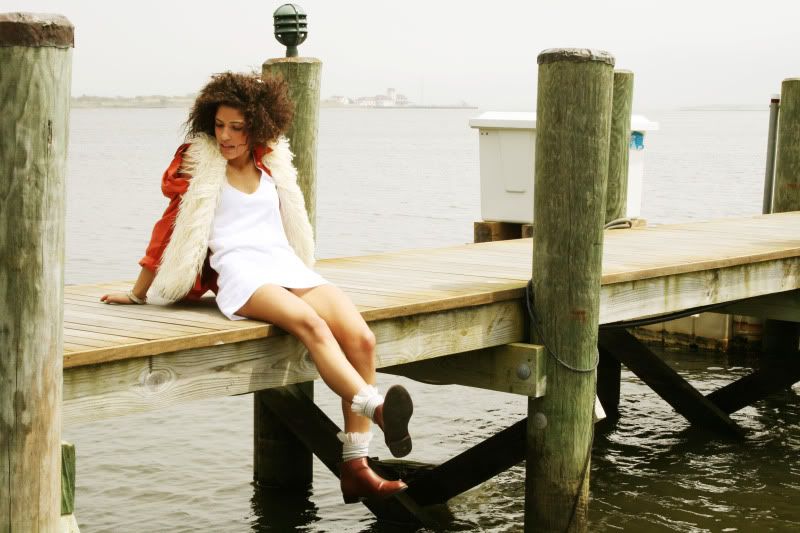 Blouse- Anna and Frank, Tank dress- American Apparel, Fake fur vest- Boutique in Florida, Shoes- Marais USA Chelsea boot, Socks- American Apparel
I so much to talk about, I've been pretty late on my post so I apologize for that. I have had such a busy week and I think that you guys are gonna love what I have in store for you "post wise" !!!
I finally went over to my neighbor's house Erica Mailand, who just so happens to be the beautiful girl on the top of my page ! I took that picture last summer at West Hampton beach.
Erica lent me her soft fake fur vest, I love it!
I never needed my Nokia 6760 as much as I did two nights ago. I'll let you all know why in my next post...