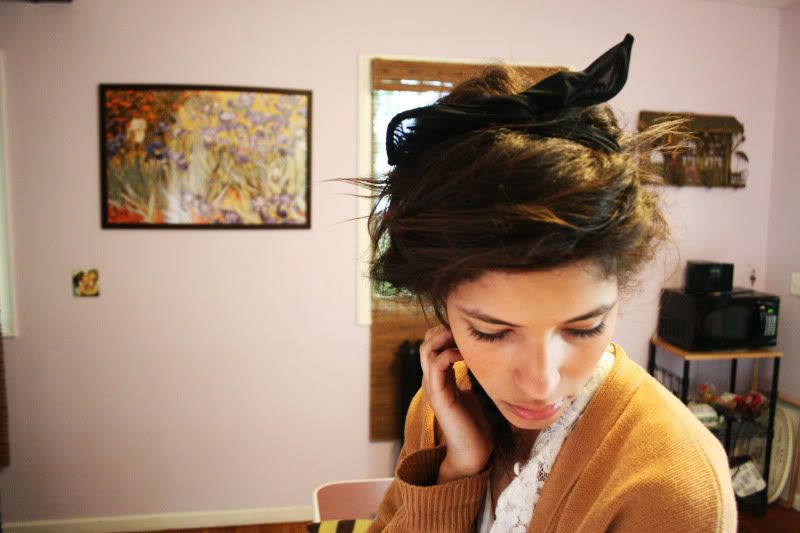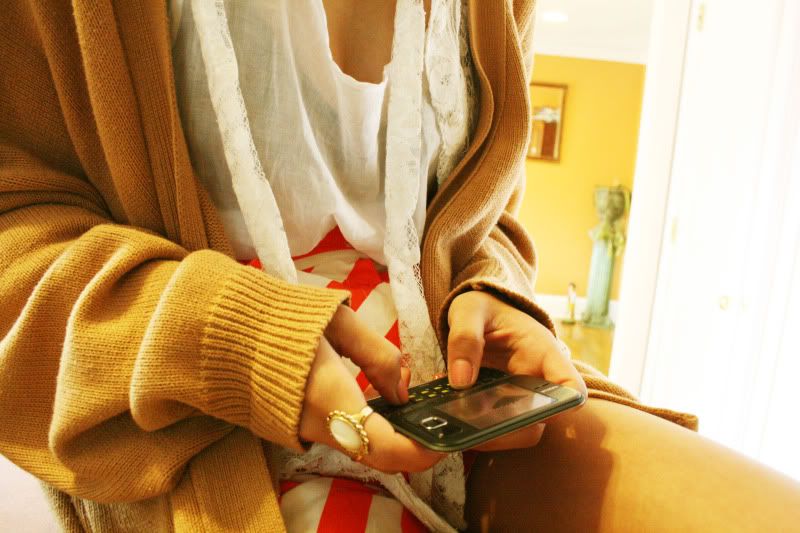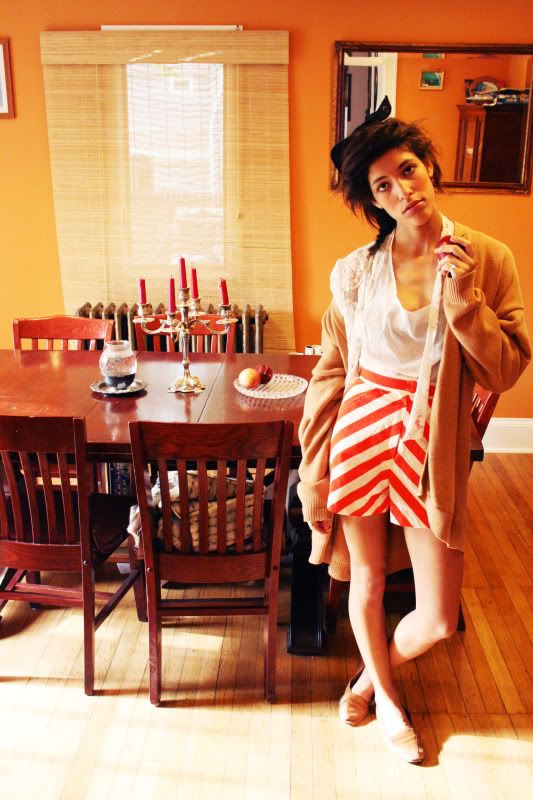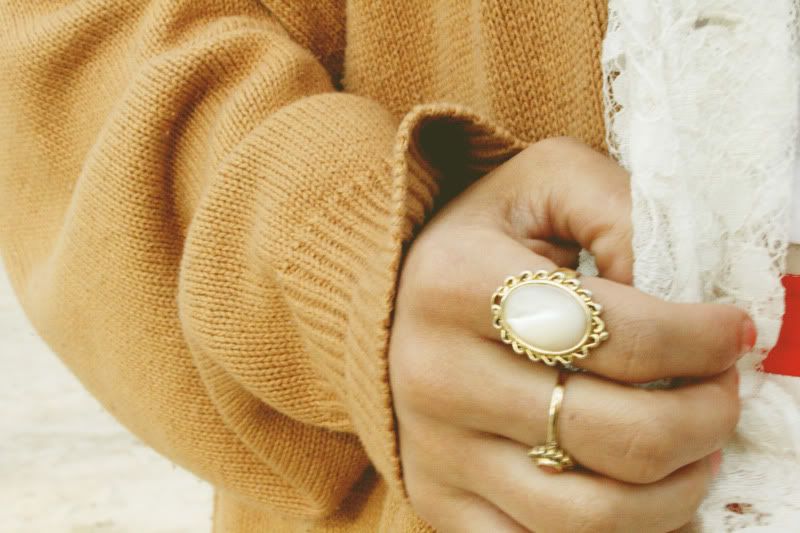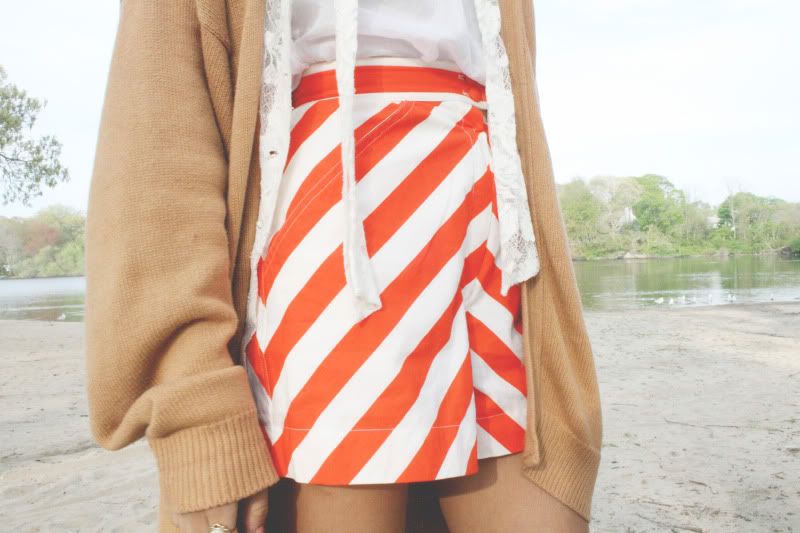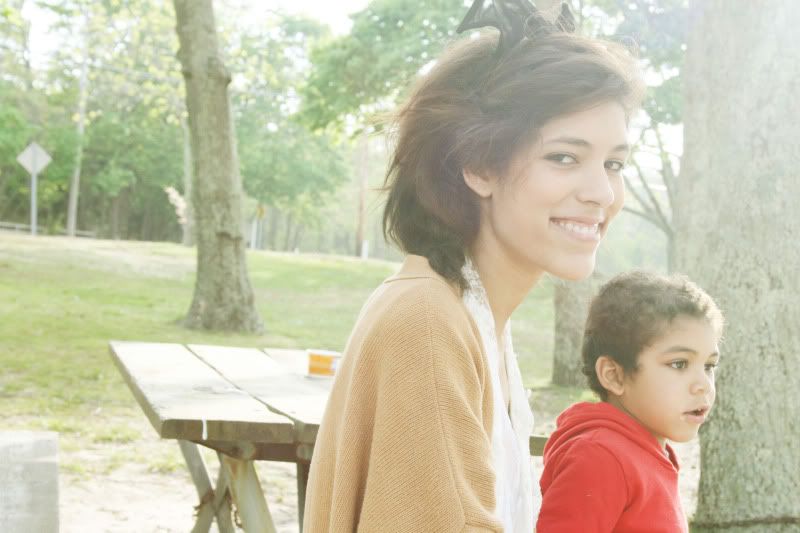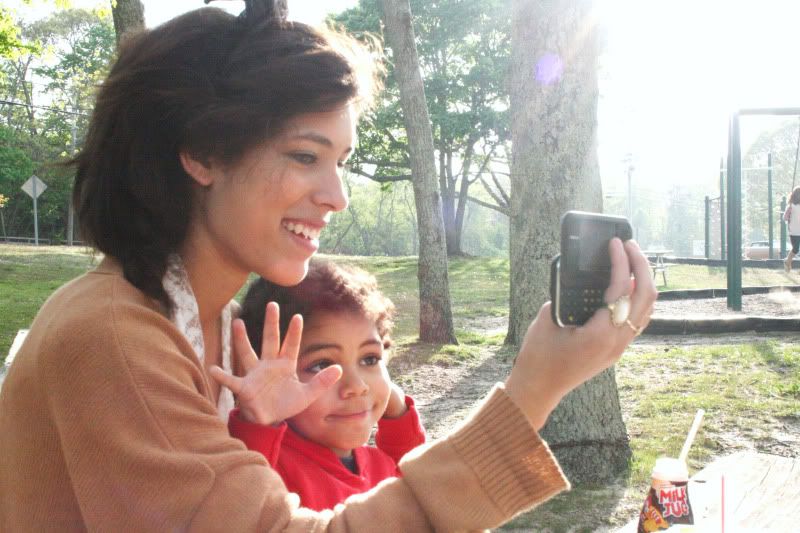 Lawn T- American Apparel, Shorts- Vintage Courreges, Lace Top- Zimmermann, Oversized Sweater- Thrifted, Pearl Ring- Haven Thrift. Loafer- Thrifted,
My days have become filled with more and more things to do, so that by the end of them, I am ready to scream!!!
Oufff that felt great.
I have started wearing more color as the days go on. I know in the very beginning of my blog...what!
3 months ago?!! haha
Well I think I have went well and beyond your and my own expectations.
I have a love hate relationship with these Courreges shorts. They unfortunately broke so I have some DIY technique keeping them up (for those of you who follow my
tweets
you already read my DIY techniques)