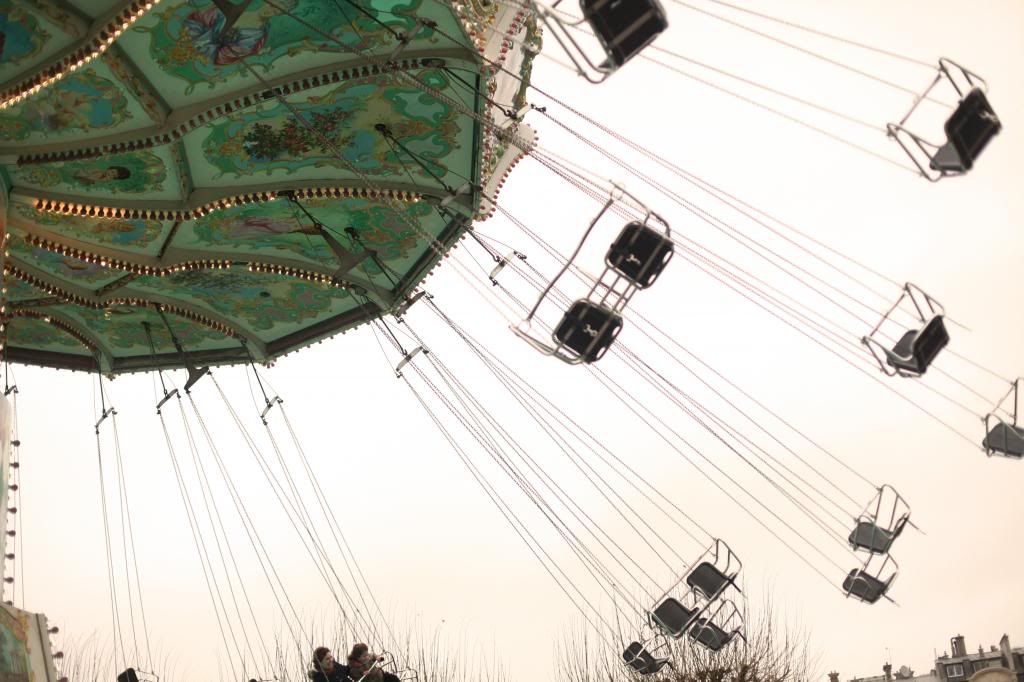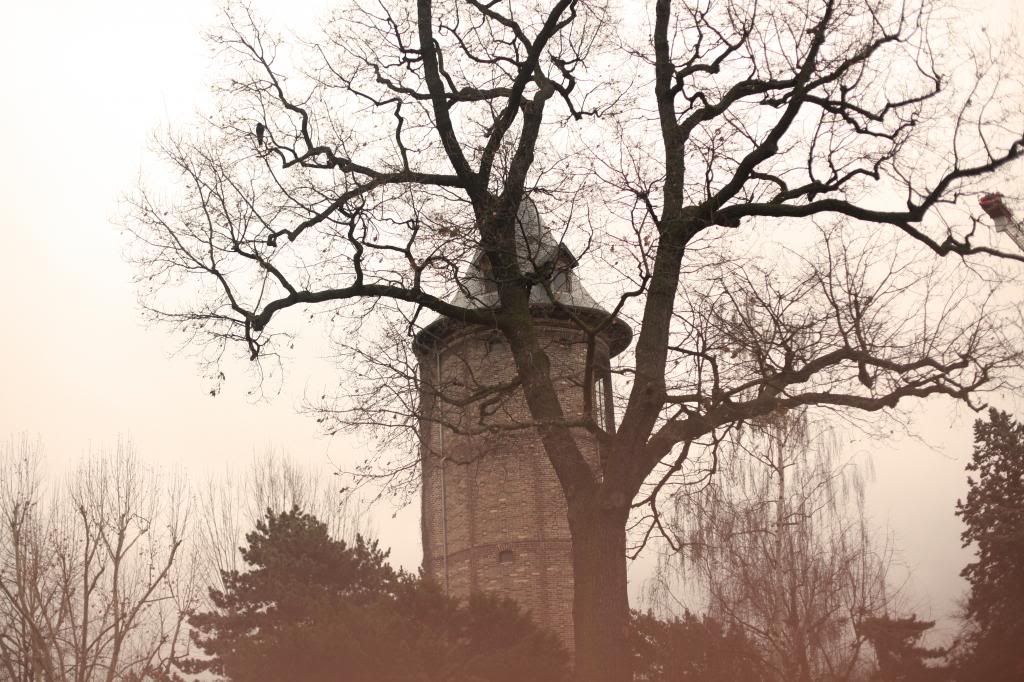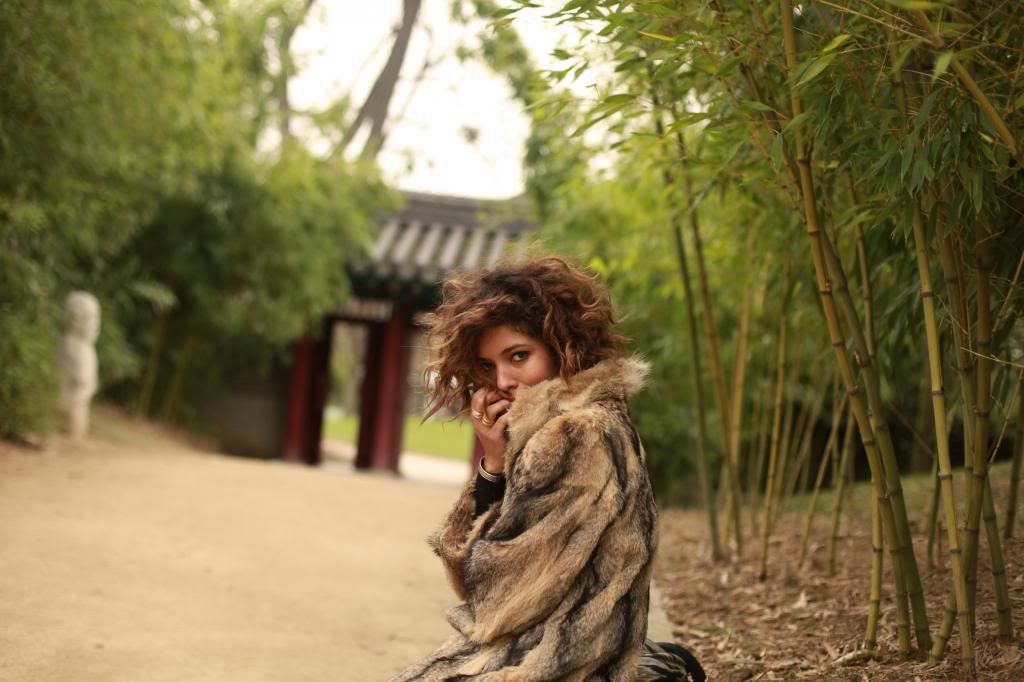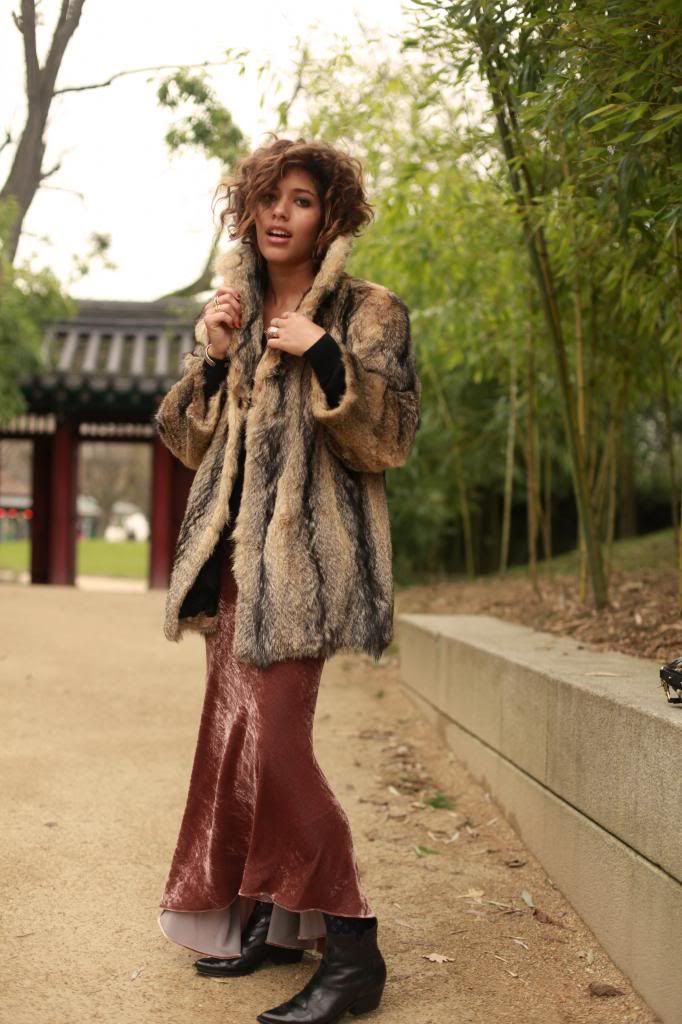 Jacket: Vintage, Skirt: Lilly Ashwell, boots: Topshop, rings: Karen London
Hung out with Pierce at the same park my mother use to bring Philip Charles and I as children. Nothing has changed..and I mean nothing the same rides and all. Wore a coat I pick up with my friend Alicia when vintage shopping in Paris, sure to keep me warm on those cold New York nights and my new favorite velvet skirt. I'm so in love with the Lilly Ashwell's collection, I love soft materials so I knew It has to be mine, decided to break it in while roaming the streets of Paris.
Also wanted to thank everyone for entering my
Popdust Style
giveaway I shall be announcing the winner shortly!