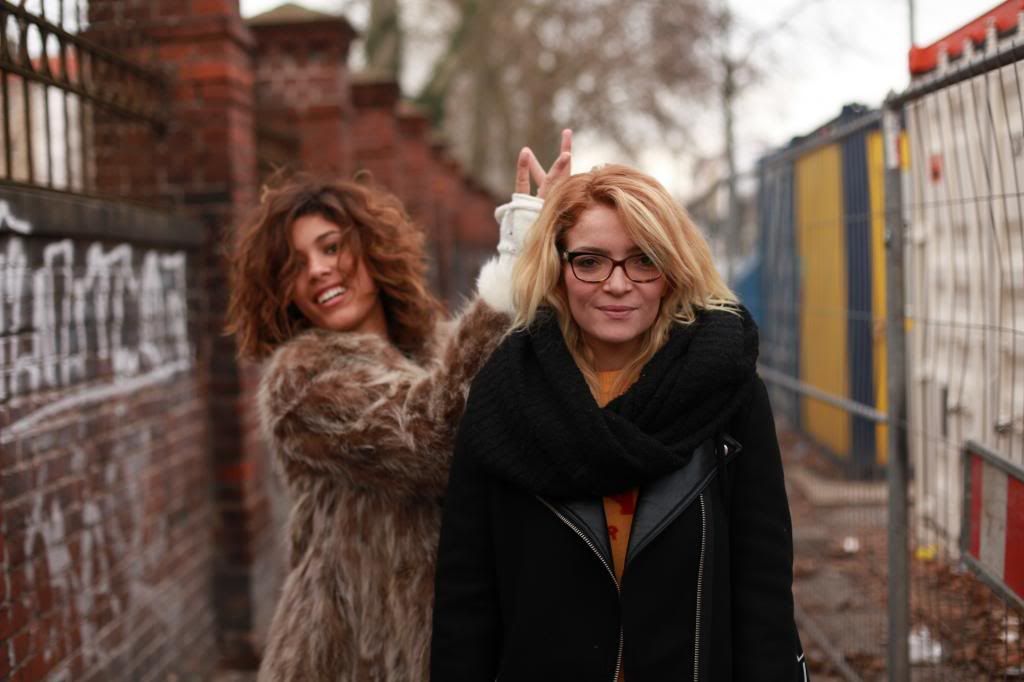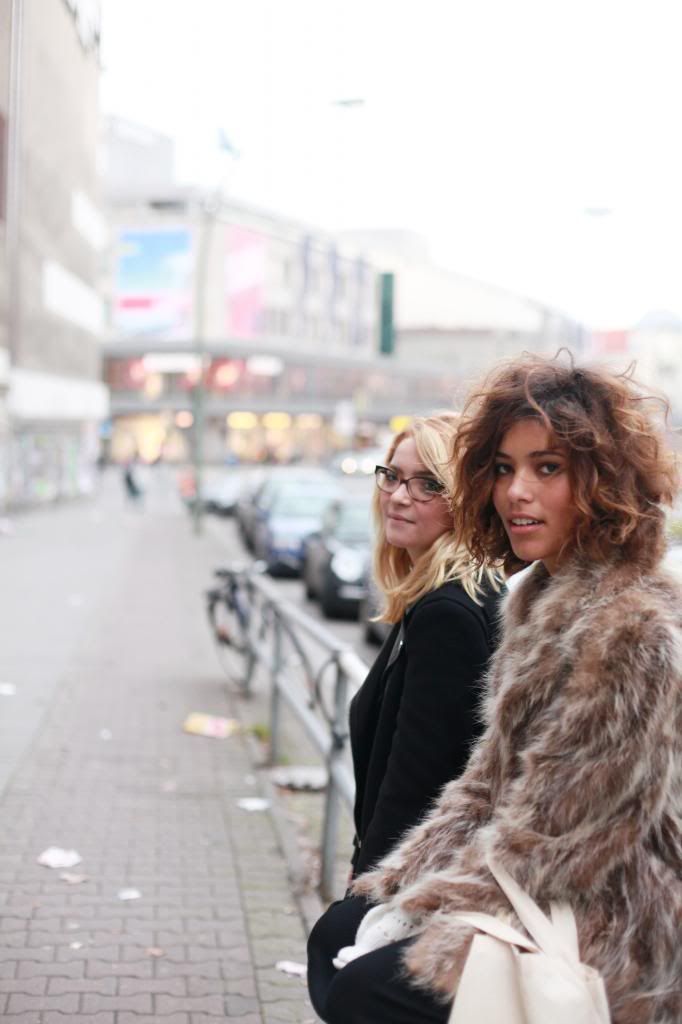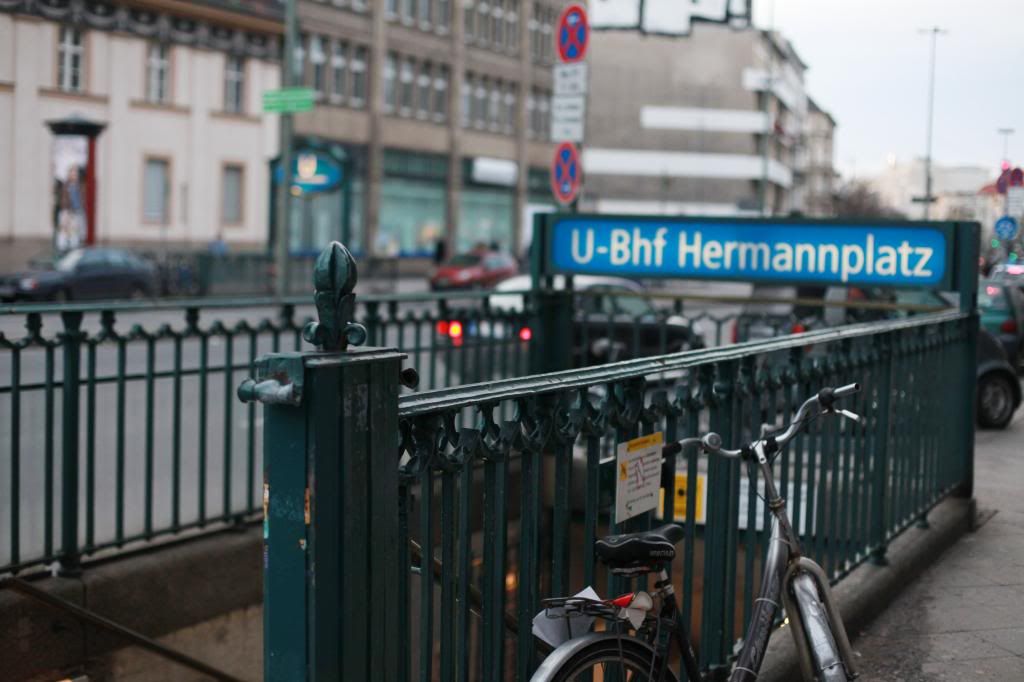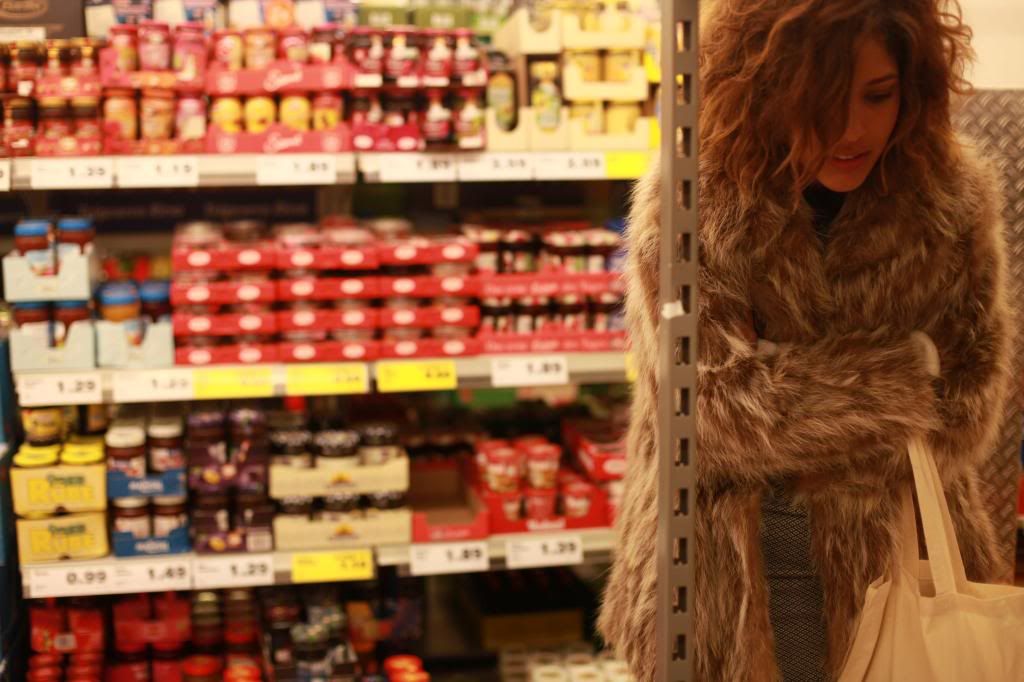 Jacket: Vintage, skirt: Club Monaco, shoes: random store in Berlin.
Berlin is such a grey beautiful place. (grey for now cause of the winter) My friends keep telling me to come back for spring. I will, I can't wait. I wish I was back in Berlin it's so rad...this place is gnarly. You guys are intense and I like it. Anything goes here and seeing my fiends laugh and talk in german while I just sit and say
"ya ya yaaaa" makes me smile. I picked up on some words, but I'm better at just sitting and trying to comprehend.
Wore a vintage coat I picked up in Pairs couple days before Berlin. Super cheap too...just 35 euros. I visited some german thrift stores while in Berlin but nothing caught my eye. I can't wait to come back round spring time!