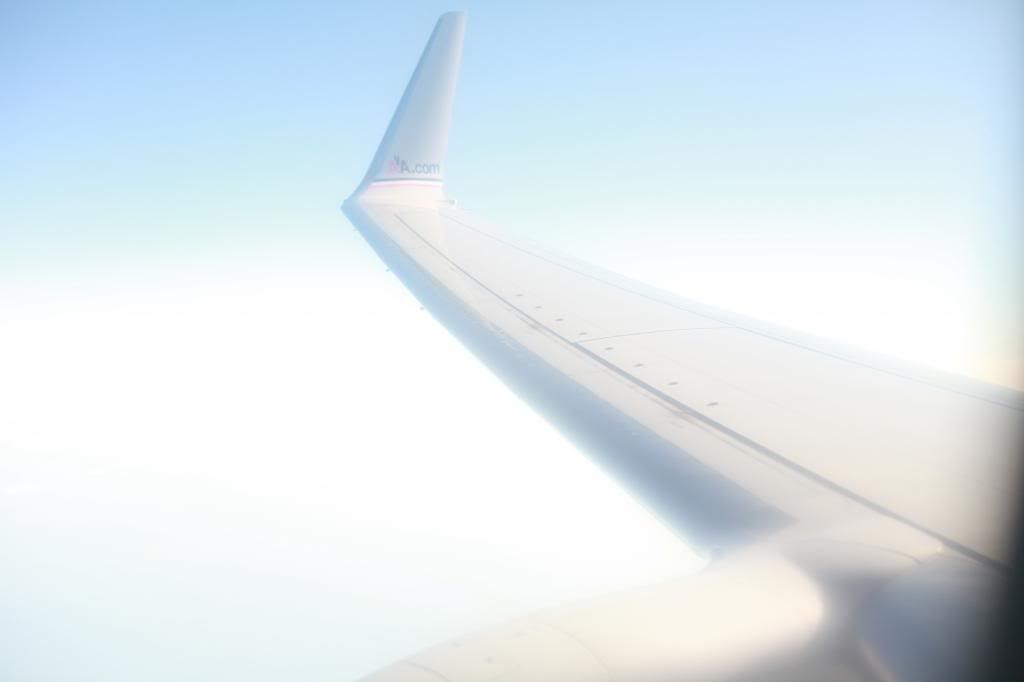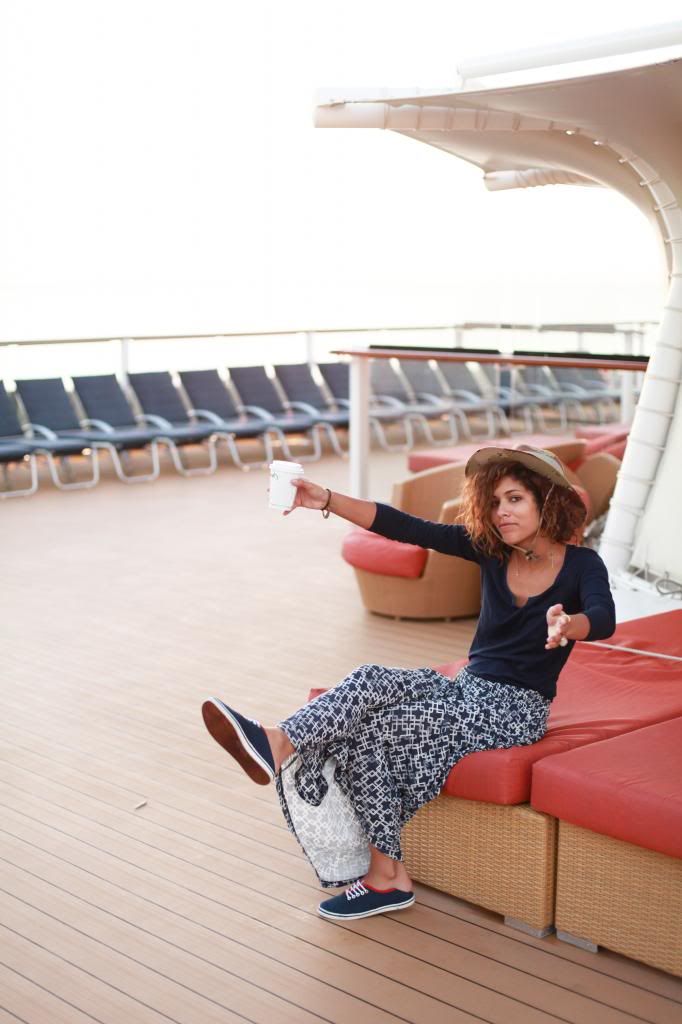 All shoes: Call It Spring, backpack and purse: Call It Spring
Late nights, yet early mornings cause you don't want to miss a thing. Having "Over and Over" stuck in your head over and over again. Gambling cause you don't think that anything is real money. Oh and losing all your winnings, yet laughing as if you won. Tanning on the beach. Breakfast outside. not putting your shoes on correctly. Or just not putting your shoes on at all.
One of my favorite moments was walking into my cabin at 4am. I ended up dancing the night away at one of the boat clubs. I'd like to call this "club" a disco cause that's what it looked ad felt like..the best possible disco tho! So anyways I walk into my cabin, Bonnie is literally sprawled across the bed. I've never seen so many pillows on our bed before (im gonna go with a solid 6), I'm guessing she wanted to be extra comfy. The funniest part about this story other than the fact I deciced I wanted to keep dancing by myself is that on the best next to her is a plate of about 5 pizza's, beans, guacamole, french fries, and some mystery sauce. It's not about how much food she got...it's about how crazy she must of looked when getting it.