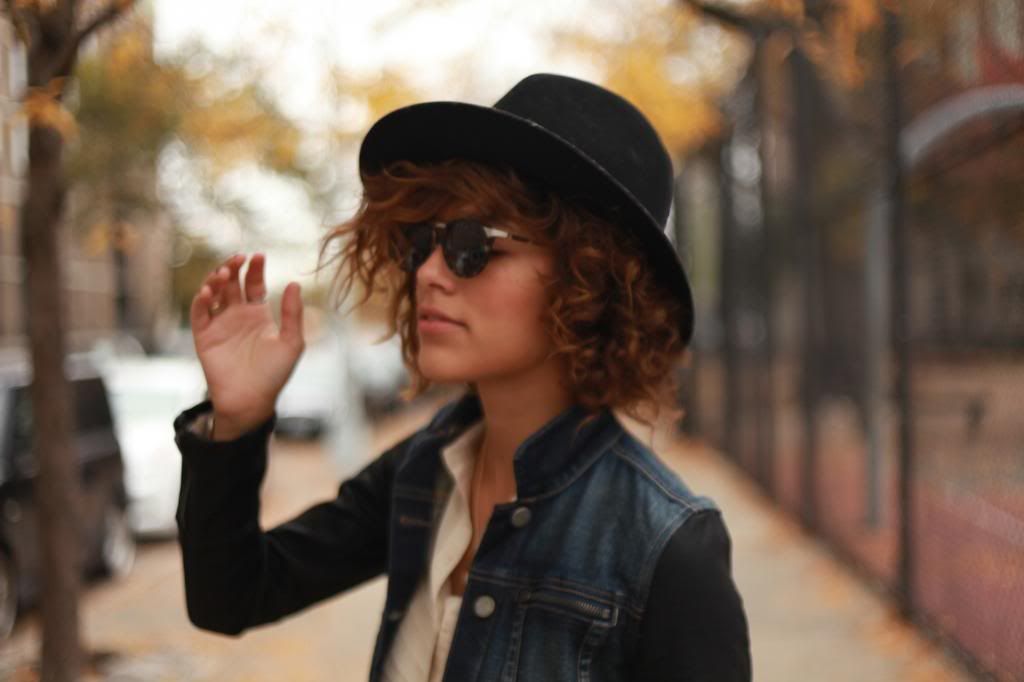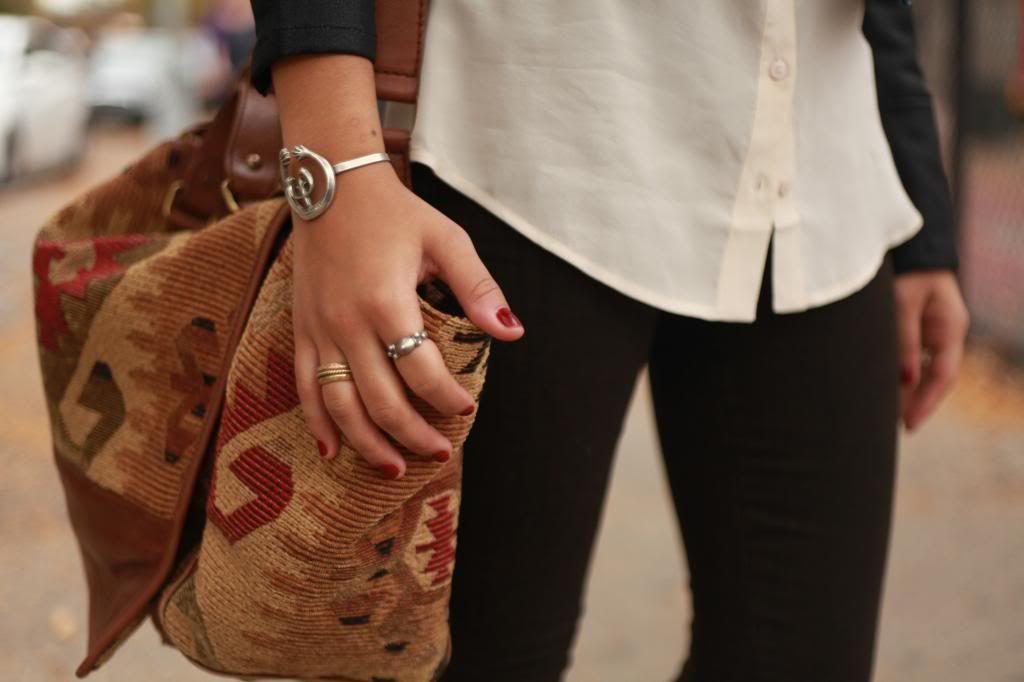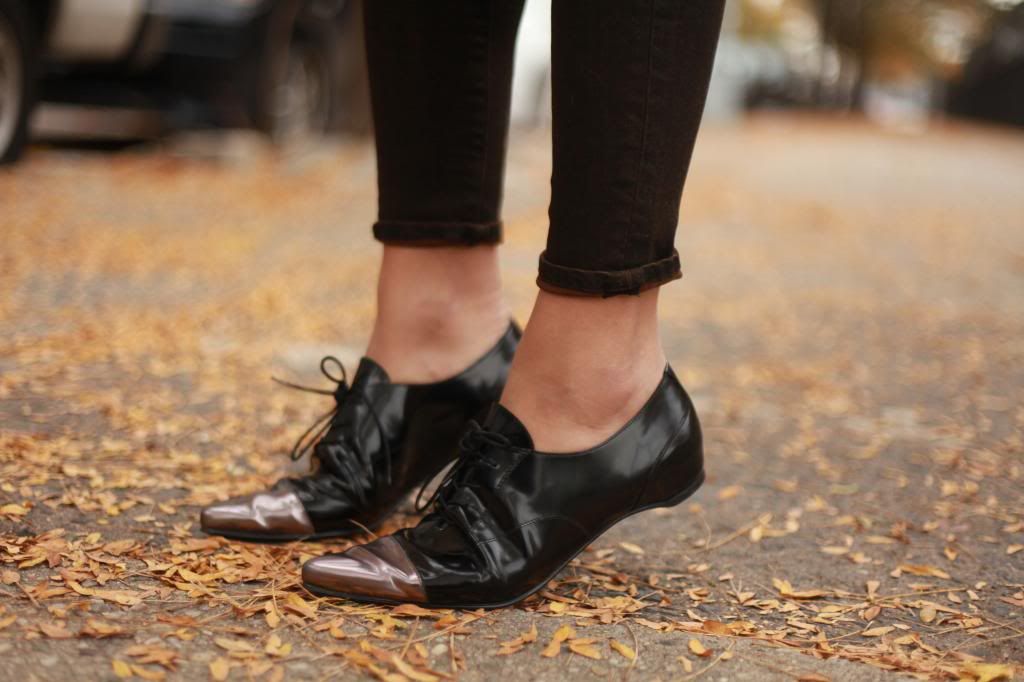 I'm going to really try hard to pack today, I have no clue what's gotten into me but I've become that late travel packer that waits till until the last minute to shove everything in the suitcase before rushing out to catch a cab. Tomorrow I leave for Jakarta, Indonesia for about a week...it's a surreal trip! I'm going to try and blog as much as possible and naturally I'll be extremly active on
Instagram
so if you aren't already following me I suggest you do so.
Defiantly bringing this jean jacket. The sleeves are so rad, just the right amount of toughness for a simple outfit. I don't even feel like I need to talk about the shoes the silver pointy toe is so unexpected
I 'm always looking for that little bit of randomness in an outfit.