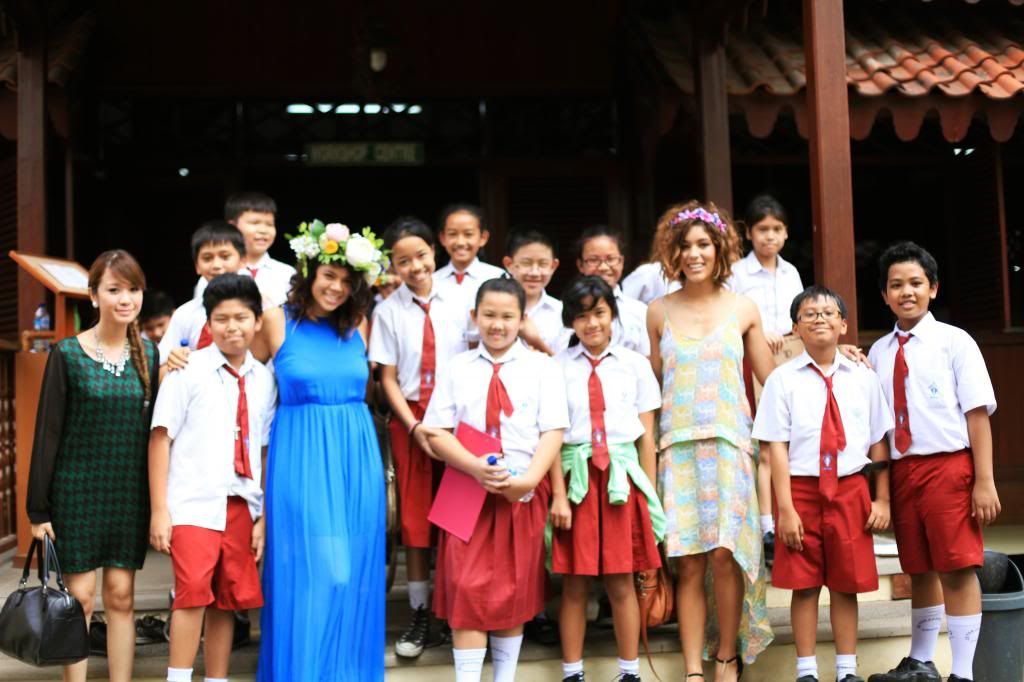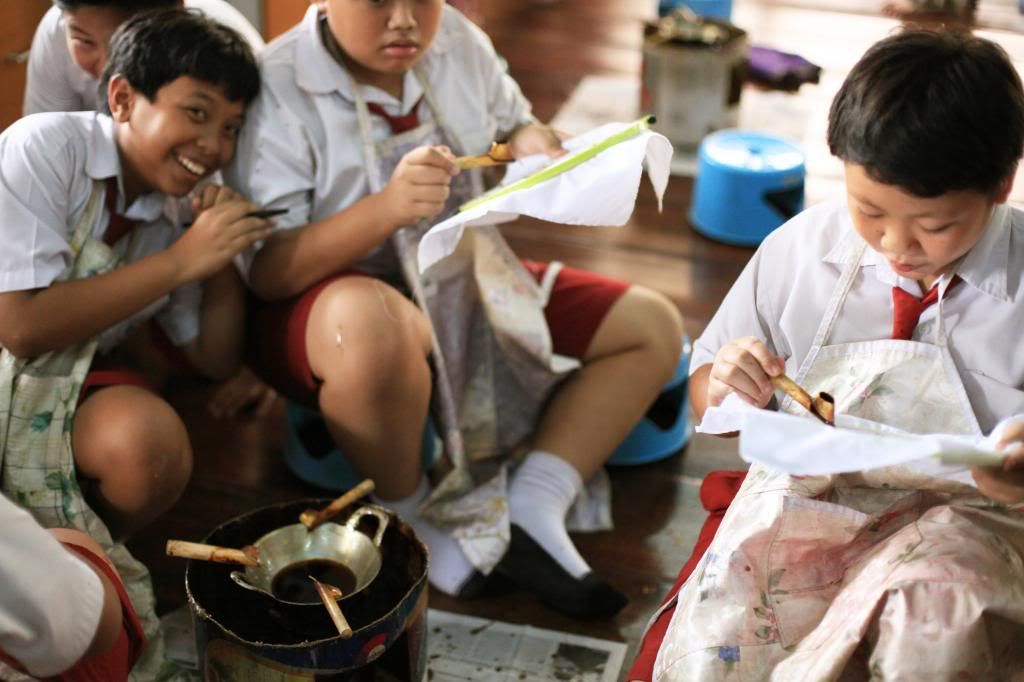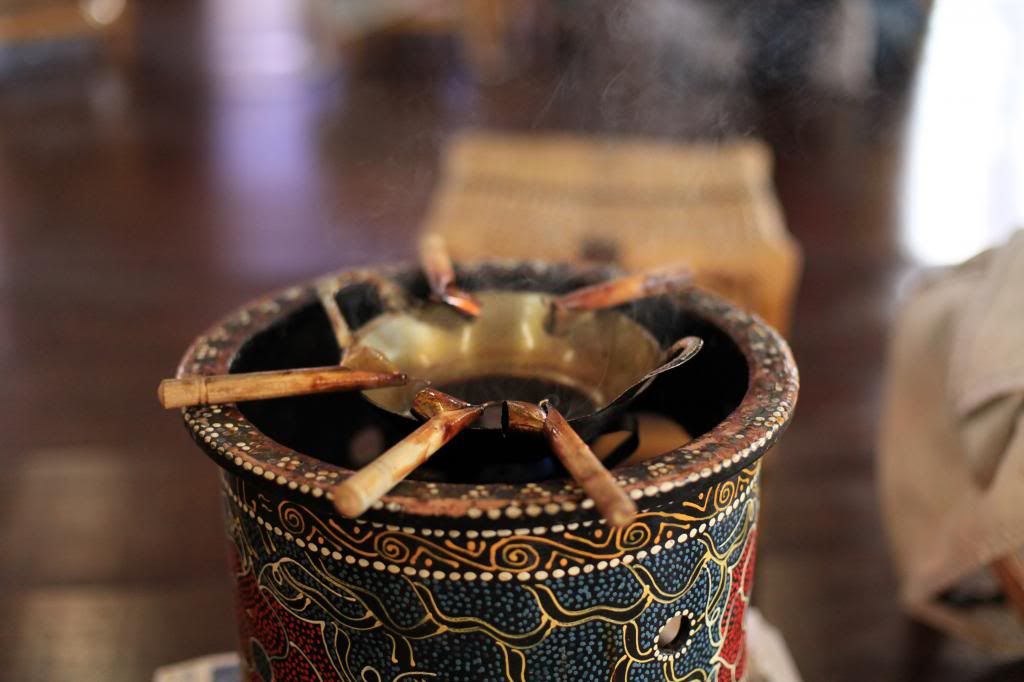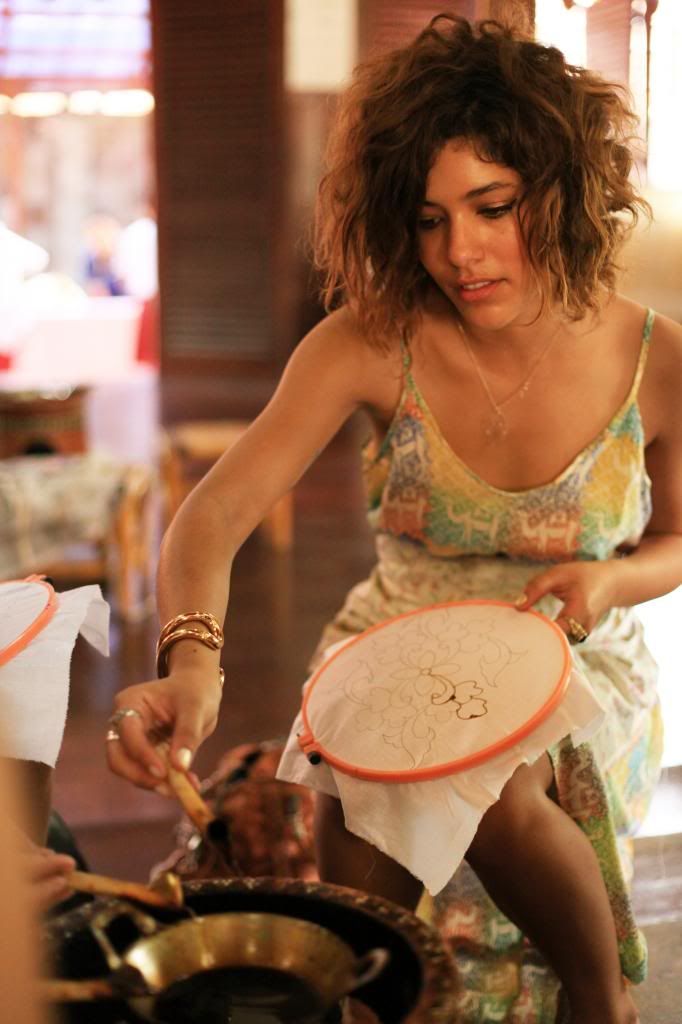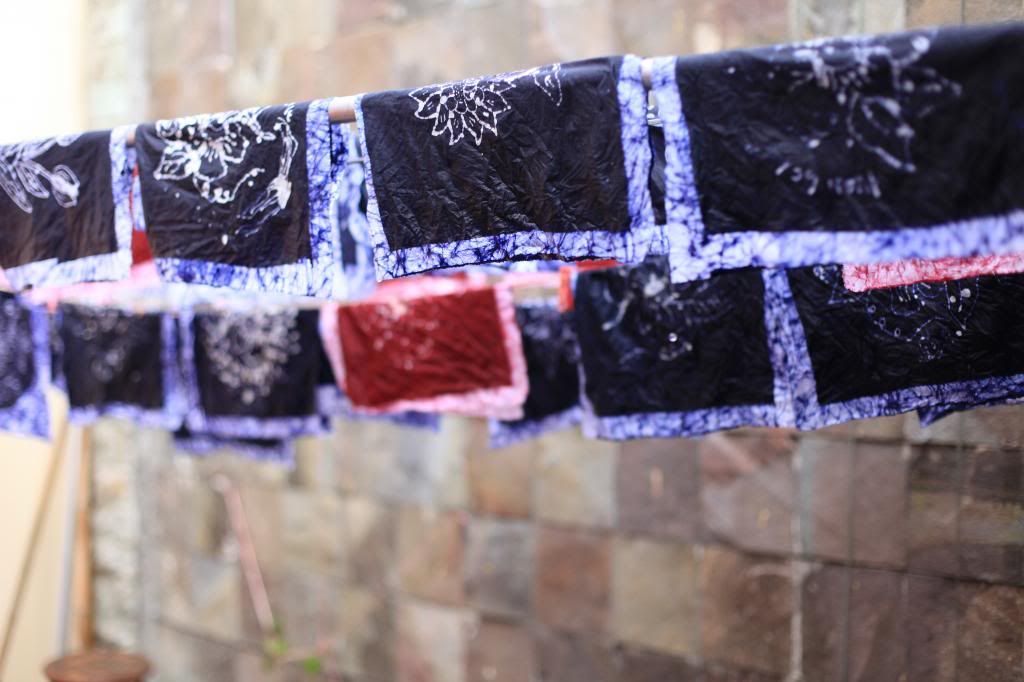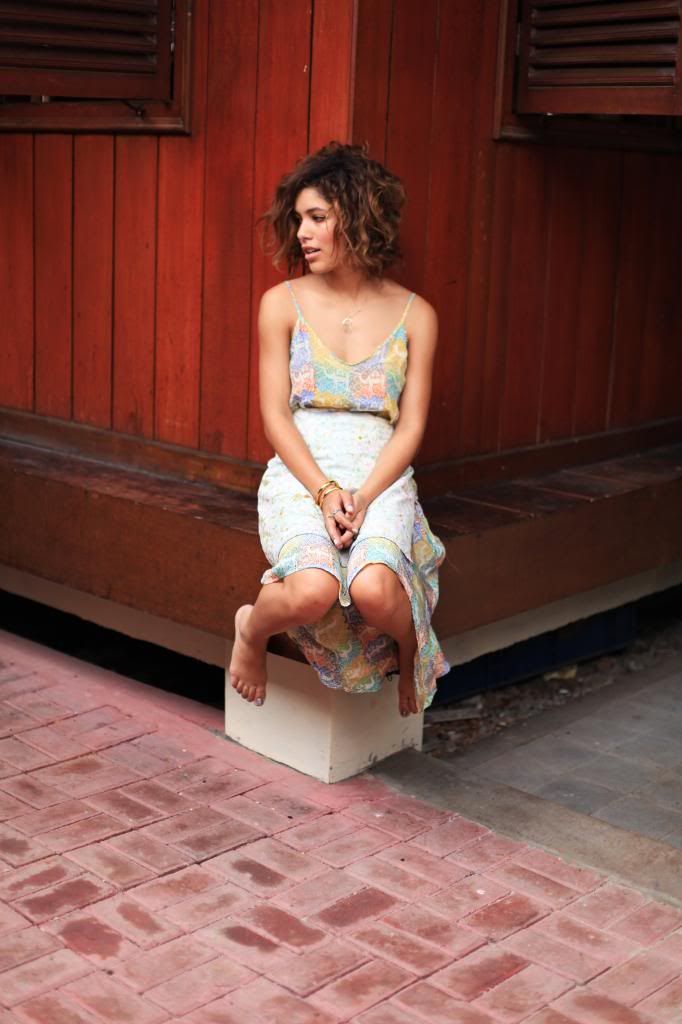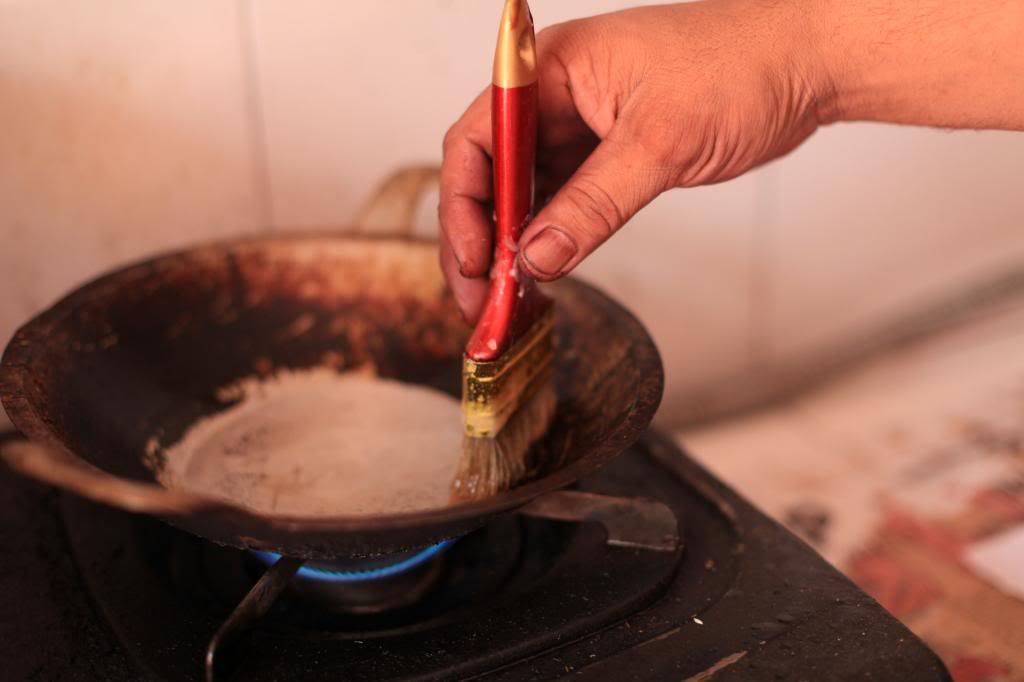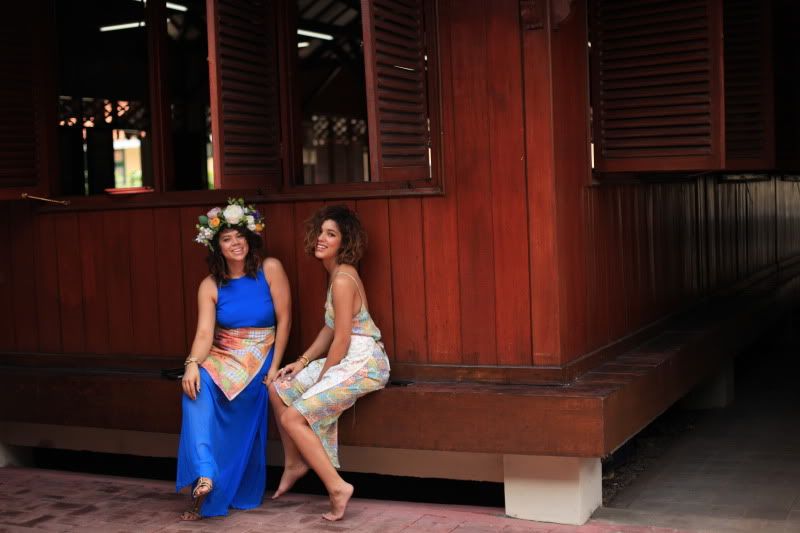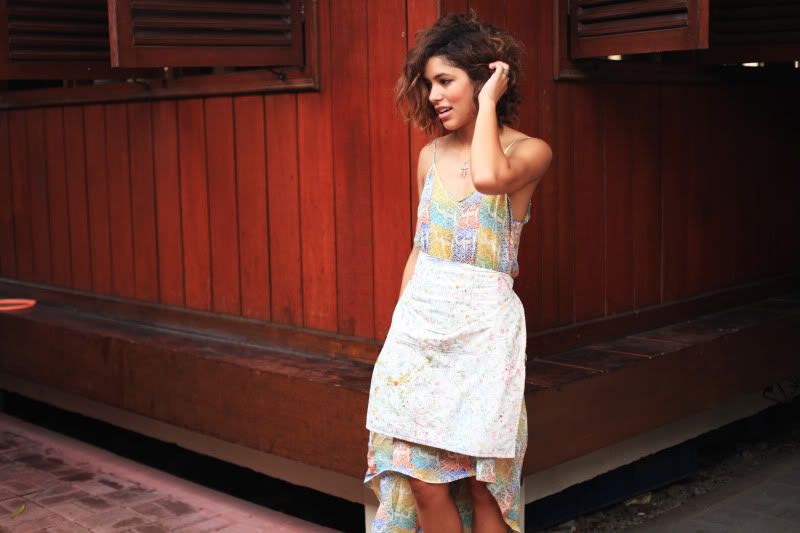 It's hard to not love the kids here,
Christina
and me had these amazing children just running around us while we walked near their school yard, a bunch of smiles and laughter basically, I've been trying to learn little words here and there, but the only one that stuck was "thank you" and "ice" I know it's not much but It's a start!
I can't believe I actually got a chance to learn how to make Batik, I've seen this design before but never knew what it was called, so happy to be able to share the process with you! I have so much respect for the batik makers, you have to have an insane amount of patience, it's unreal. I failed miserably on my first attempt (natually), but I think I did a pretty decent job during the coloring process.