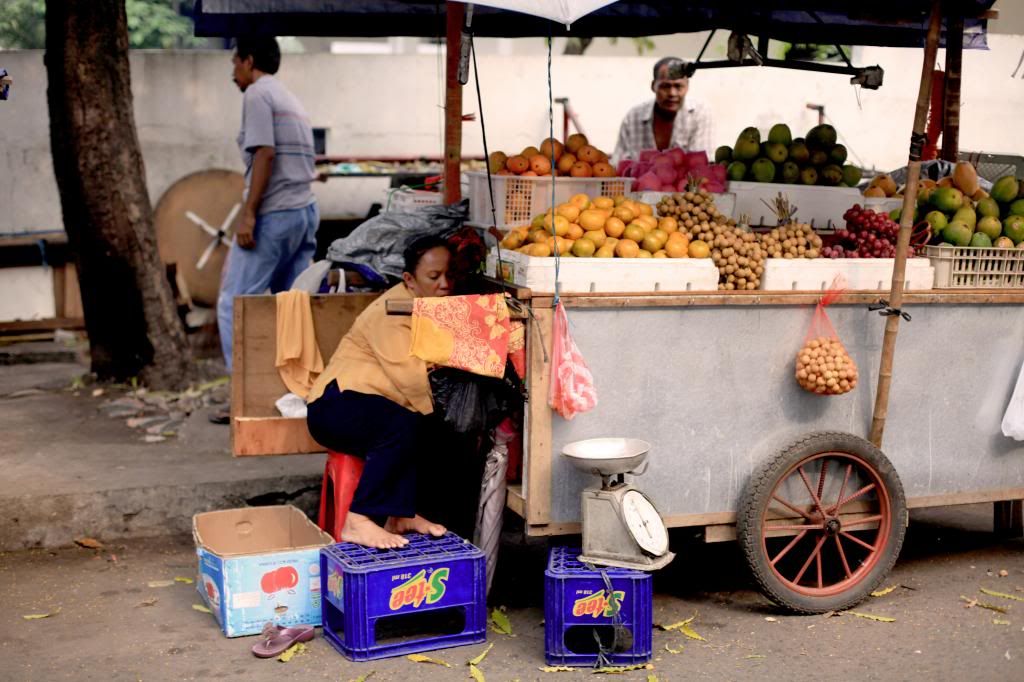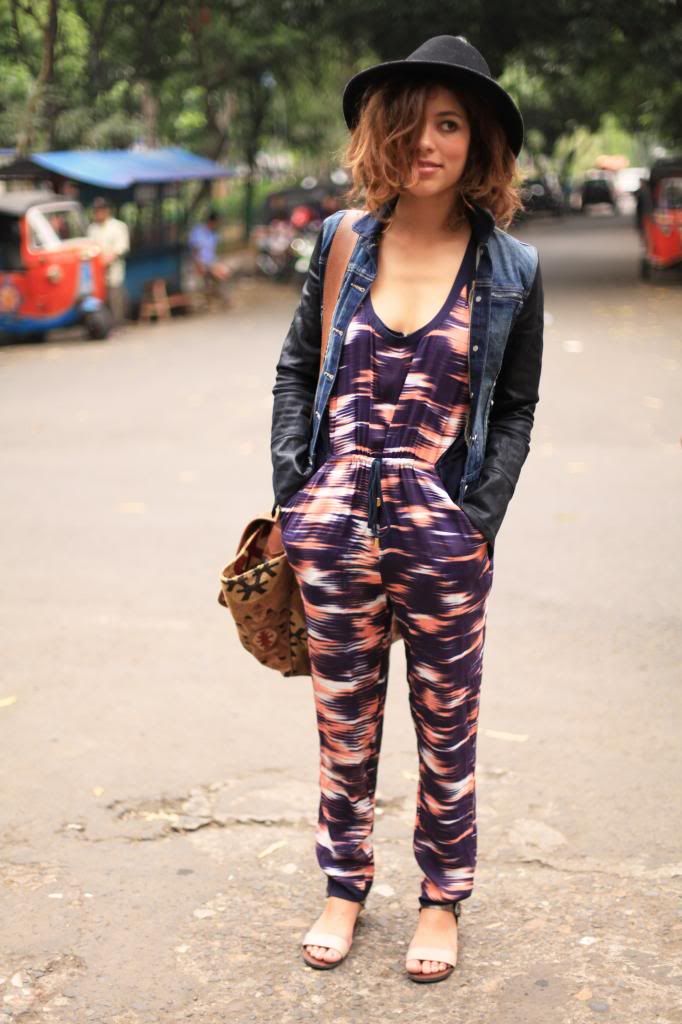 I can't even begin to tell you how amazing Jakarta is. The trip took literally two days, I'm really use to traveling, but this was by
far
the farthest and longest I've ever traveled. Felt like a deleted scene from Train planes and automobiles!
Christina
and I made the best of our long flight (confusing right that both are names are Christina?..Yes I know) I probably watched about 9 movies give or take. At landing we were greeted by two amazing Indonesians, of course my jet lag just floated away, I mean come on I just arrived in Jakarta and I have 9 whole days ahead of me...this is surreal! I've honestly never met people so genuinely friendly, I felt welcomed as soon as I stepped of the plane. That night we dined at an amazing Indonesian restaurant and met the rest of the bloggers we would spend time with during our stay and Shinta Bubu the founder of
Bubu.com
the top Digital Agency in the Indonesia and right now. Such a sweet stunning woman, Huge thank you to Shinta, because without her I wouldn't be having the time of my life in Jakarta :)
I have so many more photos and funny stories to share with you all but I literally have to catch a plane in 4 hours! I'm on my way to Pekalongan! Follow me on
Instagram
for live updates!