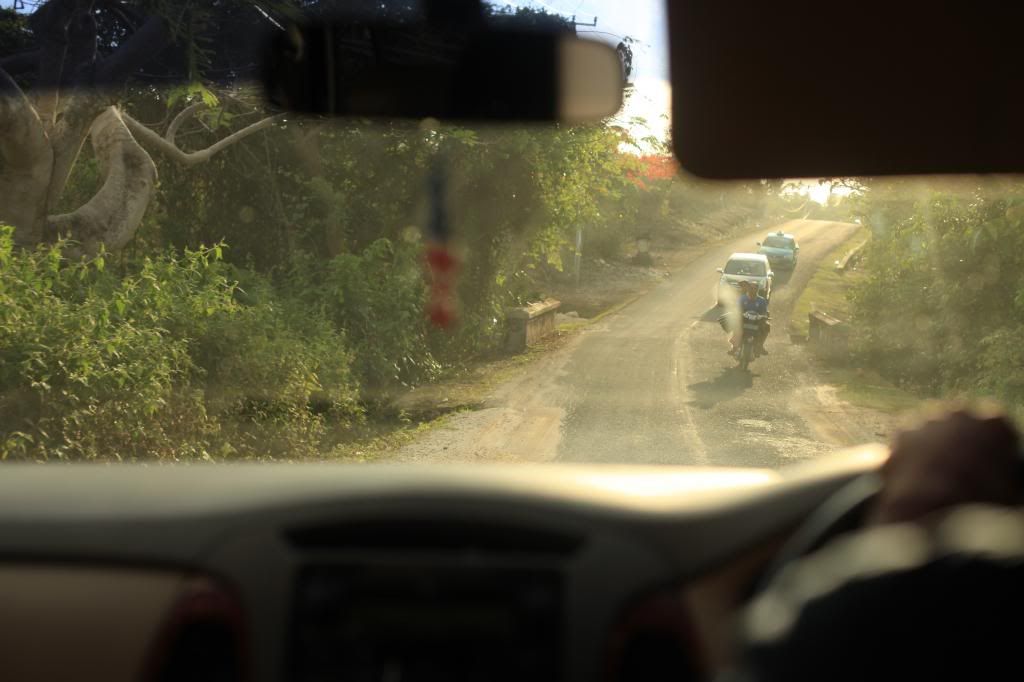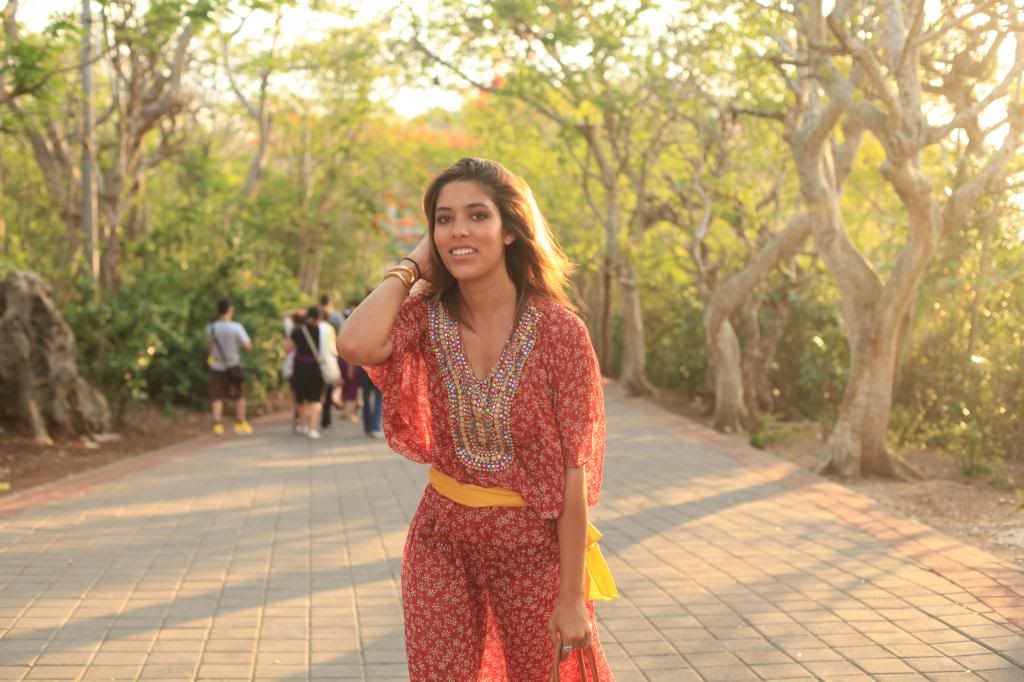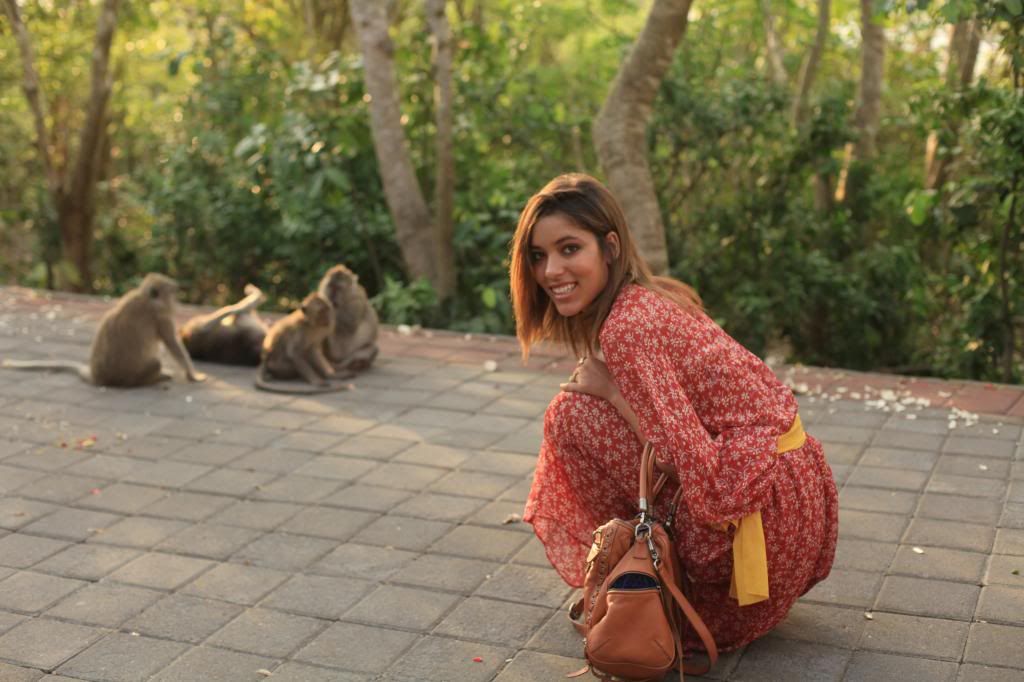 Spent a couple days in Bali after being in Jakarta. One of the main things I wanted to do was see the enchanted monkey forest. These little monkeys seem all sweet but if you leave sunglasses on your head be sure to never see those sunnies again! Haha. One of the little baby ones started pulling on my dress, best experience ever!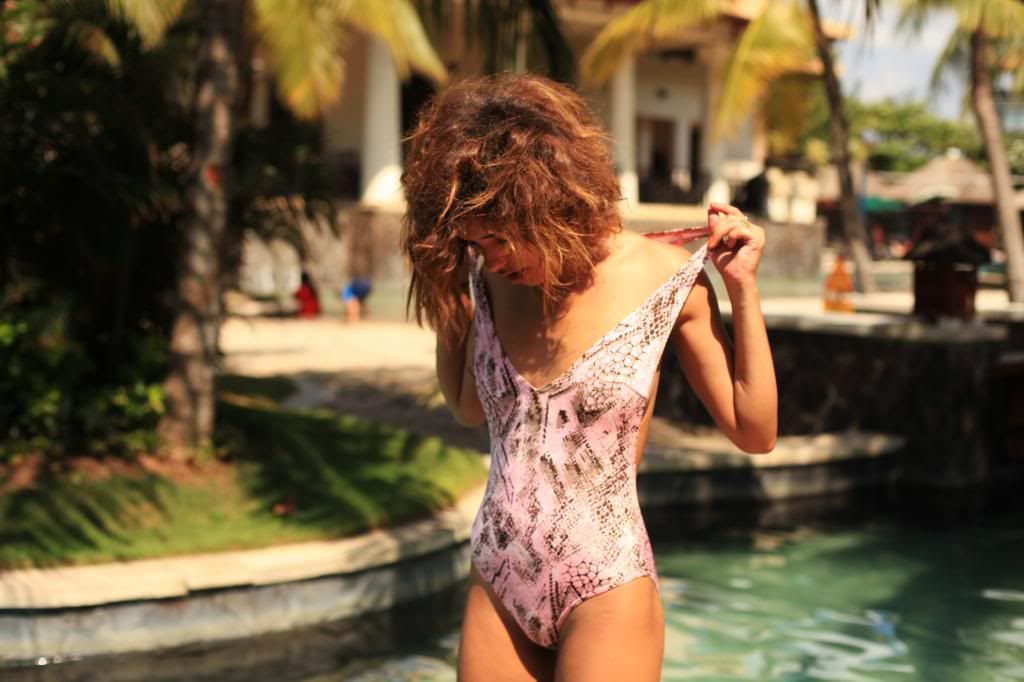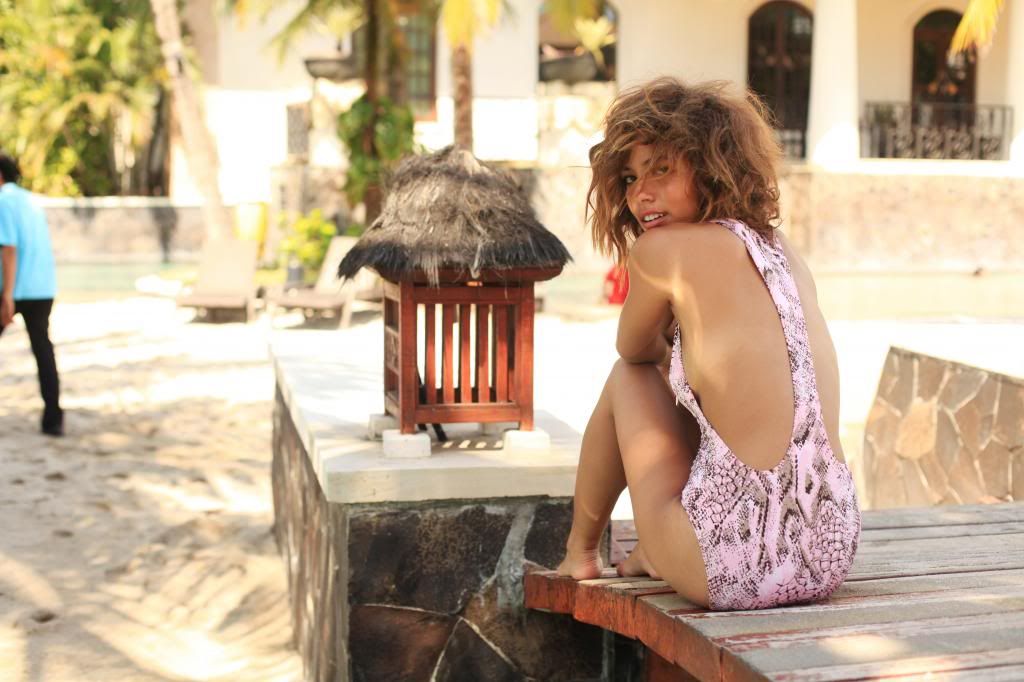 swimsuit:
Whitesands
Every morning I would set my alarm extra early so I could go to the beach and relax which would follow up with
Christina
and me hanging out by the pool talking about the stupidest topics. We stayed at the Hard Rock hotel in front of Kuta beach with Fitrie, a really cool friend we made while in Jakarta, Never been to a hotel this cool before! Fitrie showed us around Bali, she is literally always coming here it's just an hour plane ride away from Jakarta...I mean I would too.