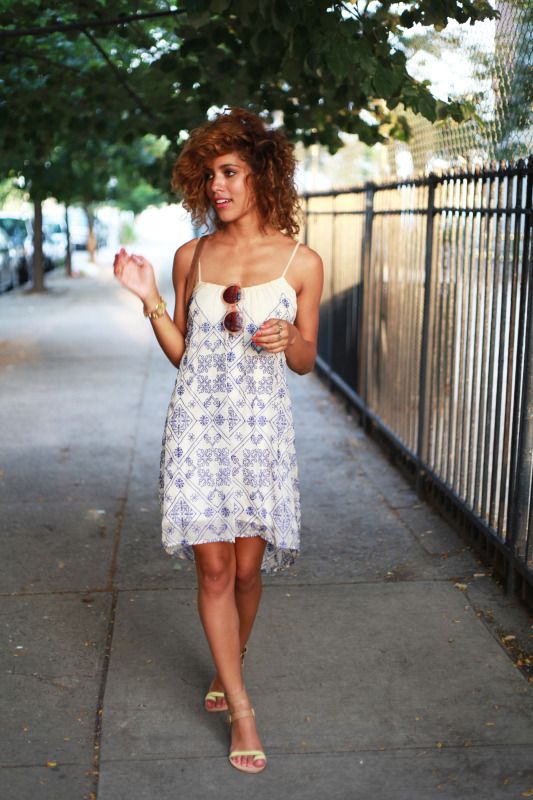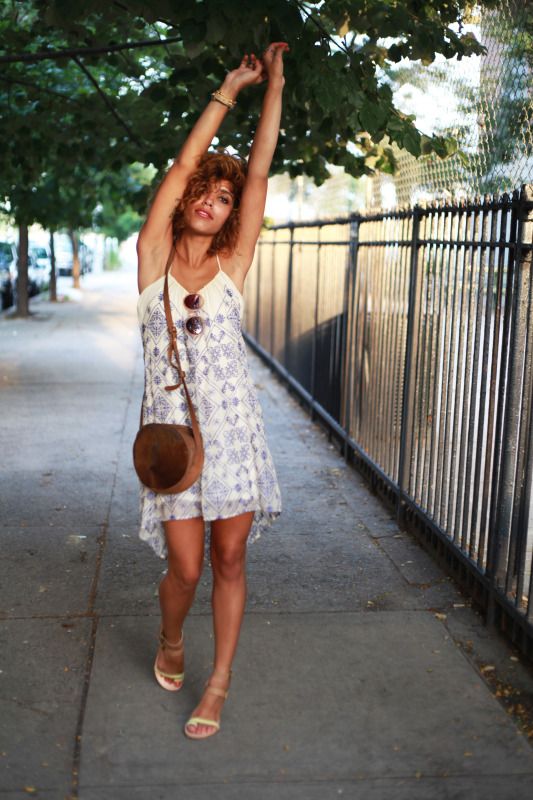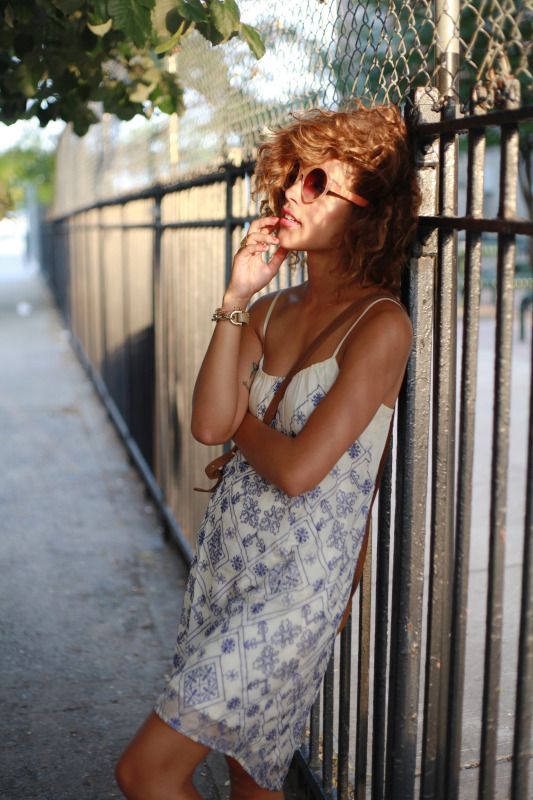 dress+shoes:
Twelfth Streey by Cynthia Vincent
, bag: Donna Karen, sunnies: C&A
It seems as tho my mini stay at home vacation is practically over, life has started up again. Can't complain, I just need to finish my laundry, it's been staring me in the face for quite some time now, laundry is the last thing I feel like doing.
After shooting all morning at the Thompson I decided to take a walk outside with Bonnie, this Cynthia Vincent dress screams summer, I feel as though this summer is going by super fast so I'm taking every chance I get to wear as little as possible.