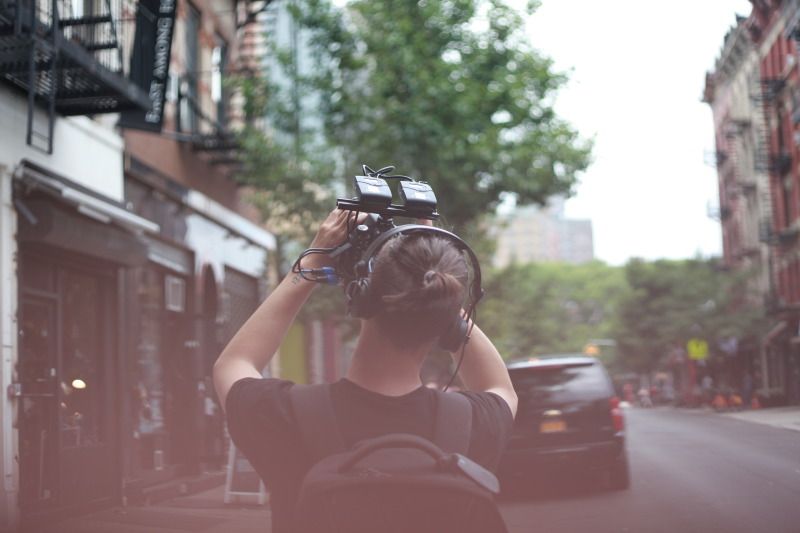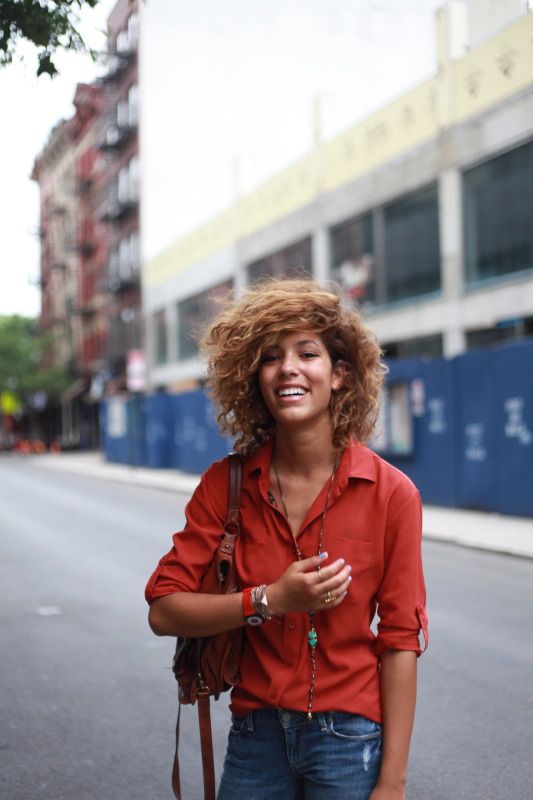 All smiles in LES
Sunflowers in Soho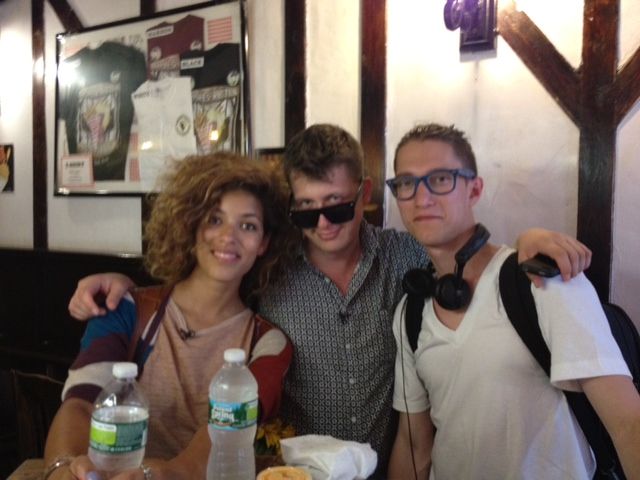 Snack break at Pomme Frites. I love this place.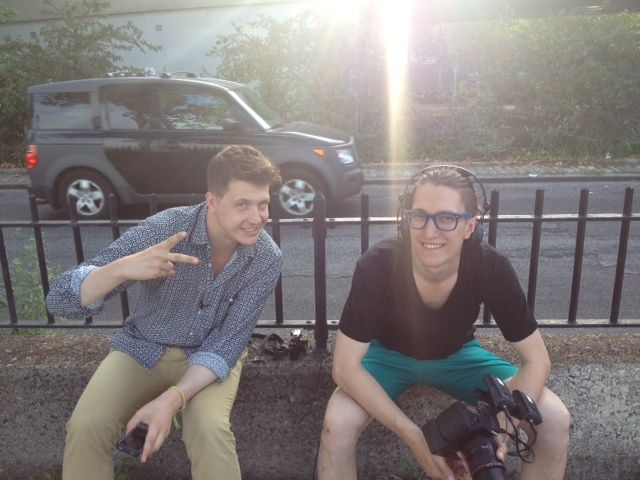 Playing with Bill the cutest dog in the world
Dinner at my place before wrapping.
Just spent the entire weekend hanging out with Yvan from Face Hunter shooting for Esprit. Two full days of non stop laughter and touring the city. The complete campaign is set to launch in September. I wish that I could share more details with you all, but I guess you'll to just wait and see....
follow me on
instagram
and
twitter
for more.