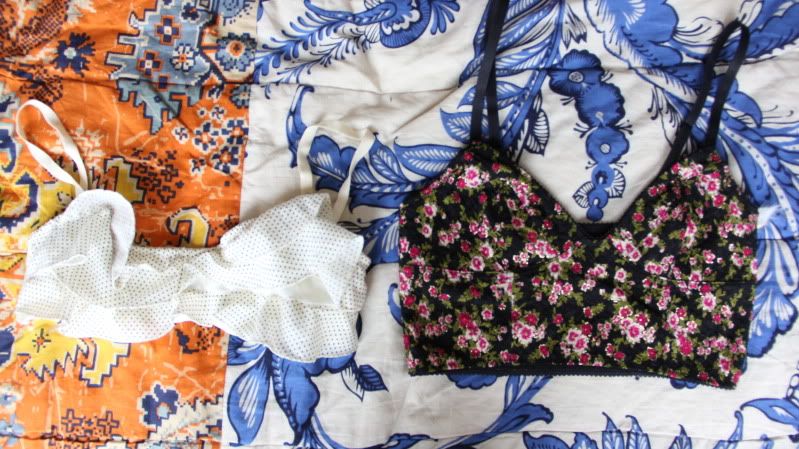 Bra:
Free People (white bra: uo)
, tank:
DV by dolce vita
shorts:
H&M, Watch: La Mer Collections
Teen Vogue is over next week to take photos of my flat, it's still not done being all put together. I'm in the process of getting a new couch since I hate my current one and I still need to get two more queen Anne chairs. My mother has a beautiful rusty orange one, that I'm promised when they move back to France in the fall. I found that the best place to shop for home are at yard sales and thrift stores and not the thrift stores that try and call everything vintage or price the silliest things at ridiculous prices...jeeze I absolutely loathe places like that, I would hate to feel like an idiot shopper.
Enter my edition01 giveaway here