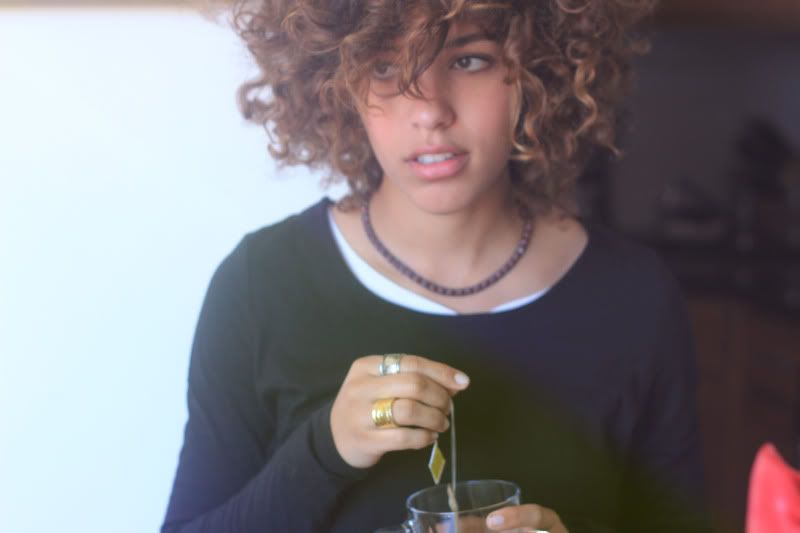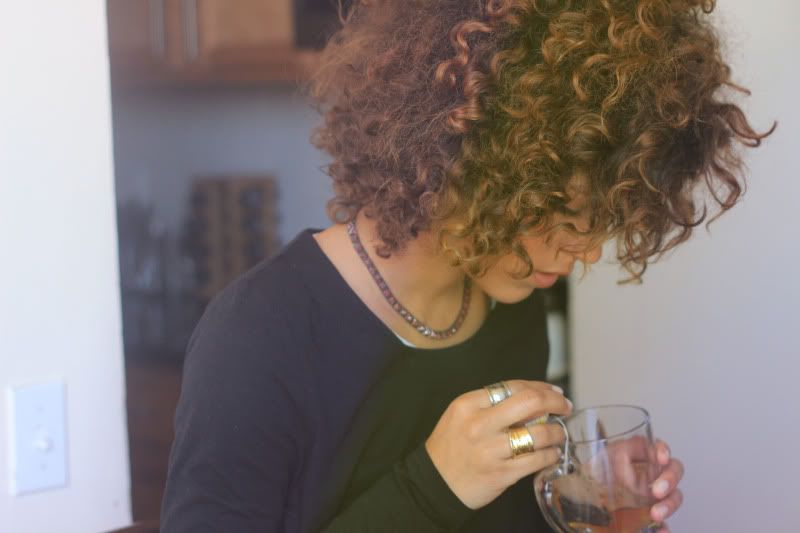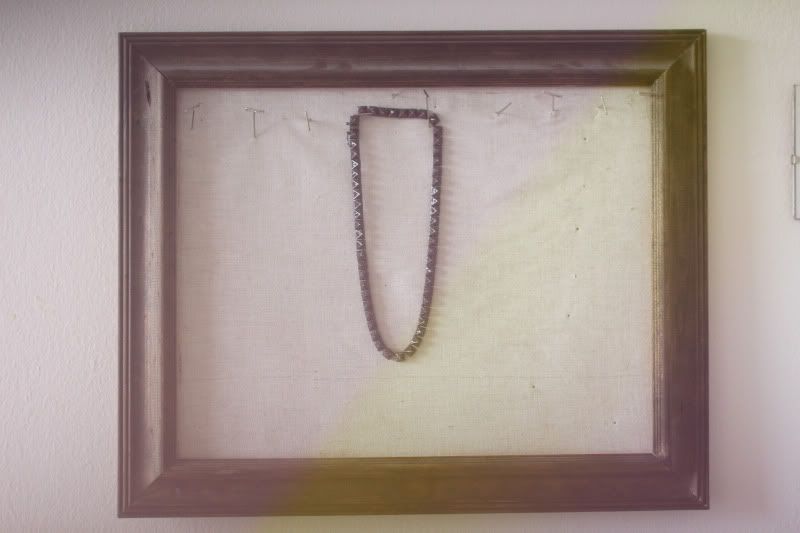 Edition01
and I have teamed up to give one lucky ready the chance to own a Eddie Borgo necklace of their own. I love the shape and structure of the small pyramids and thought this would be the perfect piece to giveaway.
To enter is very simple: All you must do is signup on the
Edition01
site. Plus Follow me on Bloglovin and Facebook. Edition and myself will be picking a winner so make sure to leave a comment so I know you signed up :)
I'll be announcing the winner by Friday April 6th. Good luck to you all!