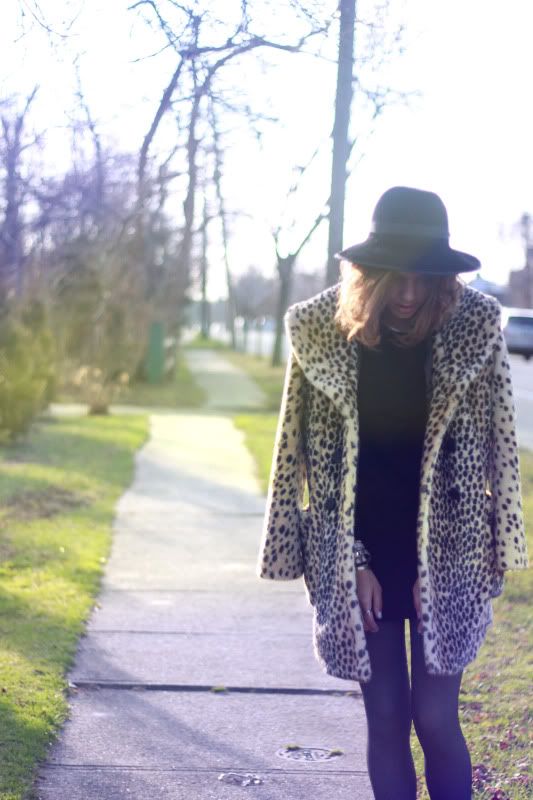 Getting more and more usage out of this super old peter pan collar dress I picked up at Topshop a year a ago. One of the only dresses I wear on a regular basis.
Many of you have asked on my tumblr if I could do a makeup post / step by step. I tried to do one yesterday, but my camera kept shutting off and basically just wouldn't function! I haven't given up. I'll try to have one up and running by the end of this week. In the mean-time let me know what you would like to see more of here. I'd love to hear your input!
(everything but hair post, i'm getting ready to do another one...so anything else?)
Also if you visit my tumblr I do morning post of what I look like when I just wake up so you can see my hair and shiiizzz.