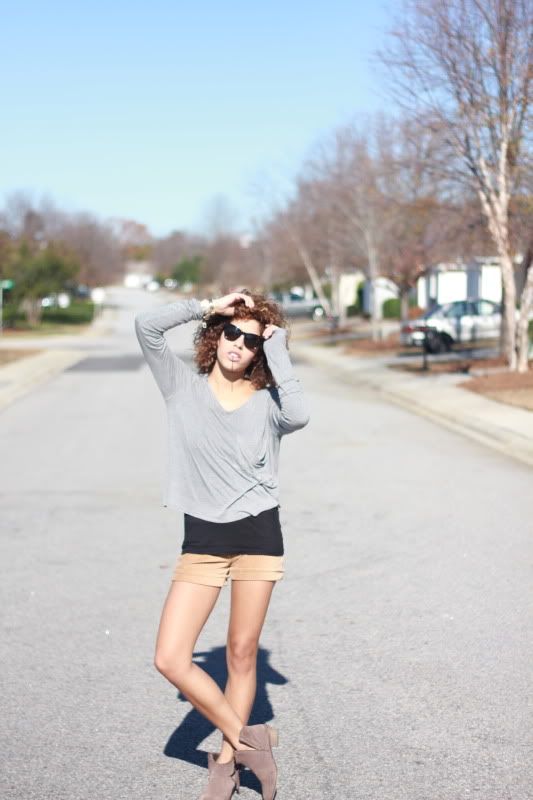 Was warm enough in South Carolina to walk around almost bare. Took these photos shortly before heading out visiting relatives and Thanksgiving dinner.
Back in NY with
a new TV,
I've strategically placed on the edge of my dresser. It's
Just close enough to use my computer for Netflix and check my email at the same time. Mornings are spent watching reruns of Arrested Development and Lie to me with the occasional spongebob...I can't help it.