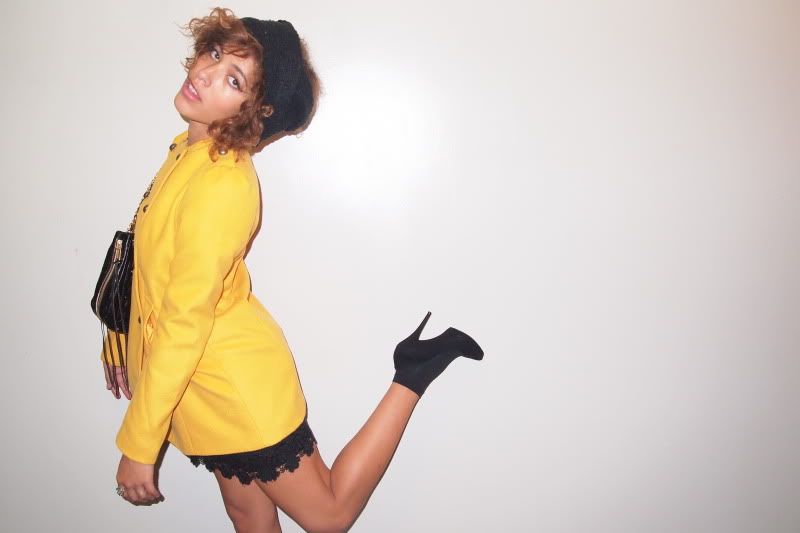 There were so many of you who entered and believe me I wish I could have given something to you all! But the winner is.........Taylor Bartik!
Congratulations Taylor you are the proud owner of these Pour La Victoire heels! Check your inbox I already sent you an email!
Stay tuned for more give aways...