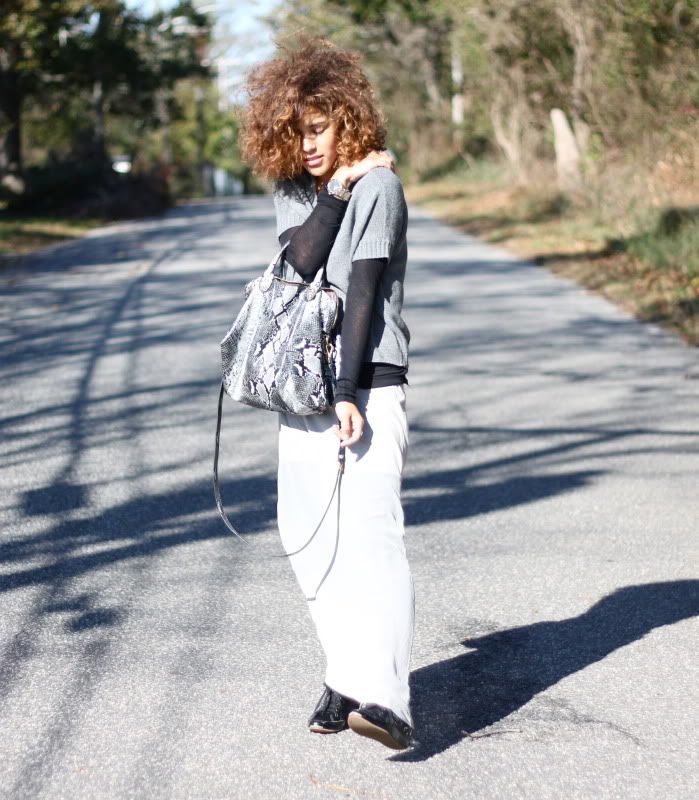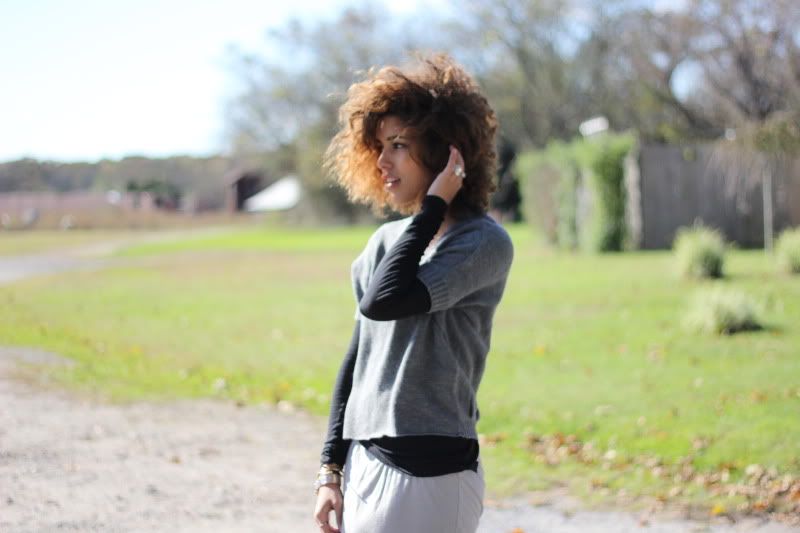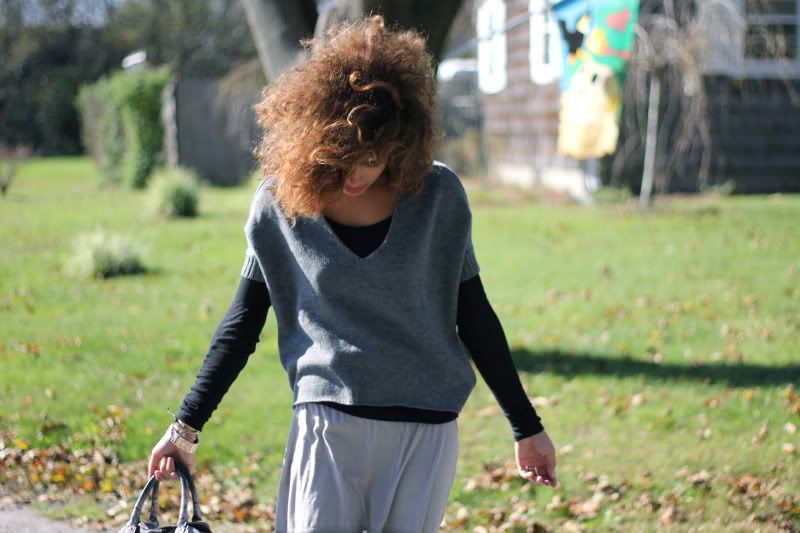 I always pack really light when I'm back home, I try to fit as many pieces of clothing into just one bag. I just picked out this new R&Em bag, thats surprisingly very big. I managed to fit most of my weekend get away stuff into it.
It's day 28 of the R&Em 30 day bag give away. Still a couple more bags to giveaway guys.
-Stalk R&Em on
Twitter
@loveRandEm to be entered
Also
...If you like or tweet any of my posts containing R&Em you will also be entered to win!
Basically everyday a winner is announced on the R&Em Fb page for the entire month of October!
So make sure to like them on
FB
!!
*For those of you who simply can't wait. Shop the collection
HERE
.