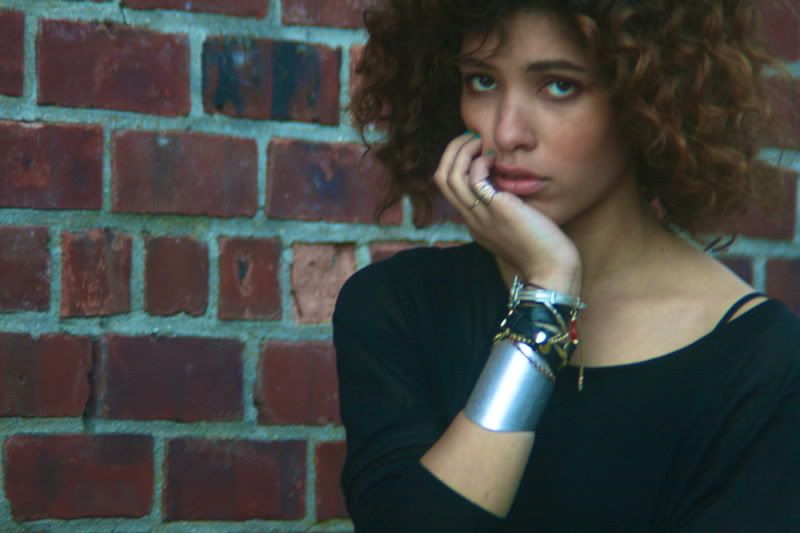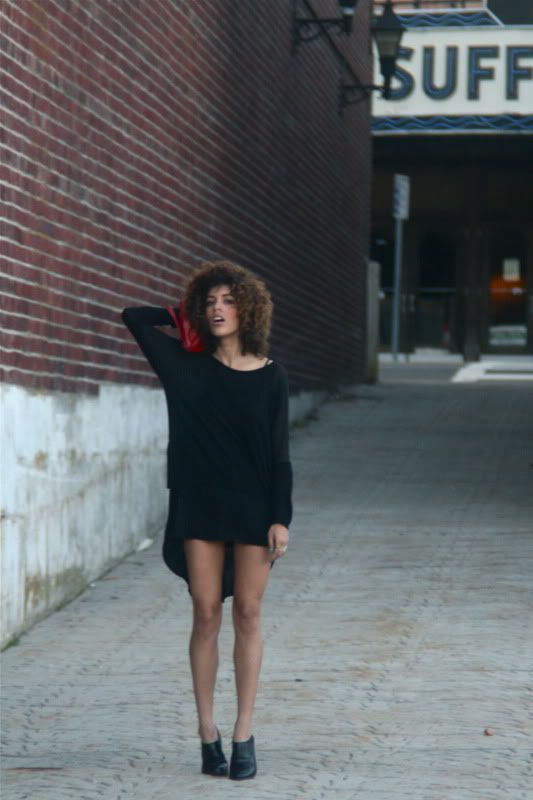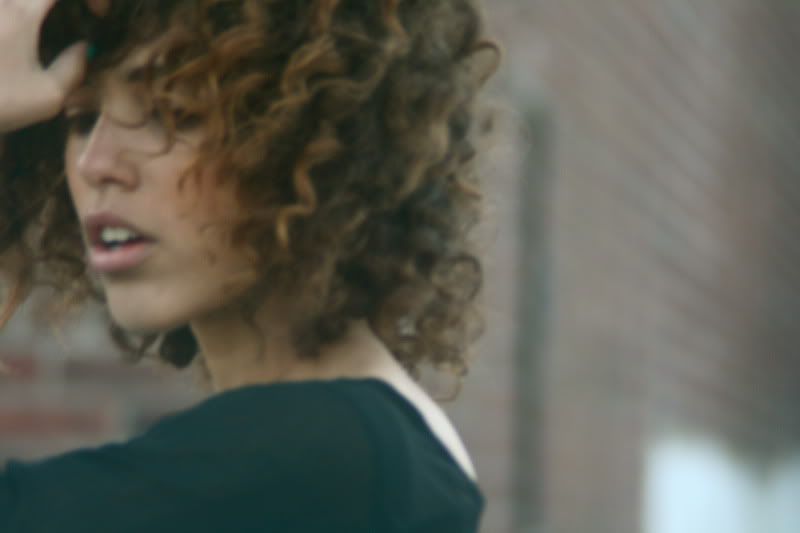 Top: UO, Dress: AA, Shoes:
Wanted Bracelets: H&M, La mer collections, vintage., Nails: Malibu green AA.
I hardly ever roam around any other area other than West Hampton. So walking around Riverhead was fun. The fair down the street from me just ended unfortunately. I didn't take any pictures. I made a point not to. It's nice to sometimes just go out and enjoy yourself without thinking about what would look nice in a post. Whenever I take photos of random things it's usually just for me.
I have a pretty bad memory and little does everybody know but I don't have killer eyesight either haha. So this blog is a good way to remember everything!
p.s
the fair is back in town tonight...so i might just bring the camera, I've already been twice without it...tonight might be a nice night for a carnival post.