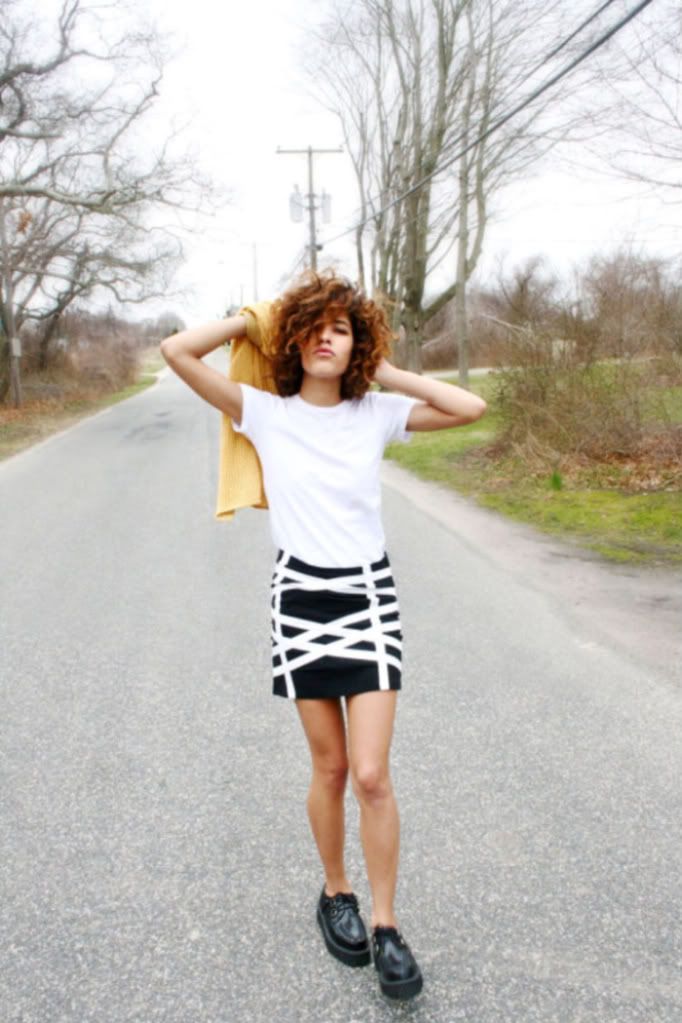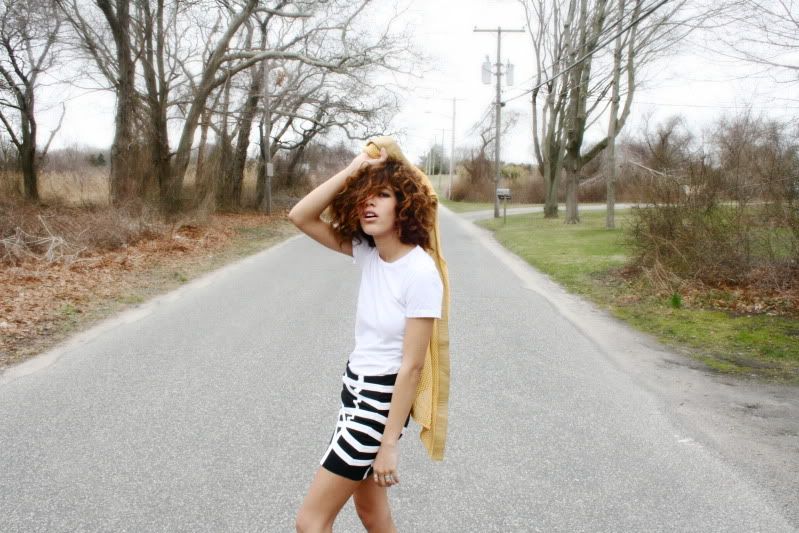 Relatively warm these past couple of days in New York. Been thinking a lot these days about summer and if I'm going to be going back to France. I need to see my friends. It's been so long and I miss the people that make me laugh so hard that food fly's out of my mouth.
I spent about 3 hours debating if I should do something different with my hair...or nose for that matter ( long story those of you who know me personalty will laugh.....)
A friend of mine and I stood around talking about manic panic I think it could be something so cool to try for a photo shoot or if I was going to party? I don't know, I have such a wishy washy personality about these sorts of things.