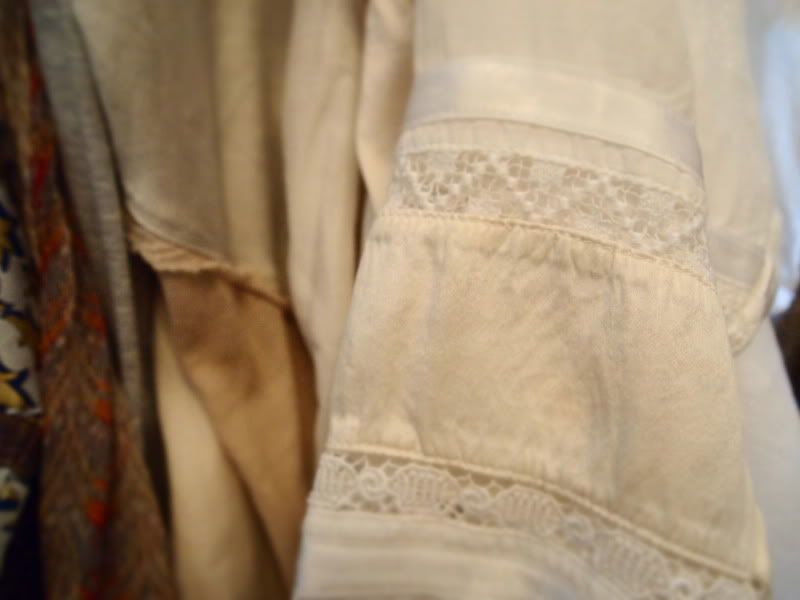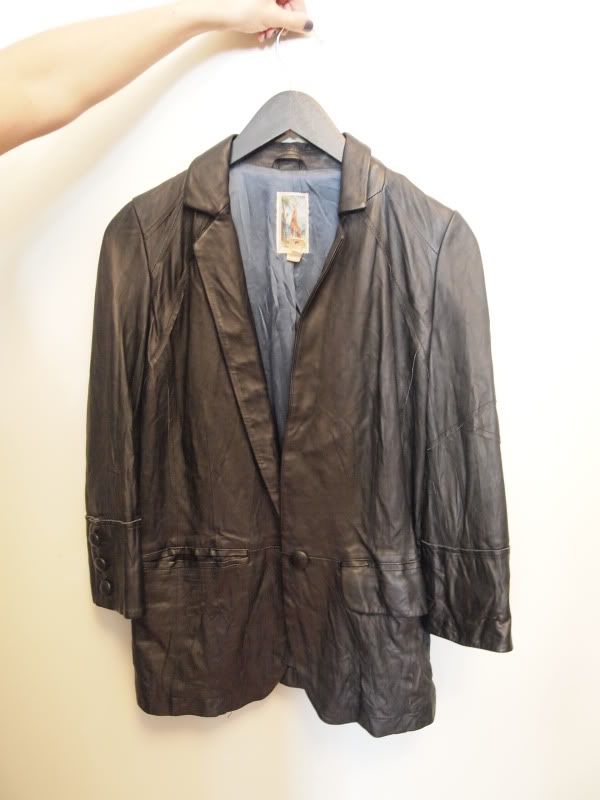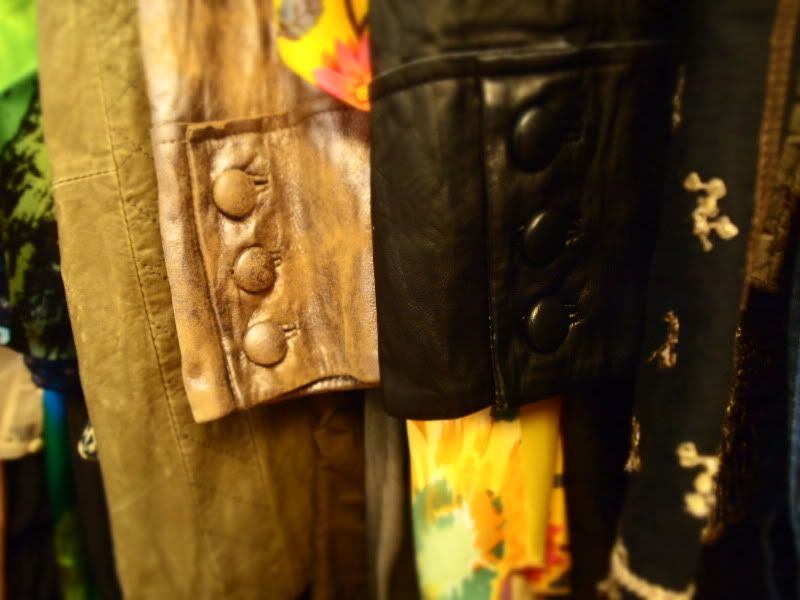 Just recently had a chance to try on and view the
Burning Torch
SS collection. I was happy to do so because it's already spring and it gave me a nice idea what i'd like to experiment with.
Fell in love with this white jacket! I love the stitching. It's looks like a super old vintage jacket that you found at an antique shop. It really has that recycled feel/look to it.
It's definitely spring, but could also be a great fall piece too.
Burning Torch
was nice enough to send me this jacket in the mail. I wore it last night for the 1st time.....it's amazing.