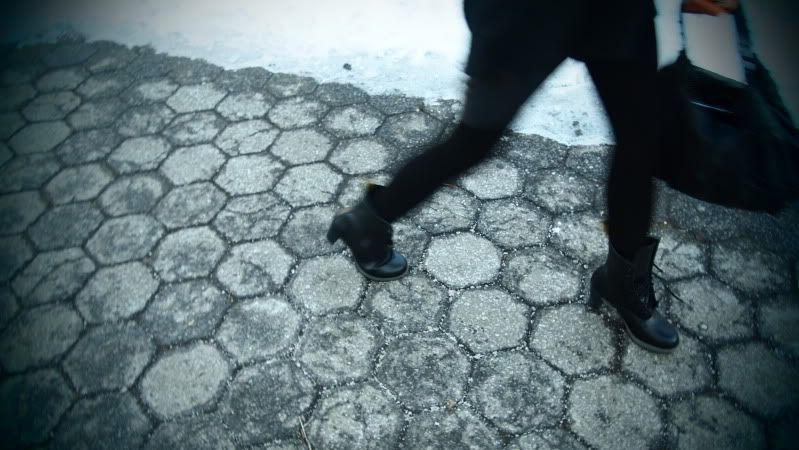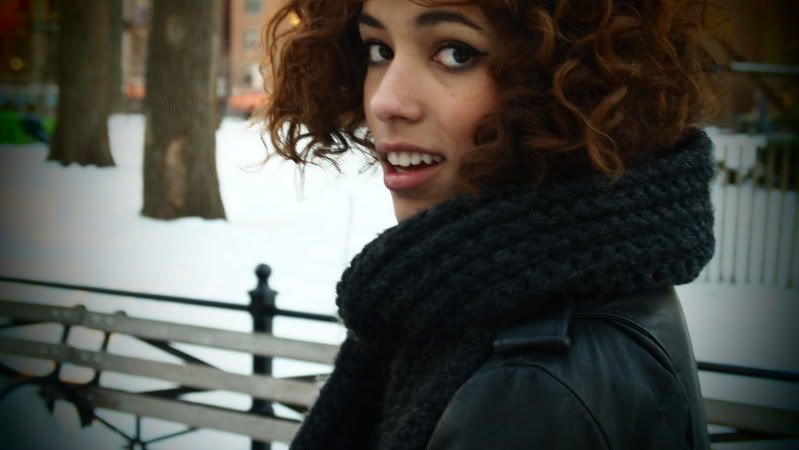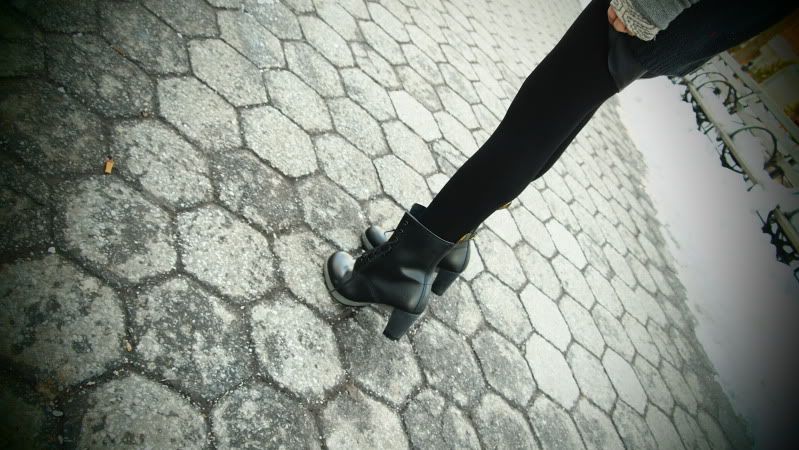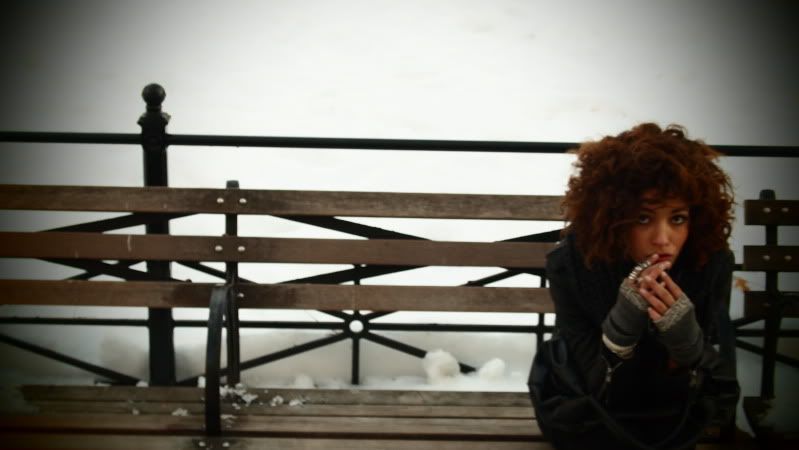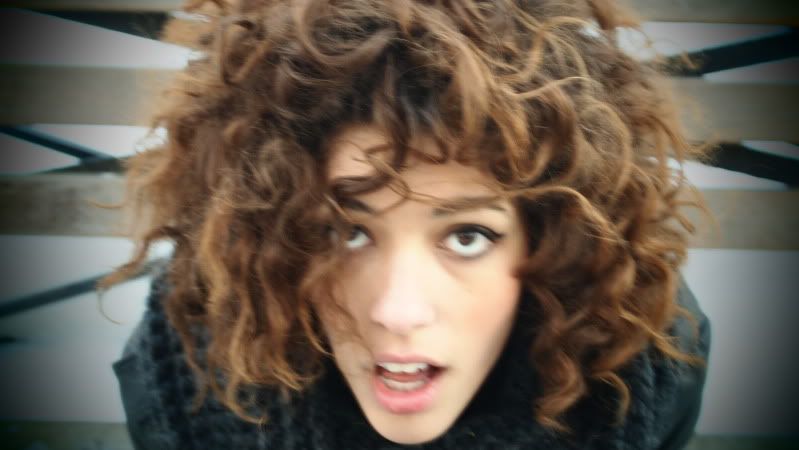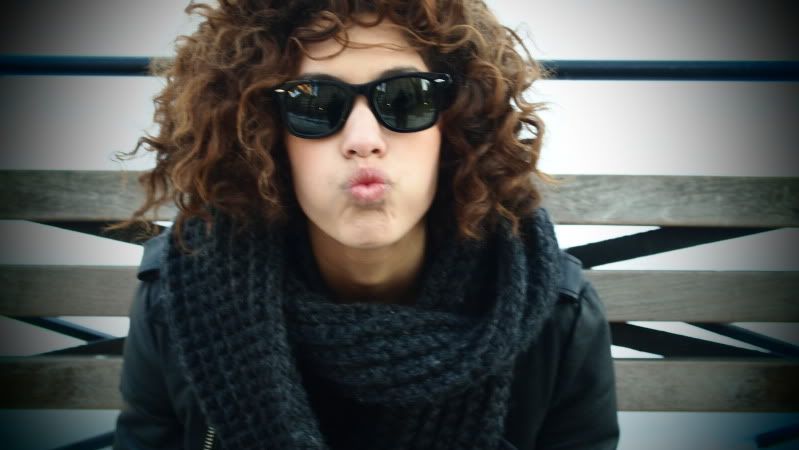 I wear this leather jacket to deeaatthhh....it's from Forever 21 a year ago..I love it. I have already posted pictures of this day on trop rouge a while ago. I'd like to think of this blog as a sort of place where you aren't waiting to see what i'm wearing next, but more of inspirational photos and feel good times, smiles and music to listen to? I don't know it may sound silly, but I think it's better this way.
Yes me blowing kisses into the camera isn't very inspirational it was for
Shaun
, but you get the point ha-ha.