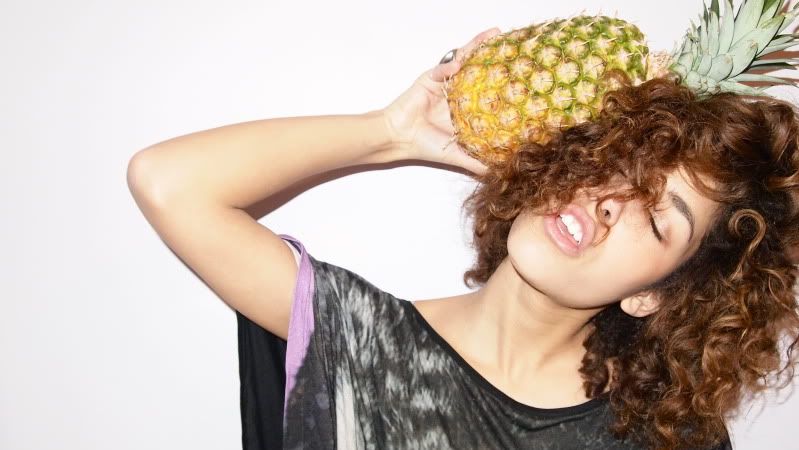 When I use to wear earrings everday I owned these cute lil owls that I might have lost in the chaos of my room. This dress is so channeling my past owl obsessement; I use to want an owl tattoo along with other random things I wanted every second, and then forget about 3mins later.
The dress is long in the back & super long slits down the side of them, almost to the top of your panty line. You can wear it with or without a bra, but I would wear it with one...maybe one with a thin strap.
Any huge animal prints you wouldn't mind wearing? I wouldn't mind wearing a huge Alligator either.