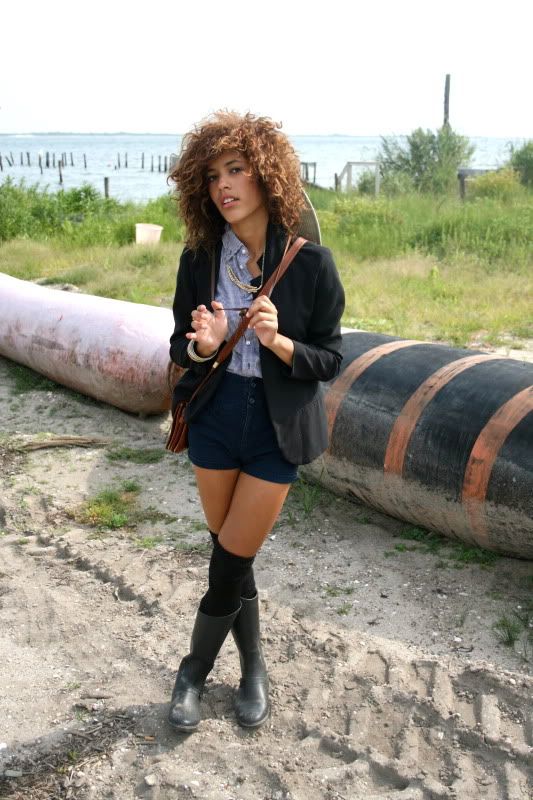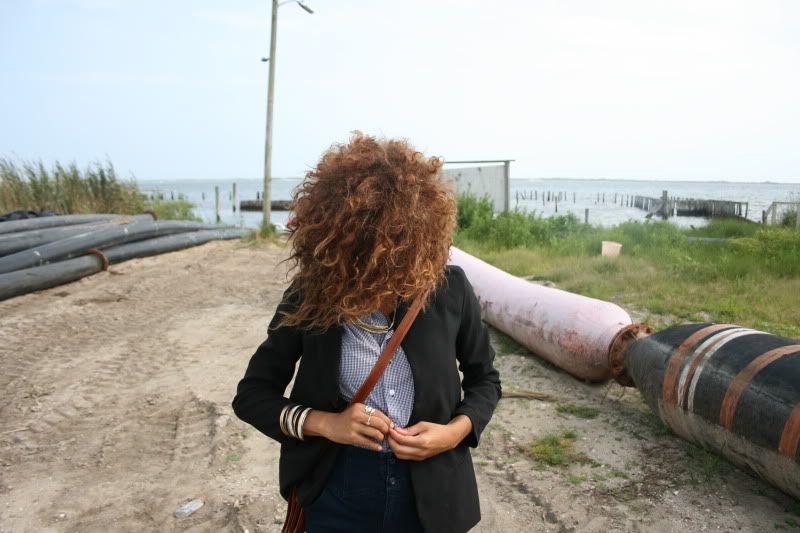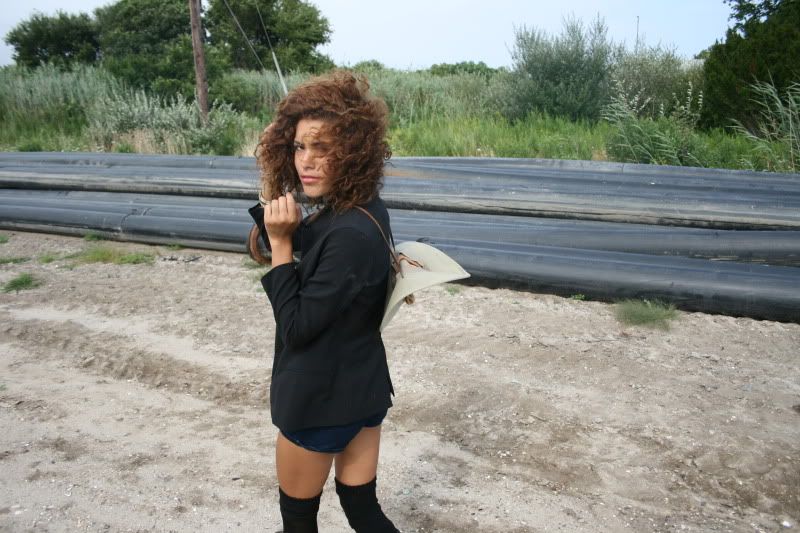 Top: AA, Blazer: Pins and needles, Shorts: UO, Socks: AA, Bag: Vintage, Bangles: F21, Rain boots: UO. Hat: My Fathers garden hat.
This is the bay down my street, Philip and I took a little bike ride.
I have been having an exciting week! Got back from France and before I could even start work I'm leaving for LA tomorrow! Pretty Cra Craaaa!
I won't say anything
just yet....
but I think all of you are going to love the news...
Follow me on twitter
HERE
and m
aybe some of you will know what I'm doing in LA sooner than others :) haha.
x