This is my home....I lived right in front of this beach...I had the raddest neighbors...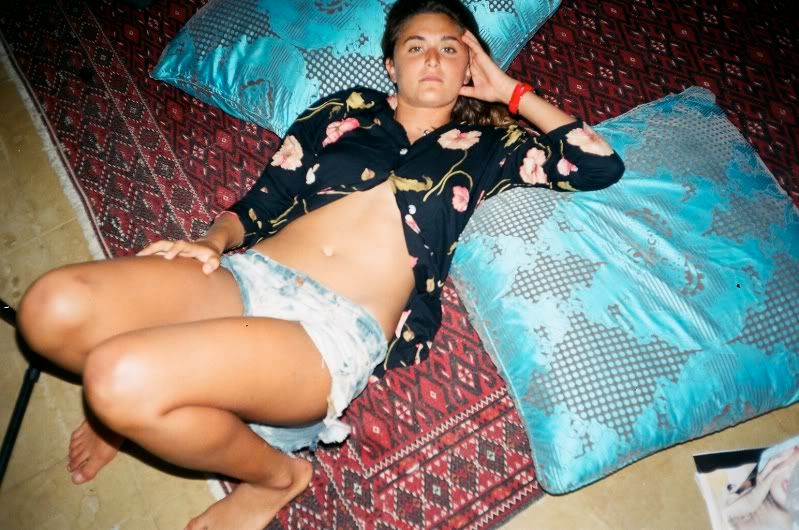 Pandora and I were waiting on a photo shoot to start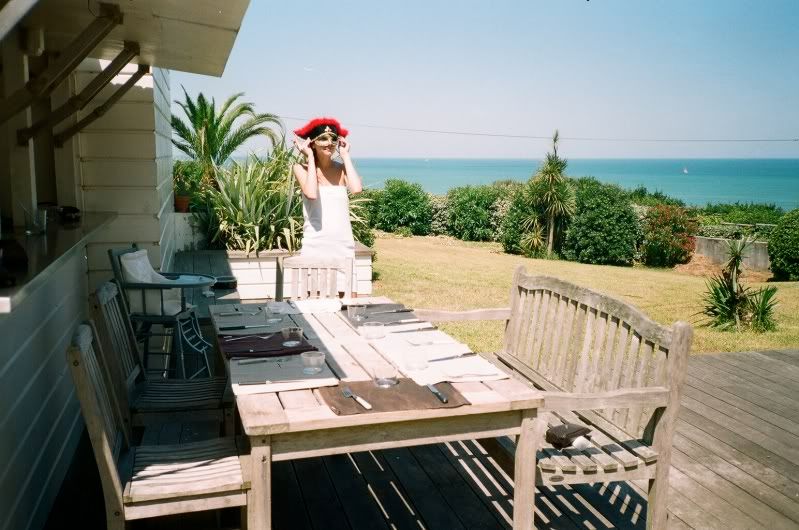 Celine sets the table for us and her parents.
This reminds me of "Nemo" Leeann and I couldn't stop laughing at it.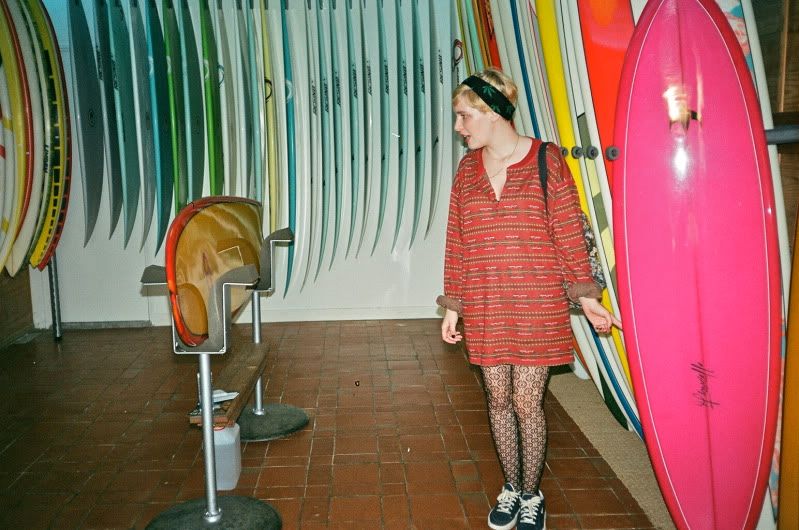 At an Art show in Biarritz. Luna Waiting to go to the bathroom.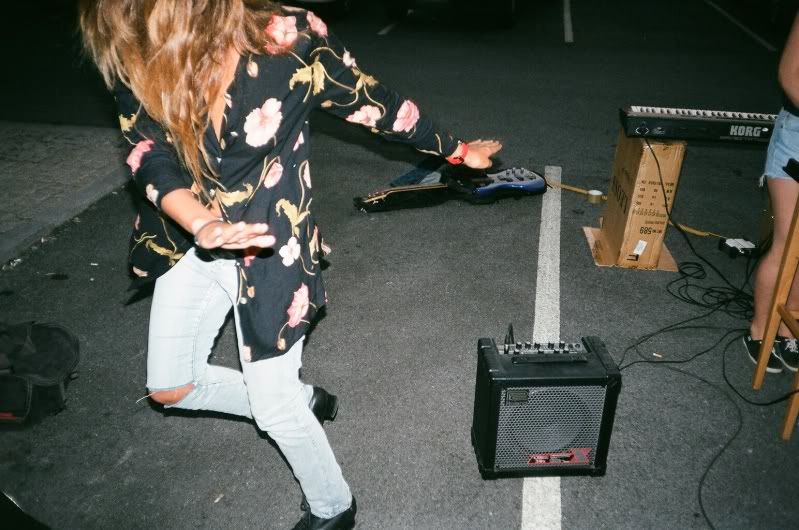 Pandora dancing her butt off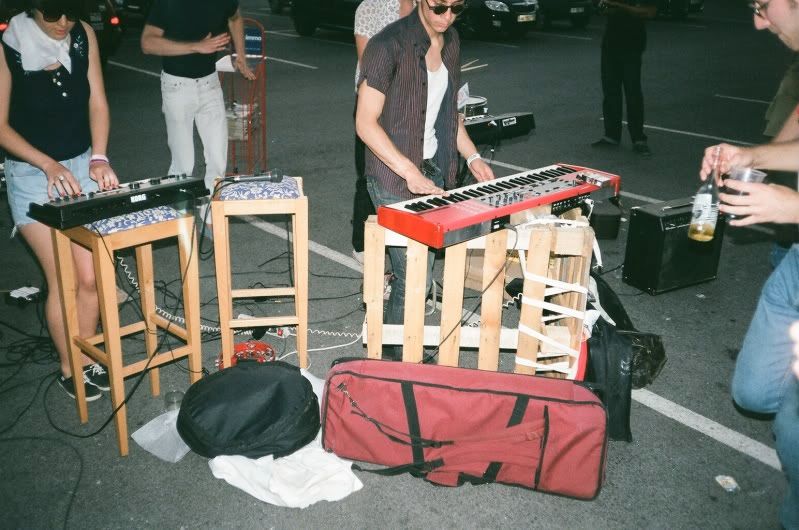 LA FEMME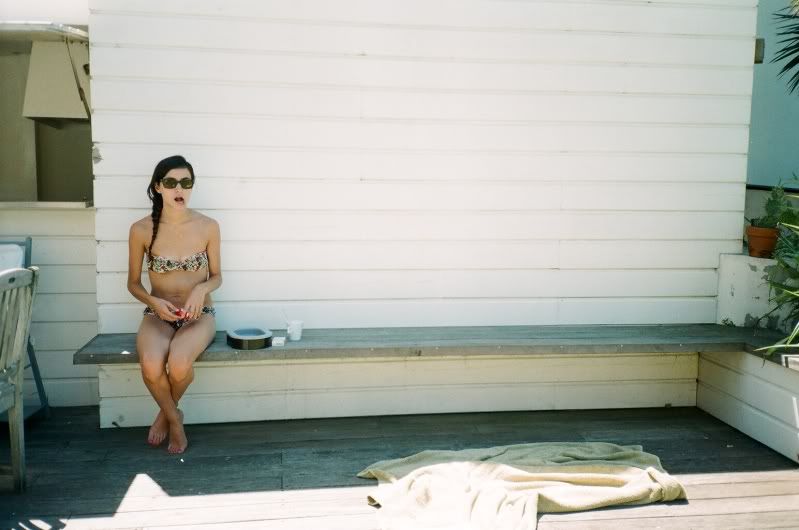 Celine getting ready to have another "boring" day by the pool talking about what we were going to night.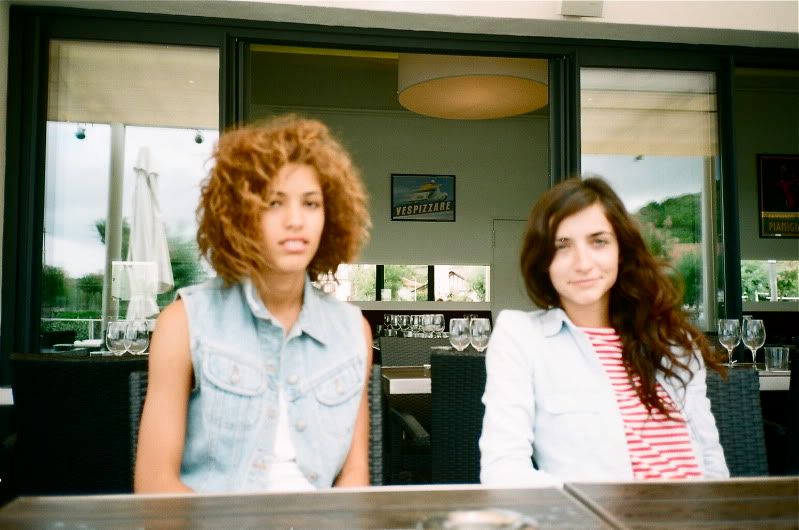 I was really sick that day..I had just gotten my other film camera stolen from me and was not in the happiest of moods....
I have more film on the way.
x