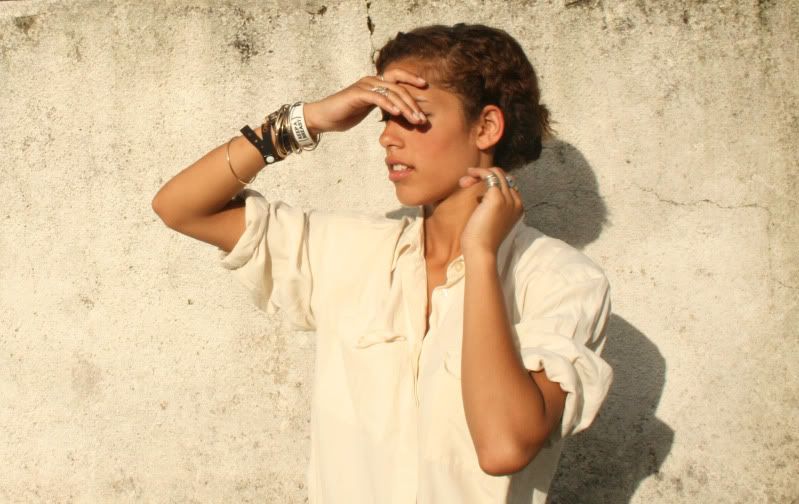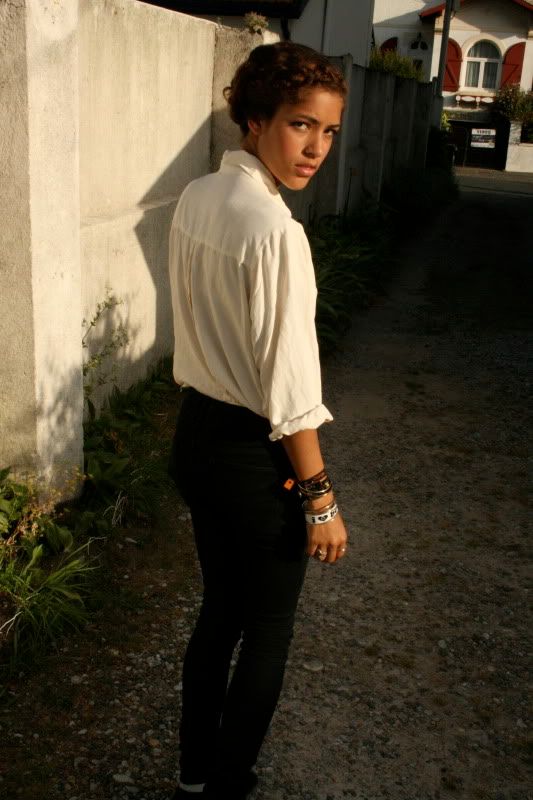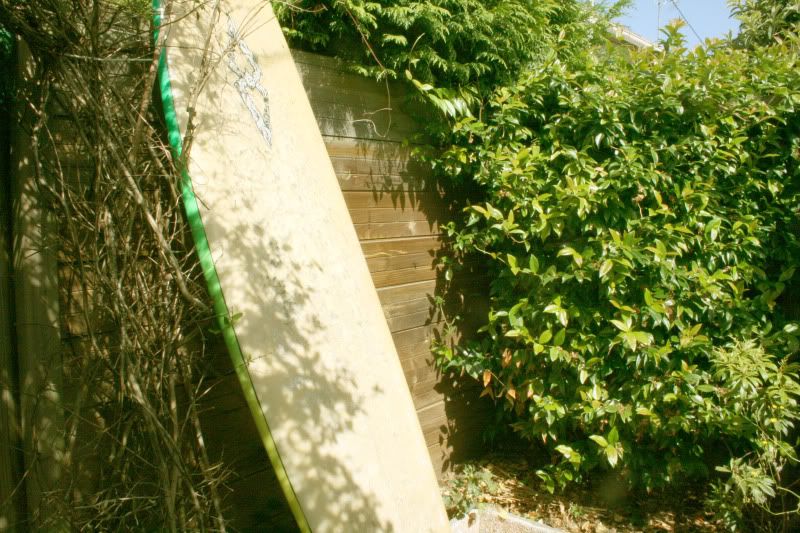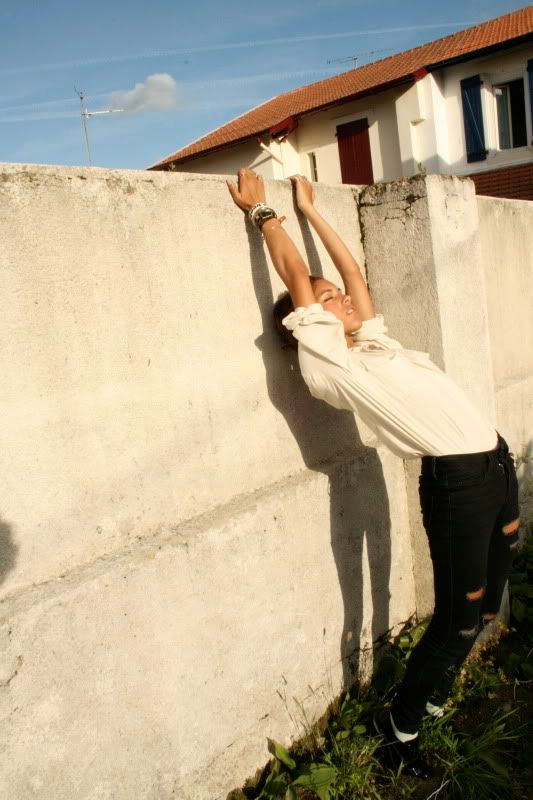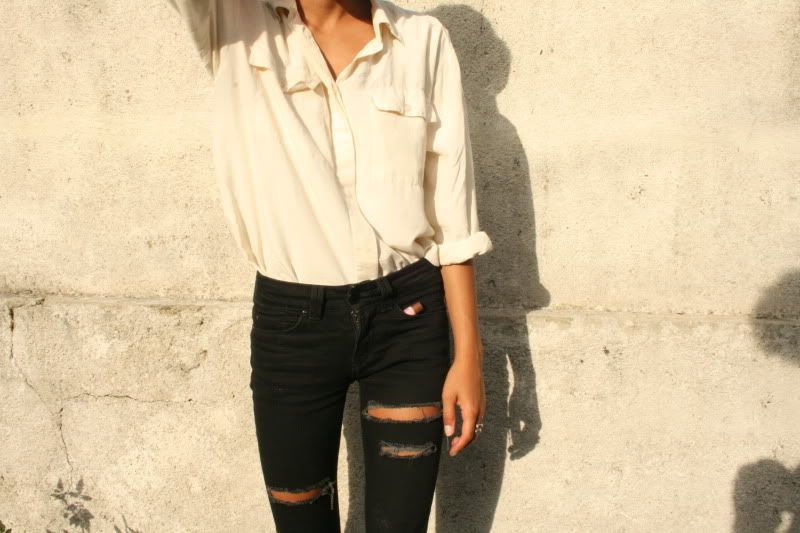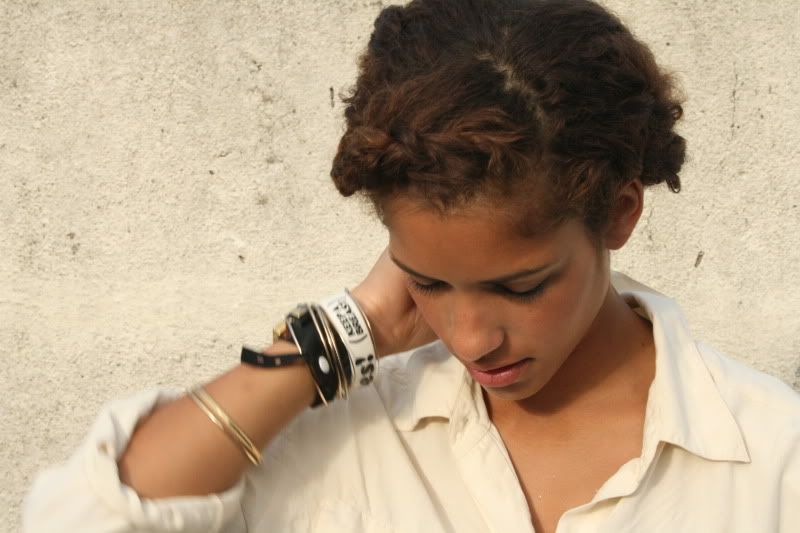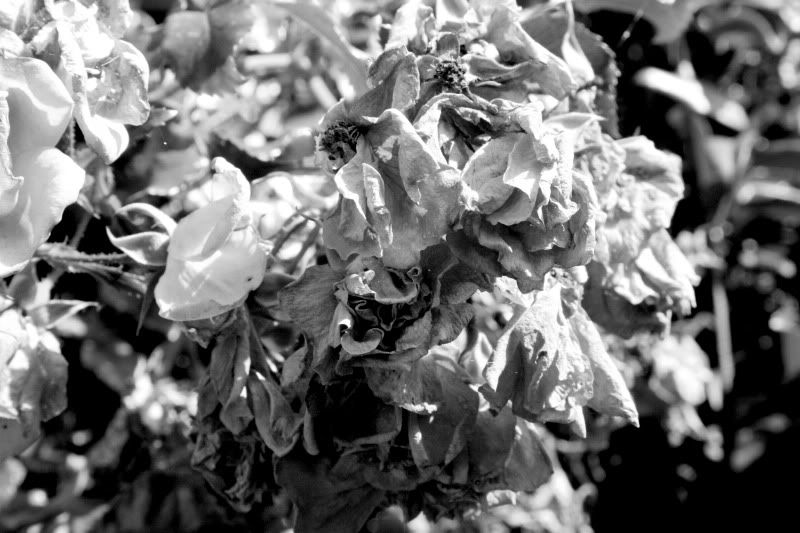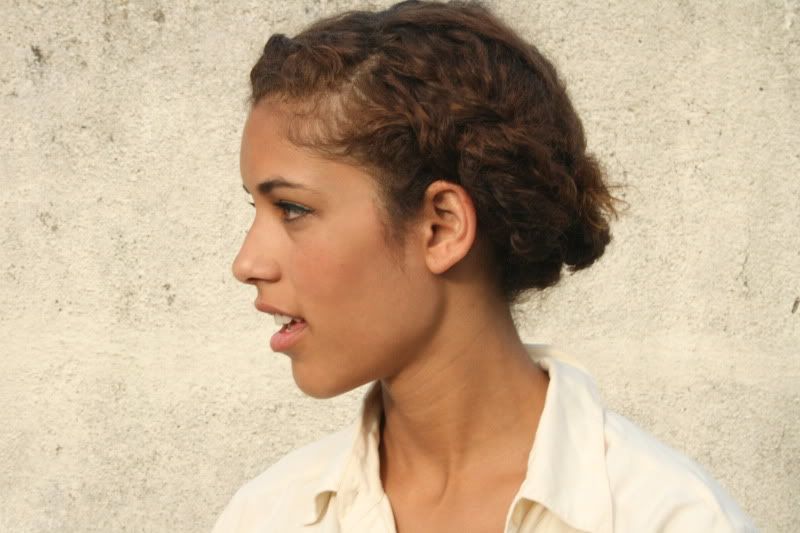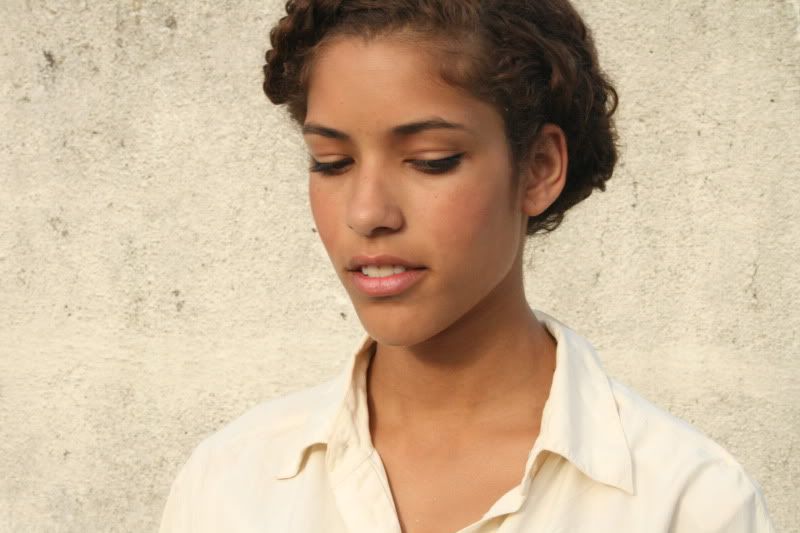 V
Silk Blouse: Anna & Frank, Jeans: Pins & needles (UO
)
Philip Charles, is here with me in France so i'm able to get pictures whenever I please now. I saw the fire works on the Casino rooftop.
I didn't take any pictures though. I was too busy talking and dancing.
Leeann and I walked all the way from her house to the Casino. There were NO parking spots and the nearest spot was her house HAHA. CRAZY!!
Photo credits: Philip Charles