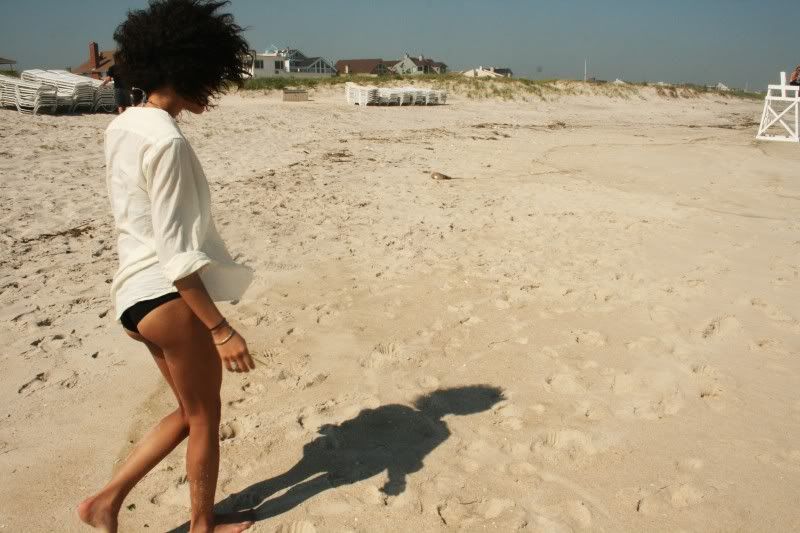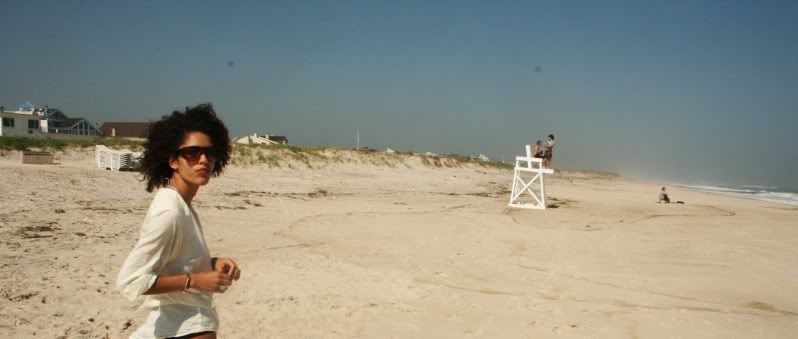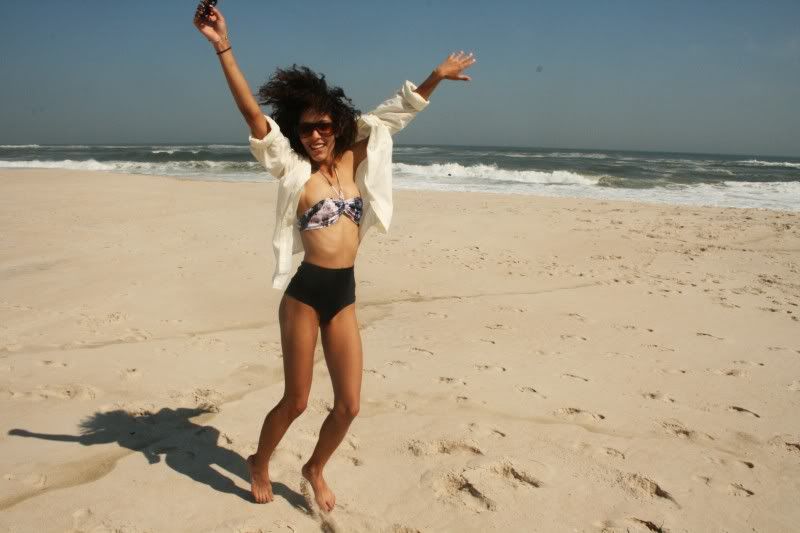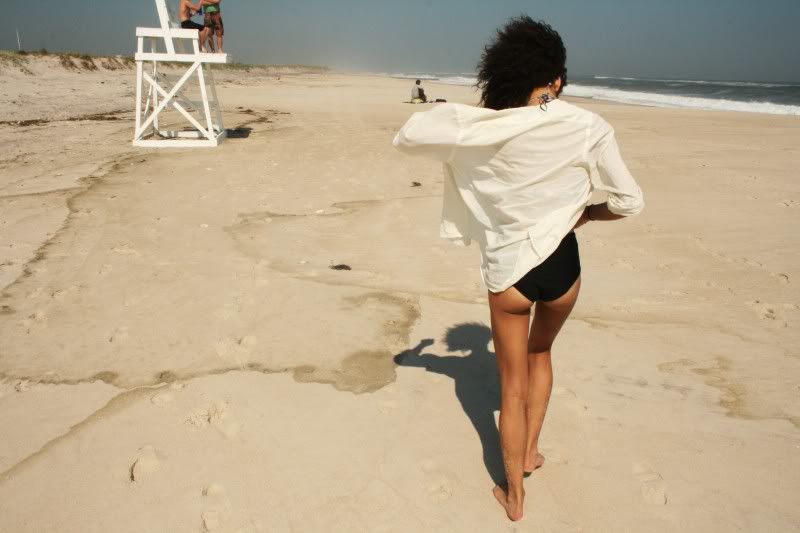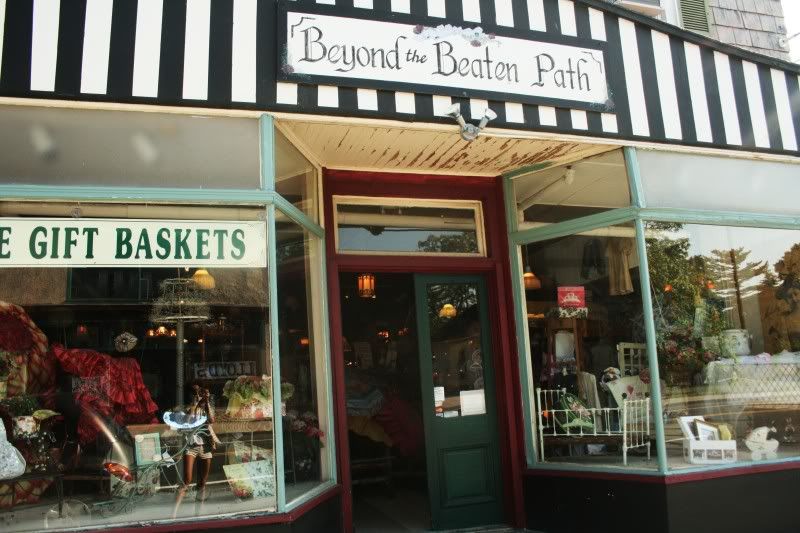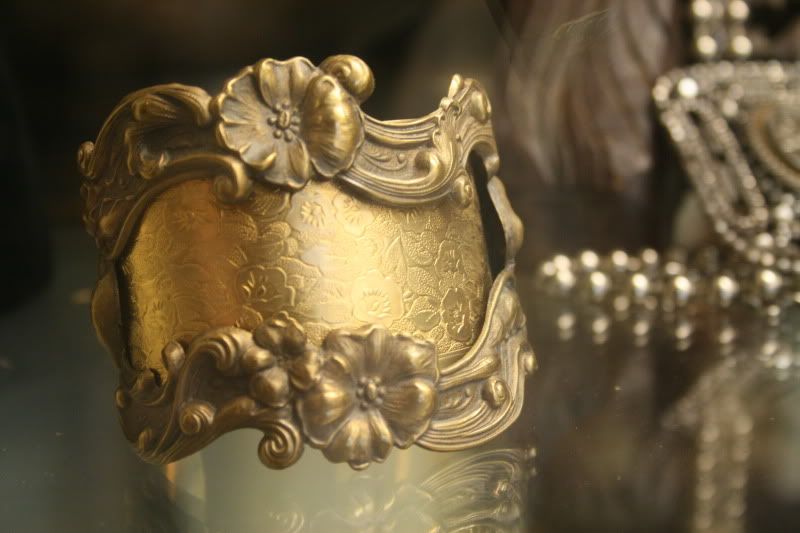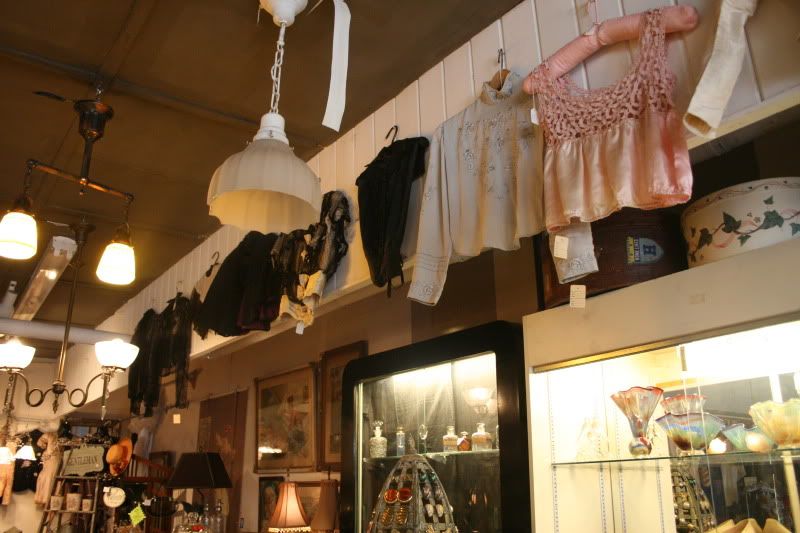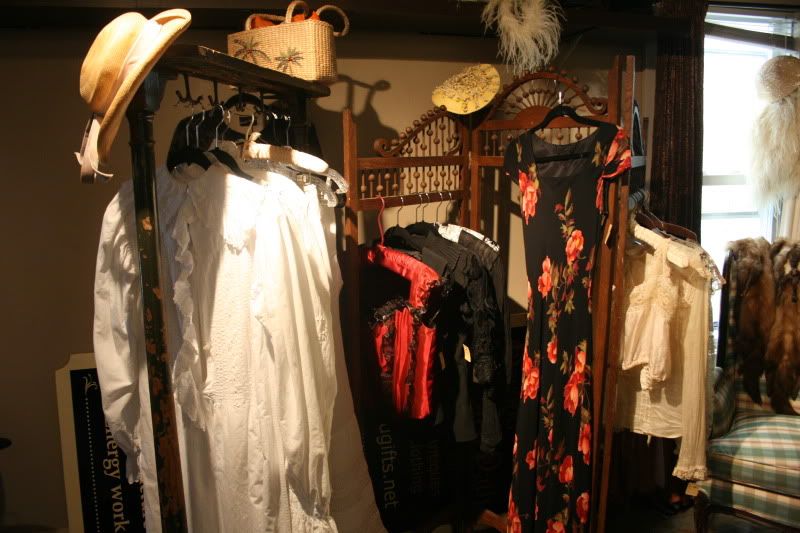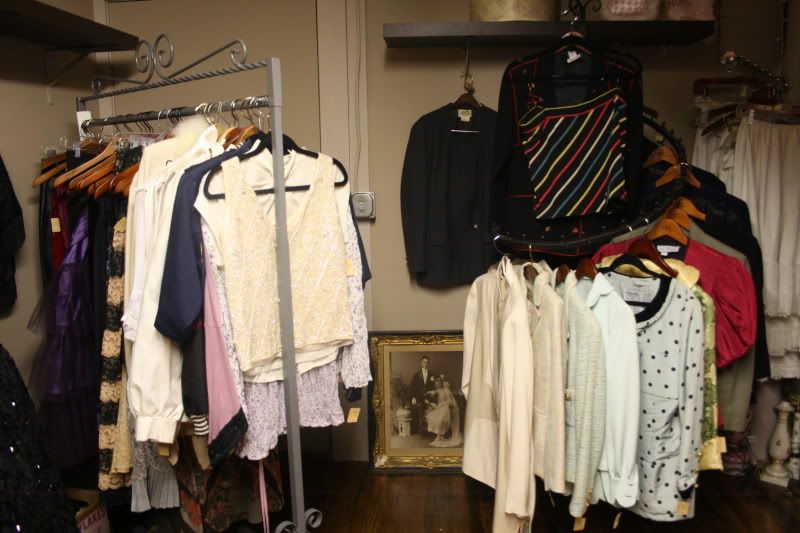 Bikini top- H&M, High waisted swimwear- American Apparel
Sorry For the lack in posting these days! The weather has been getting soooo nice (even its been raining for the past 3 days). I met up with Erica at the beach. In case you guys forgot Erica is my nighbor and is the girl on the picture you guys see everytime you come on Trop Rouge.
I have to tell you guys about this Vintage & Designer Store. It's called
Beyond the Beaten Path
. It's only 9mins from my house.
Emily is the lovely lady who owns this magical store and has been collecting beautiful pieces since the 60's ...it's pretty fascinating. Vintage Chanel,
Hermes
,
Chloé
...
She also sells her own handmade jewelry, like the picture I took of the bracelet.
I ended up purchasing a beautiful Victorian inspired blouse. I can't wait to show you guys how beautiful it is.