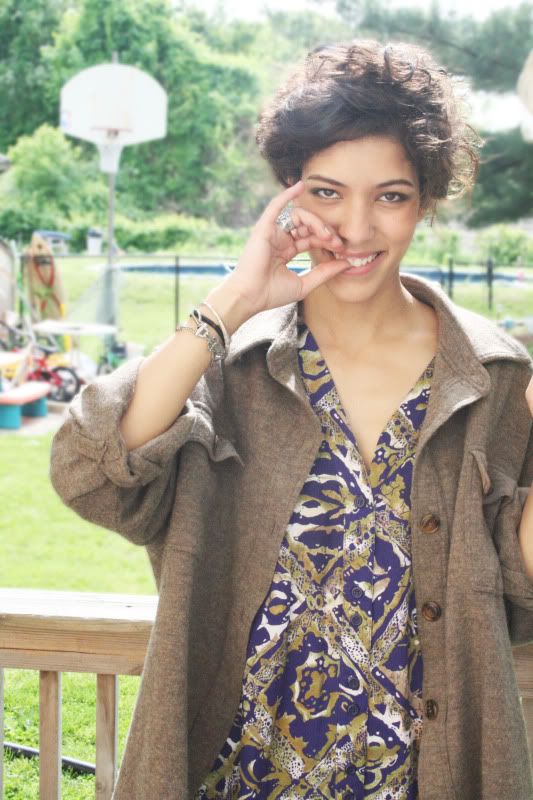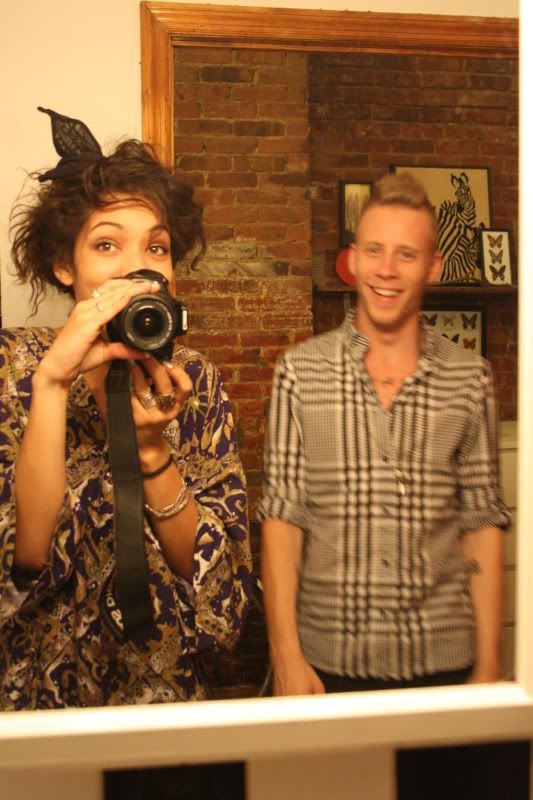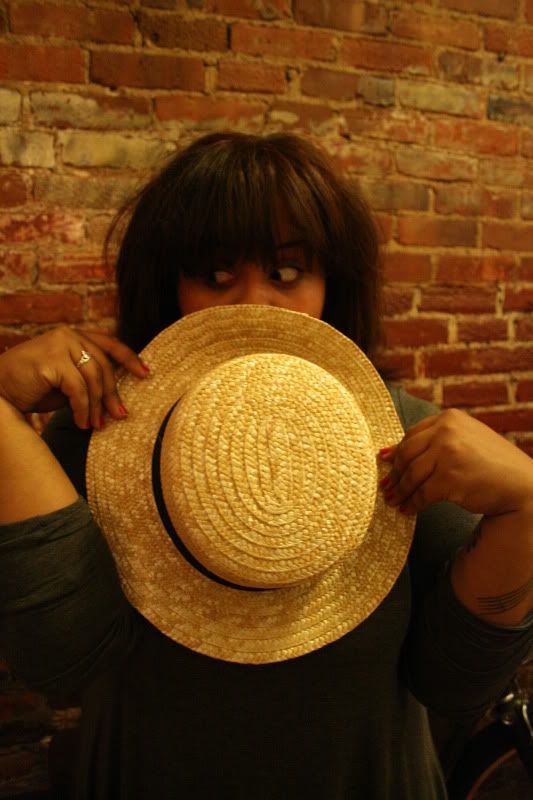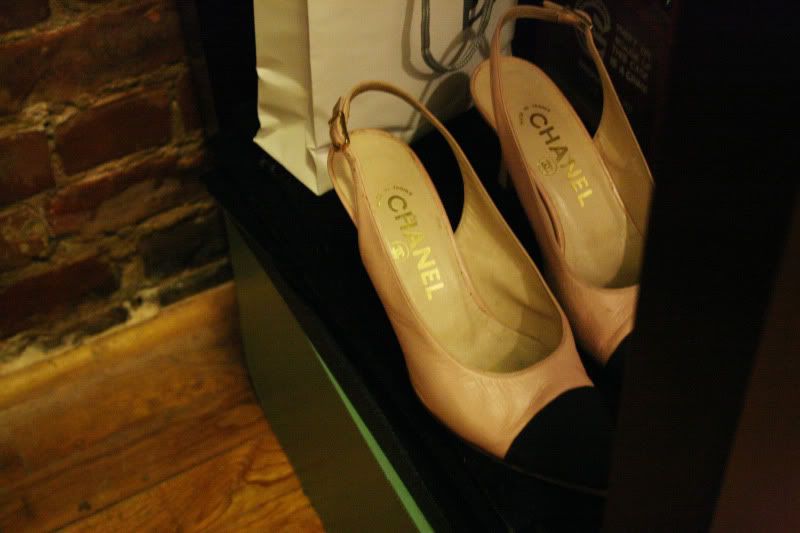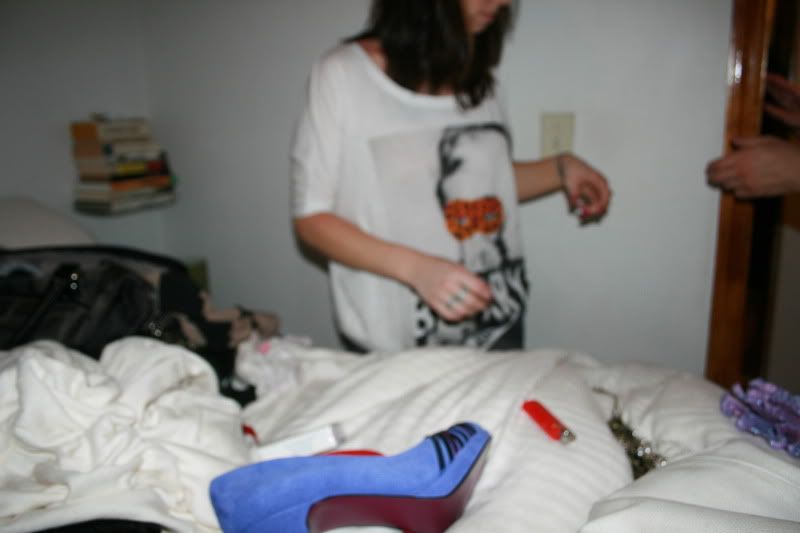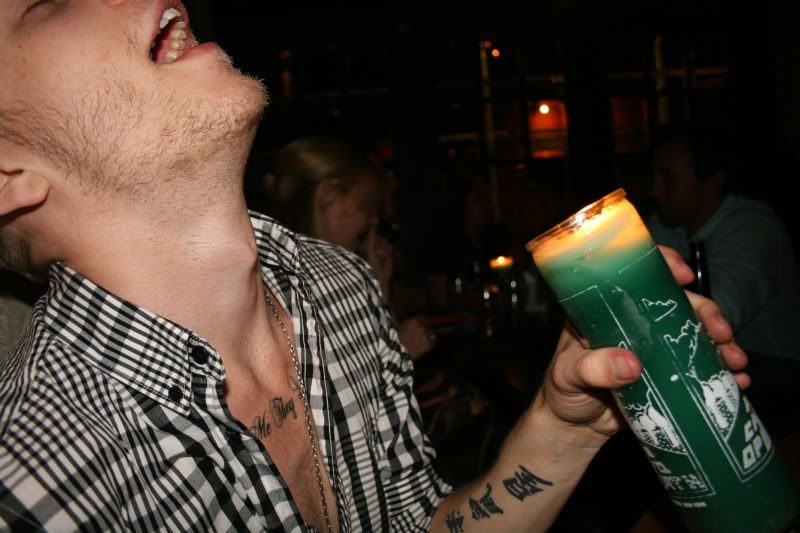 Thifted Shirt dress, Shoes- Top Shop, Jacket- Celine, Bow- American Apparel, Sheer socks- American Apparel
So My wonderful friend Amber celebrated her 21'st Birthday this past weekend in the city. We all went out and had a good time bar hopping. I actually ended up going back to the apartment early with my friend beau, I kept coughing and was being a super party snooze!
I locked my keys in the car for the 2nd time!
Thank God I have an amazing boyfriend who would move the moon for me and managed to go to my house get the spare from my father then ride all the way up the island to drop off my keys at my friend Beaus house. Beau and I were relaxing outside trying to fight away red ants, when Shaun showed up to "Save the day".
Buuuut on a lighter note, I am so happy to show you my most recent thrift! This cute shirt dress I picked up in the city not too long ago. I love it!!! It's super comfortable and soft.
Be sure to check out AA in North Hampton Riverhead. Super sales! Pretty rad for this weekend