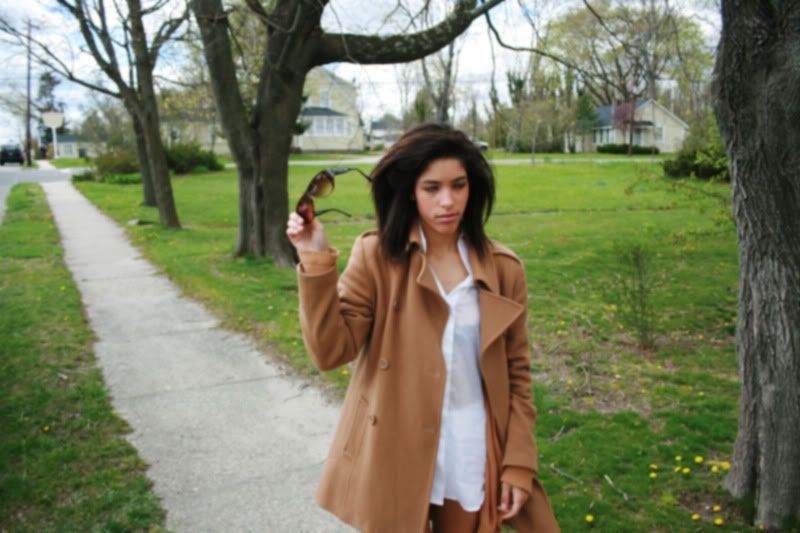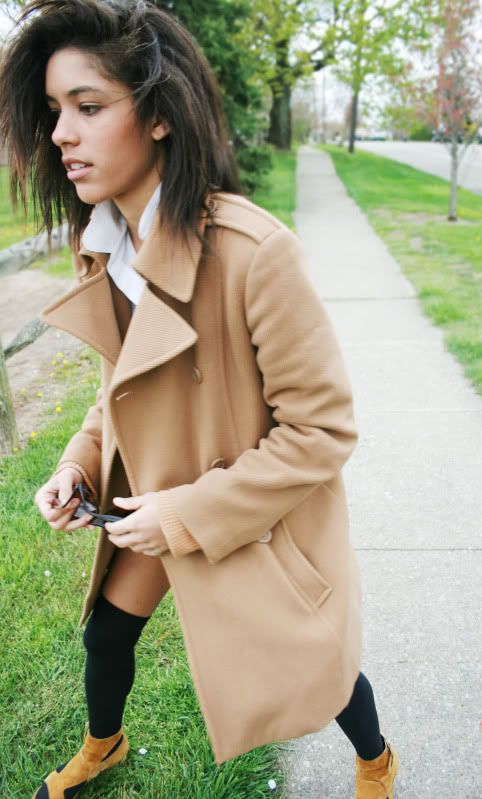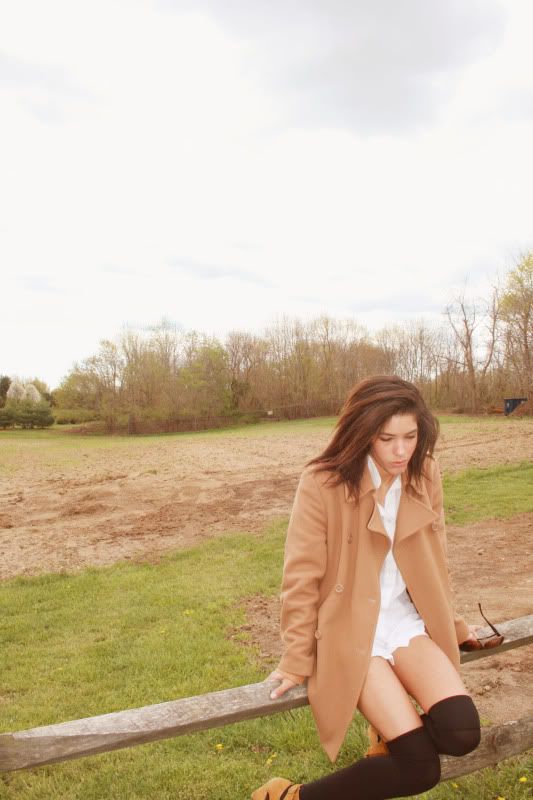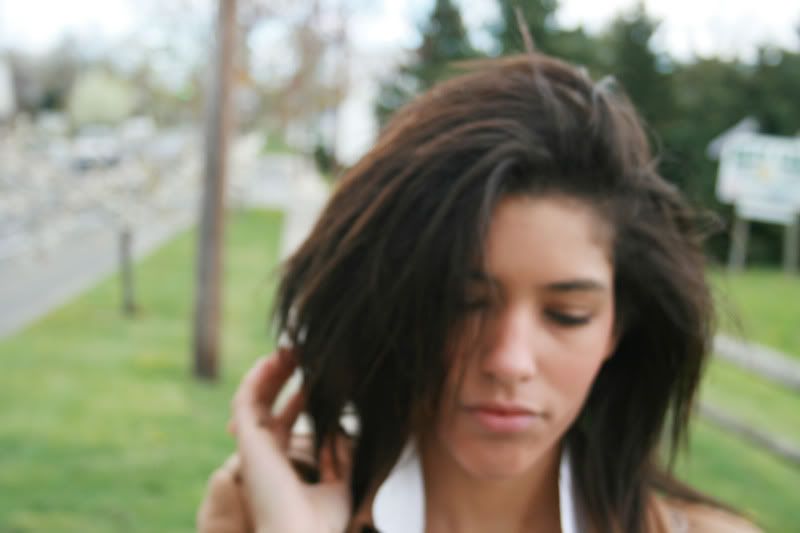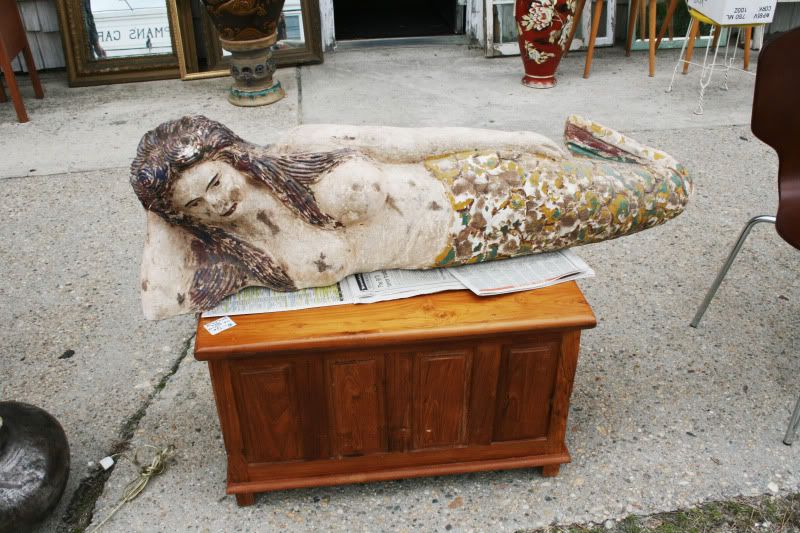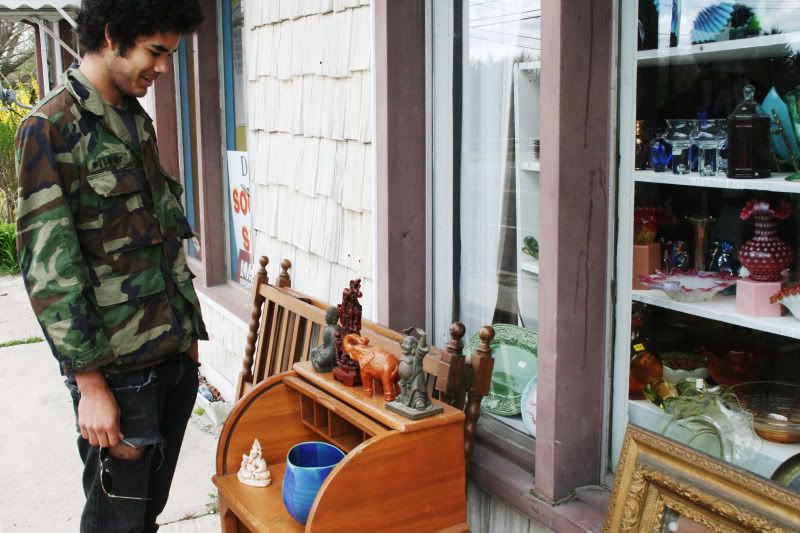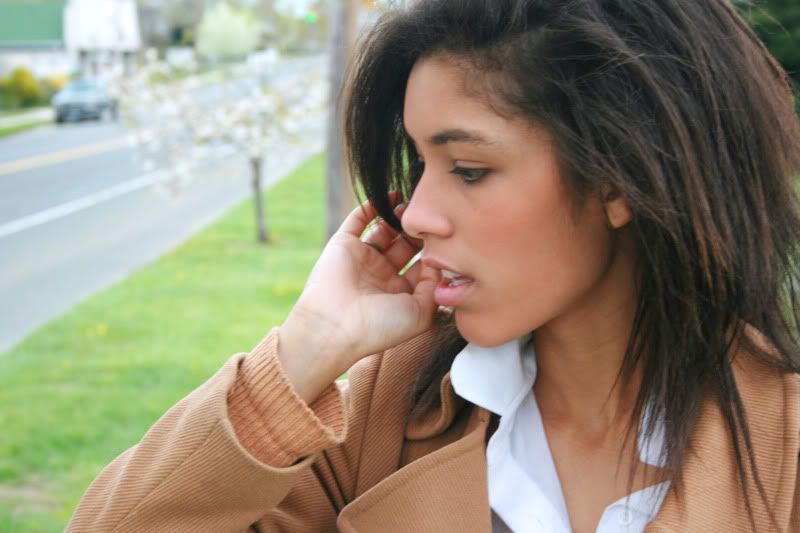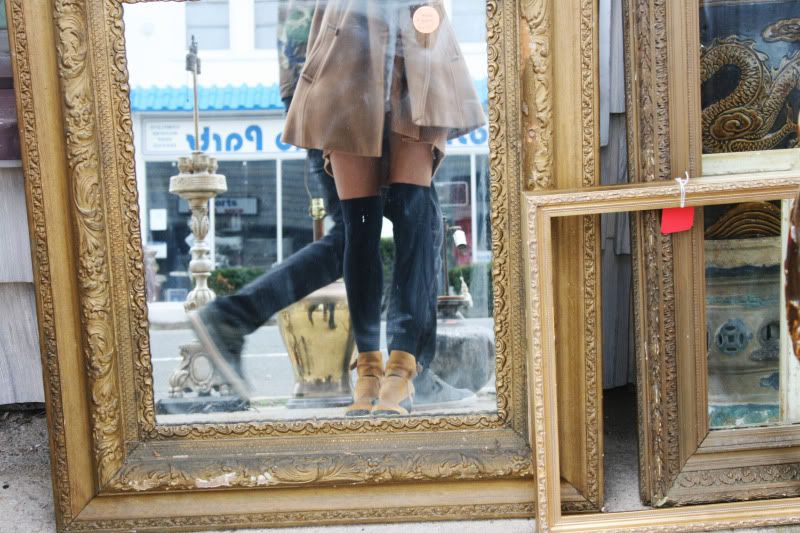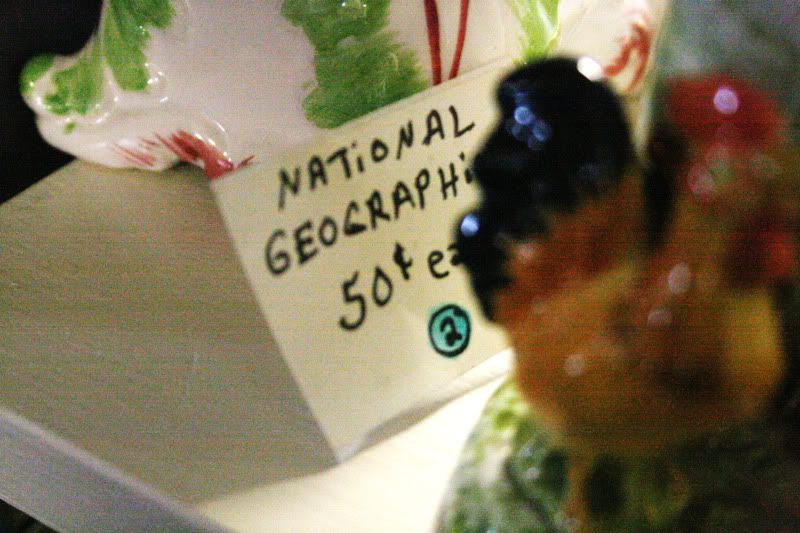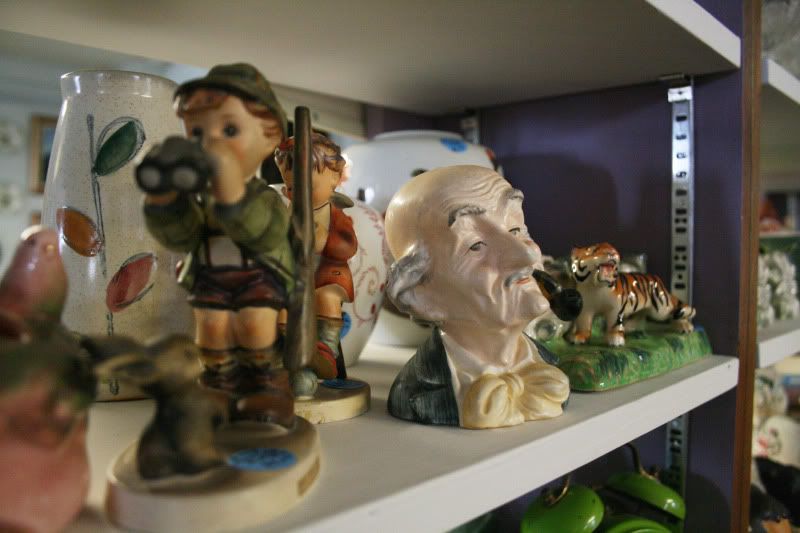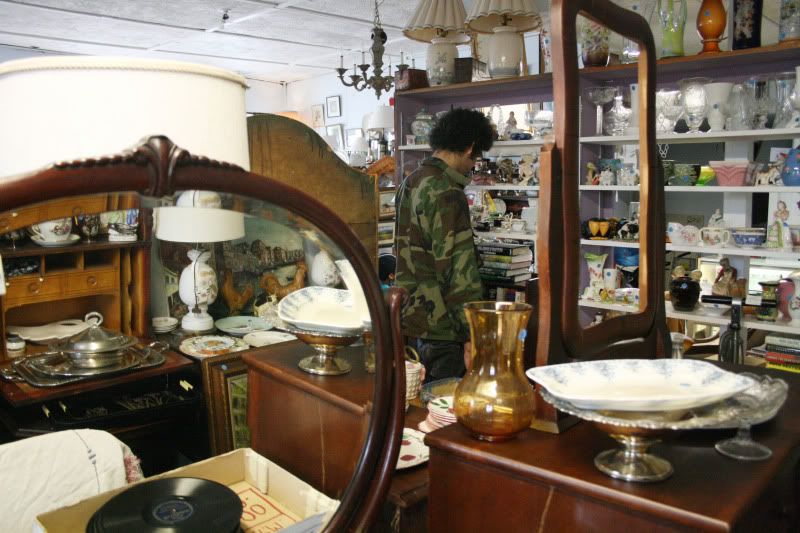 Coat- Stefanel, Shirt- AA lawn button Tee, Shoes- Jeffrey Campbell
I'm super happy about this Stefanel coat I bought from a Thrift store in the city for only $6...mind you Stefanel is Hyper expensive and I probably never would of been able to afford such an item! The best part is that it's in great condition :)
I took Pierce to his favorite candy store that was actually closed so I then convinced him that the gas station was a secret candy store, that no one knew about....he
kind a
believed me.
Philip wanted to stop at the local anitque place, because of the cool mermaid in the front. I love this shop I bought a lot of cool plates for my mother last Christmas and a old chest that I hide all my stuff in.
Isn't the Fur coat just so cool? I think he is selling it for $100? I'm trying to convince him (the man who owns the place) to sell more vintage clothes, "maybe, yeah I'm thinking about it" was his answer. I would be his best customer !
On the way home (two blocks away) I cursed in the car. Pierce informed me that if I cursed the devil would burn my feet off.....