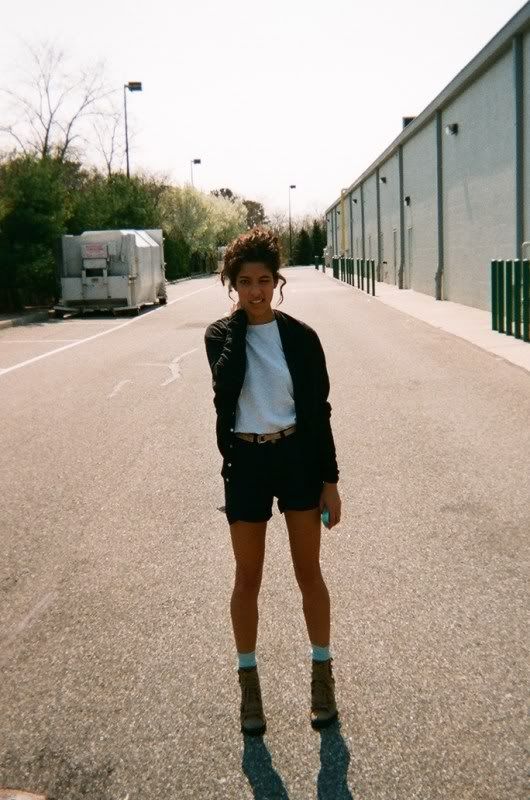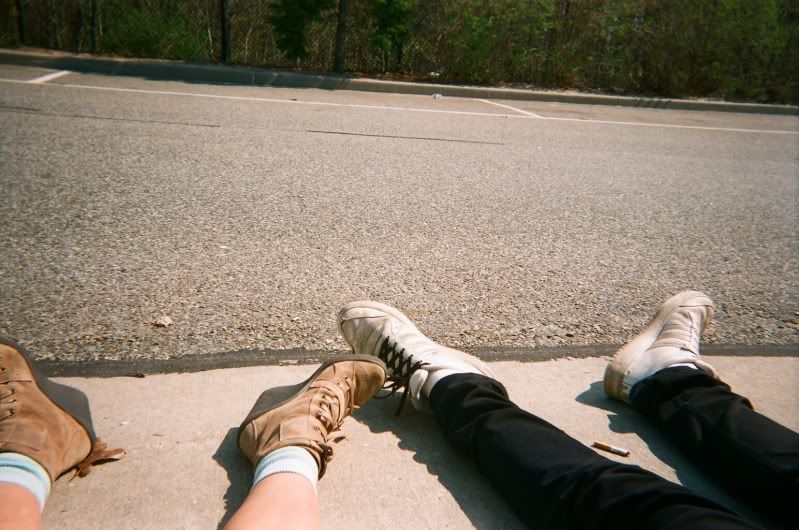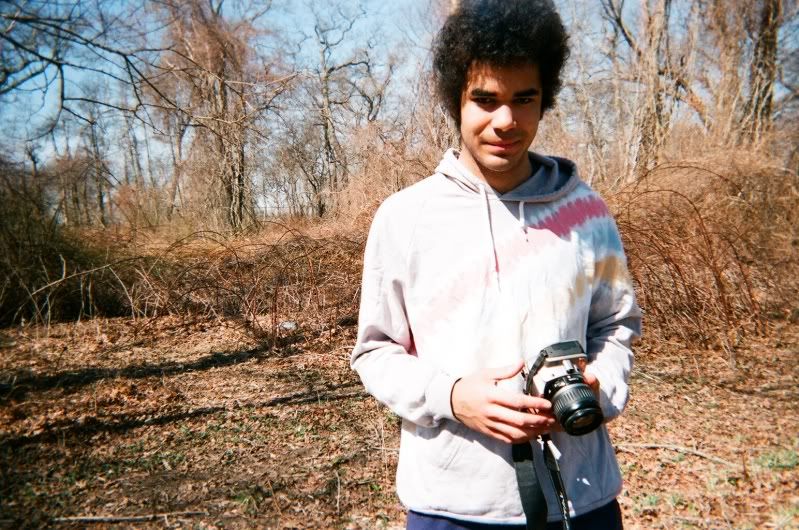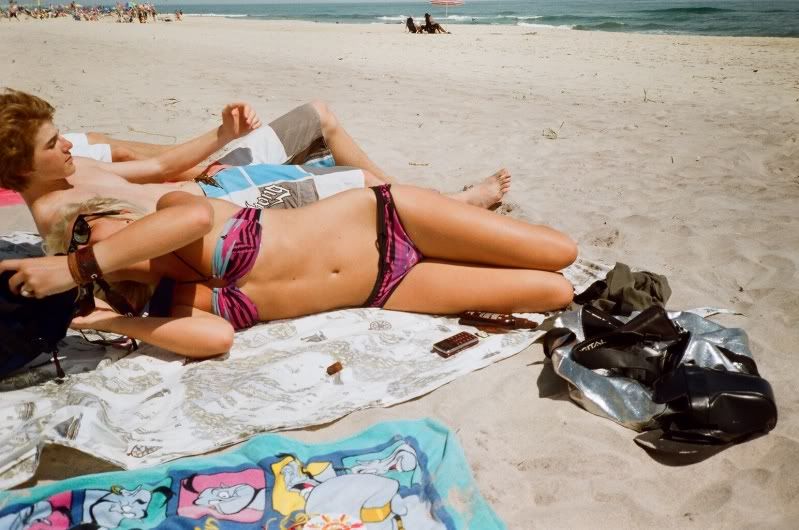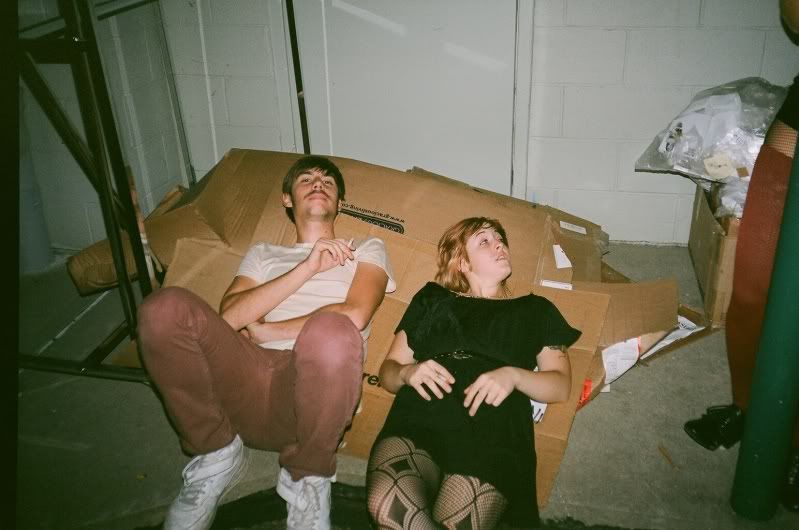 shorts- American Apparel, Shoes- Top Shop
So I finally decided to developed my disposable camera that I've had in my purse for ages.
The last three pictures aren't from that camera but I wanted to add some more pictures to this little collection :)
I really need to start taking pictures more. As in of other people and not myself haha. Maybe this Sunday?! My good friend Lorne Morris and I are going into the city, we are meeting up with his photographer friend who wants to take pictures of Lorne and I.
So if any NYC bloggers are going to be roaming the streets, lets drink wine.