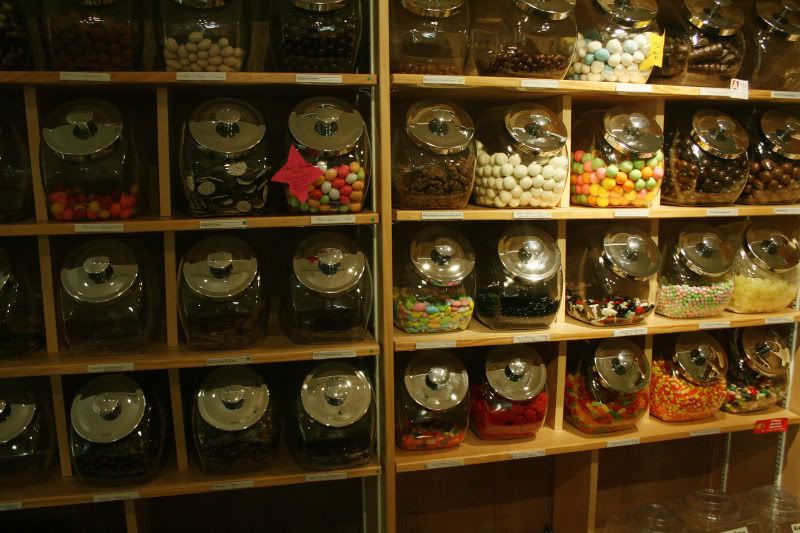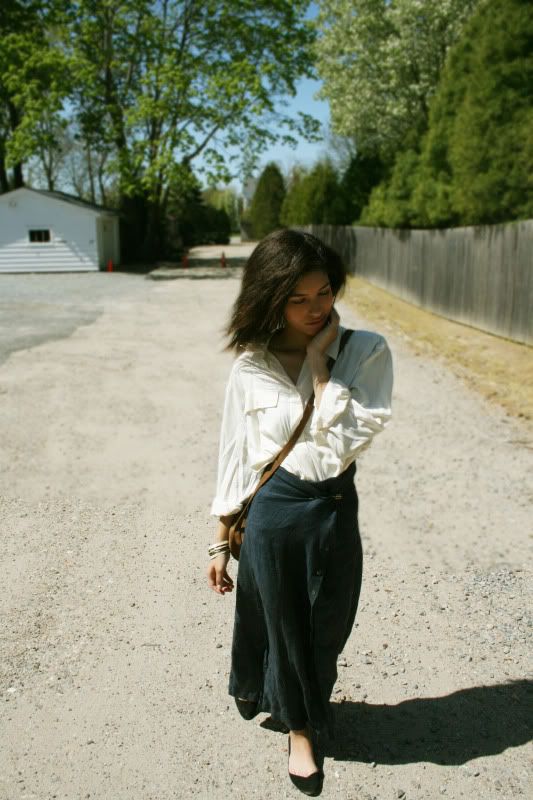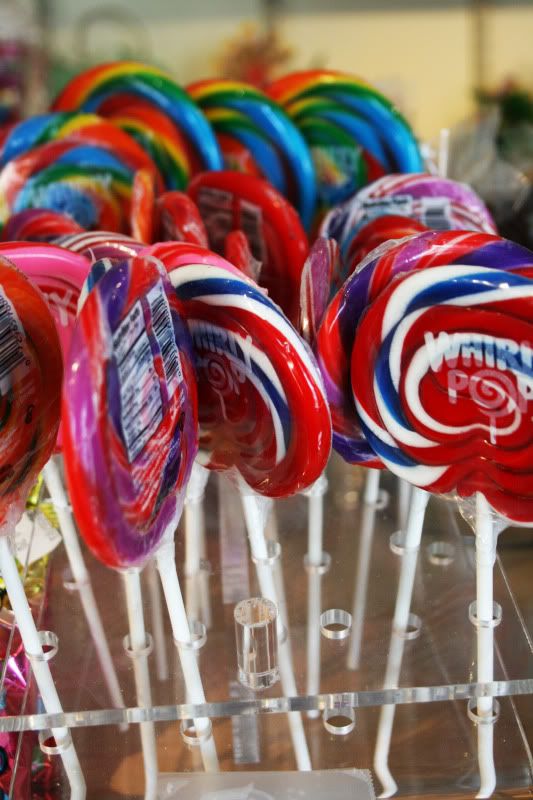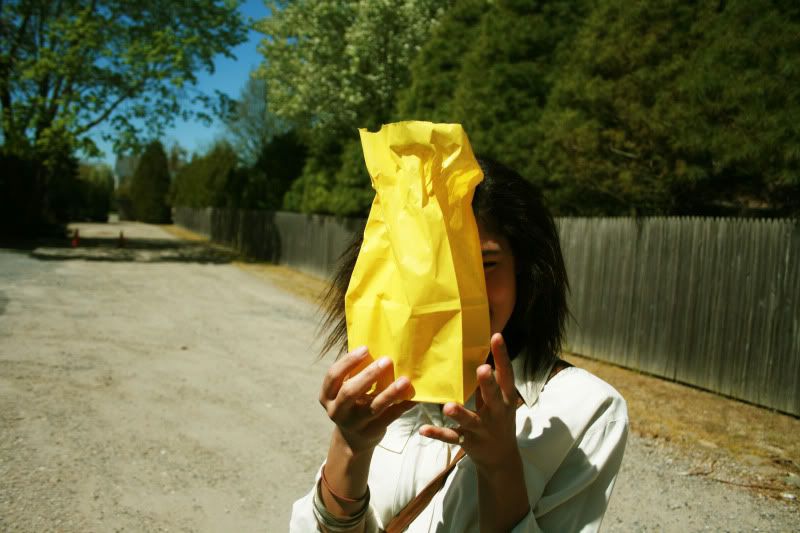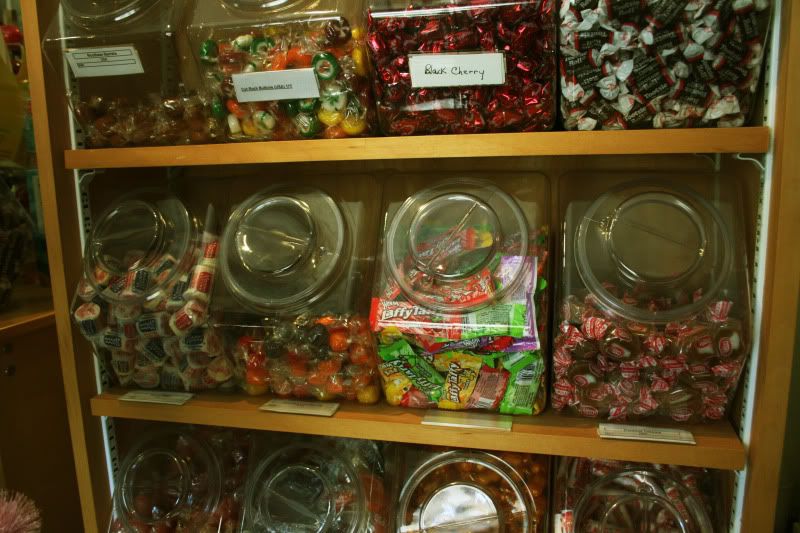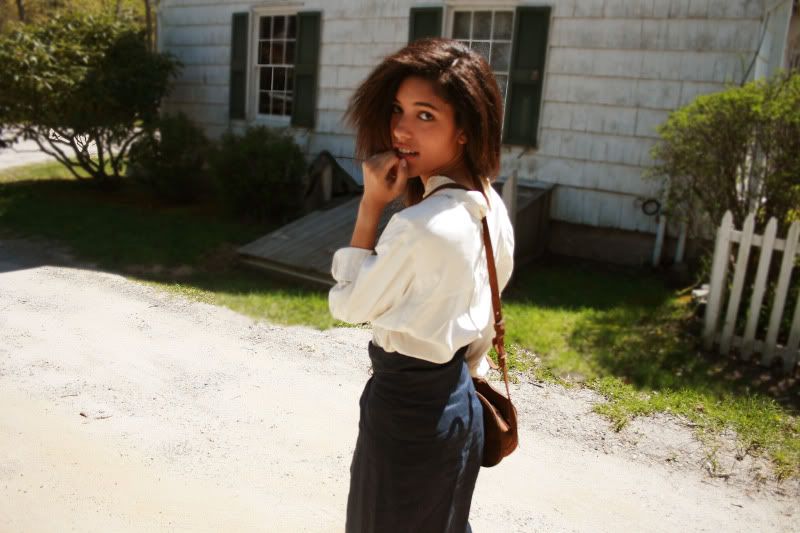 Silk Blouse- Anna and Frank, Denim jumper turned to maxi skirt- Lord & Taylor,Shoes- UO, Bangles- UO, H&M.
I recently purchased this Overall Jumper and I like it as it is originally made to wear, but I wanted to try something different. So I turned it into a maxi skirt!! I'm really happy with the results.

I like how it's not just strait all the way to my ankles And It's also such a soft denim, I feel free and very feminine.
Today is a beautiful day I don't know what I'm going to do before work!