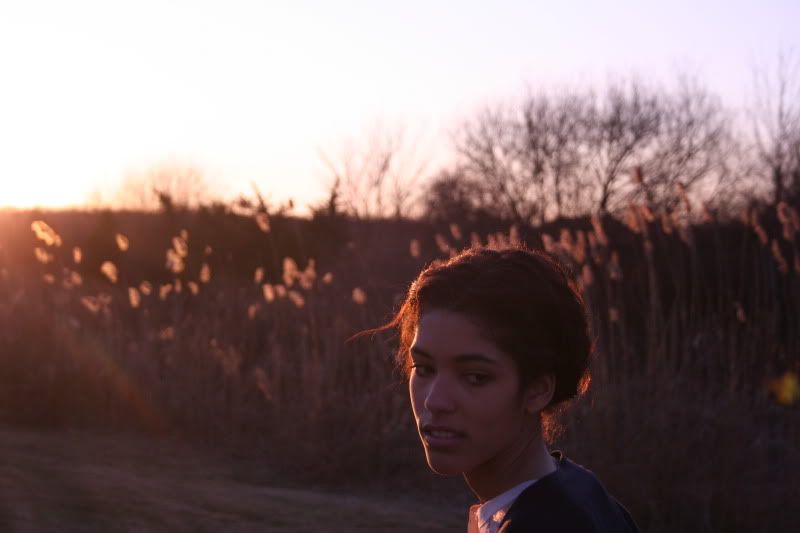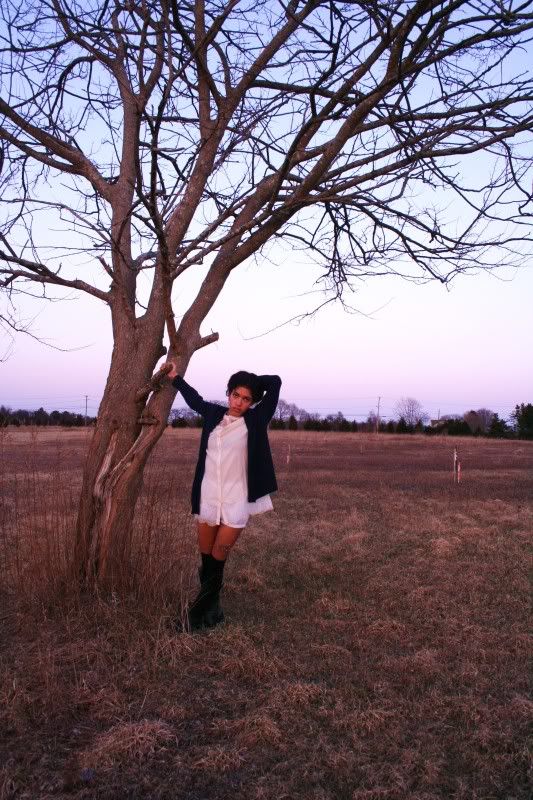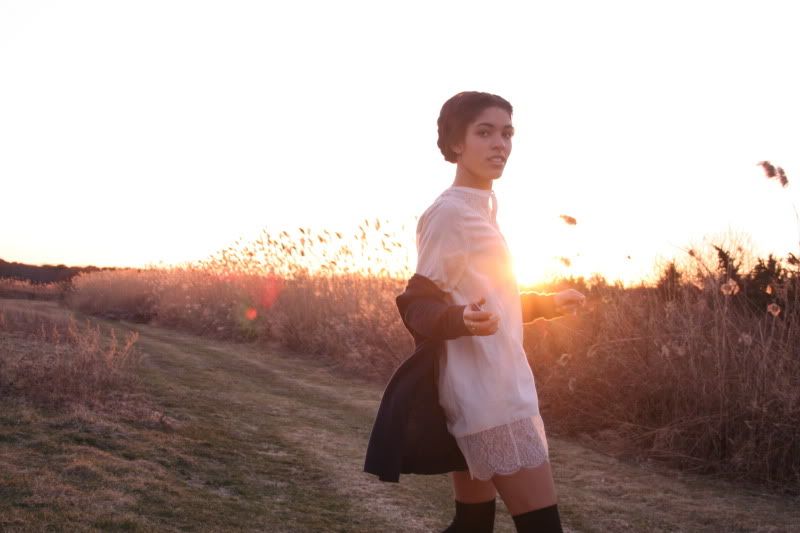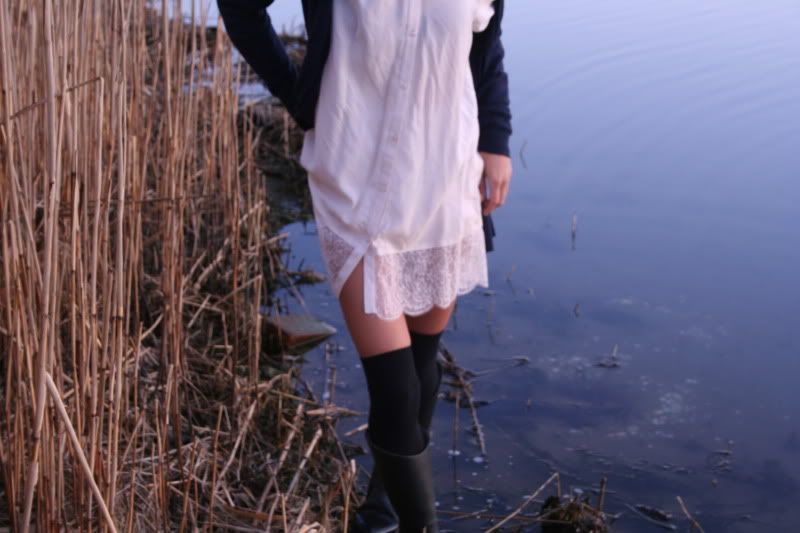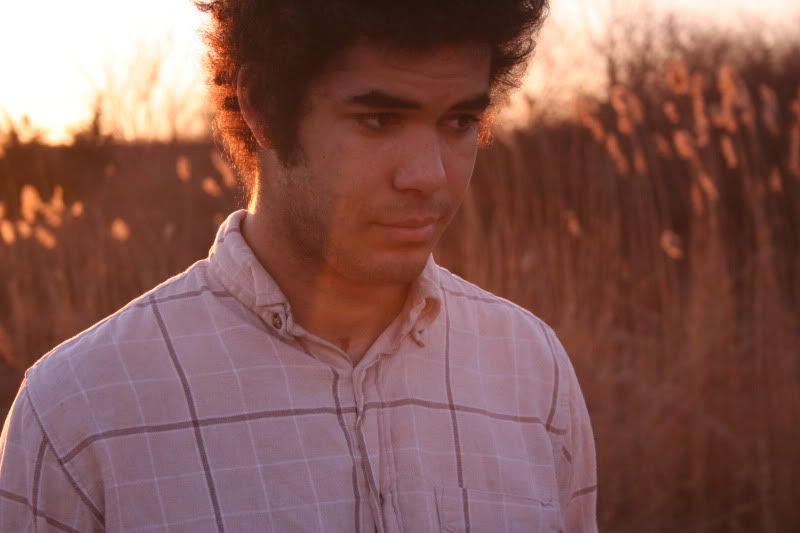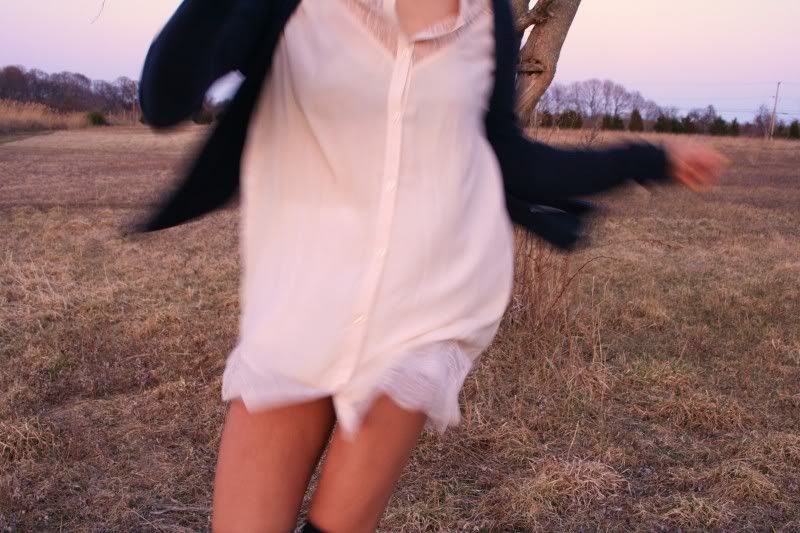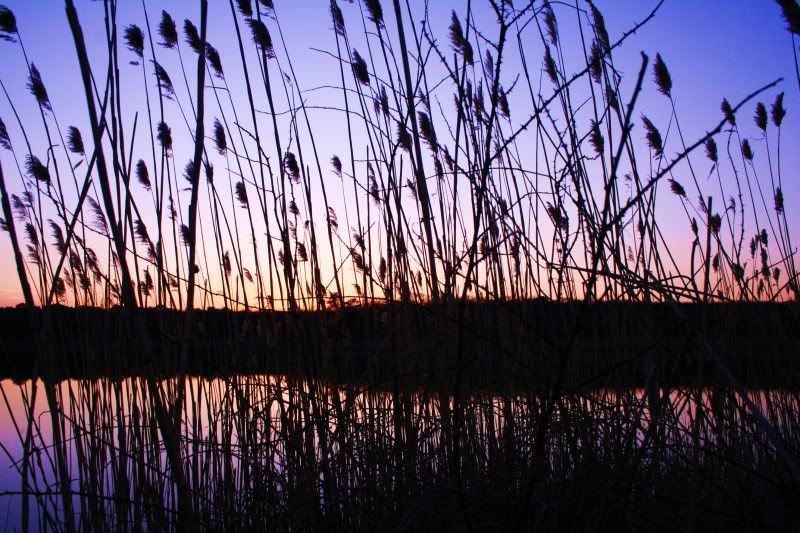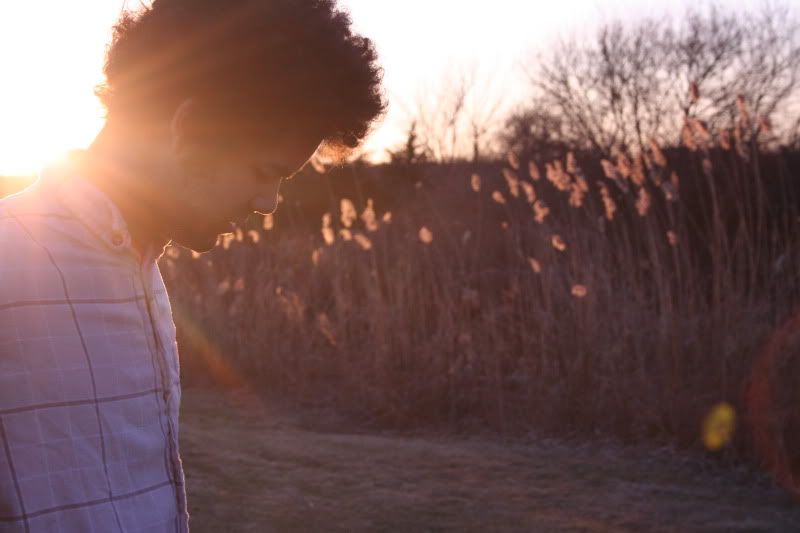 Cardigan- Vera Wang for Kohl's, Skip dress- H & M. Over the knee socks- AA, Rain Boots Urban Outfitters.
This was yesterdays look. I know I talk a lot about the weather, but its only because it's so nice and warm here in NY.
This is pretty much an extention of my back yard.