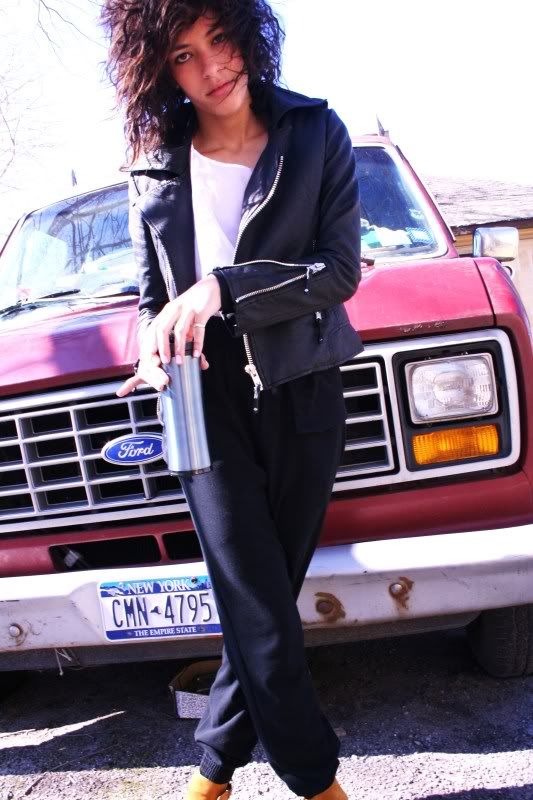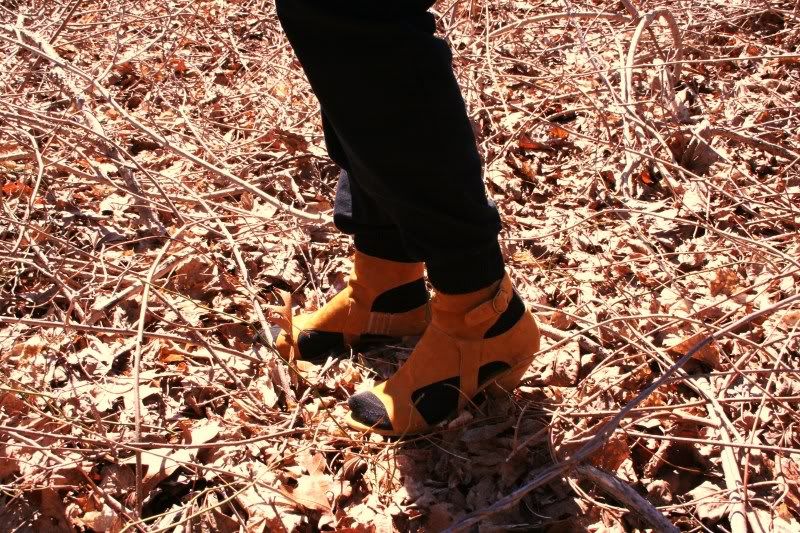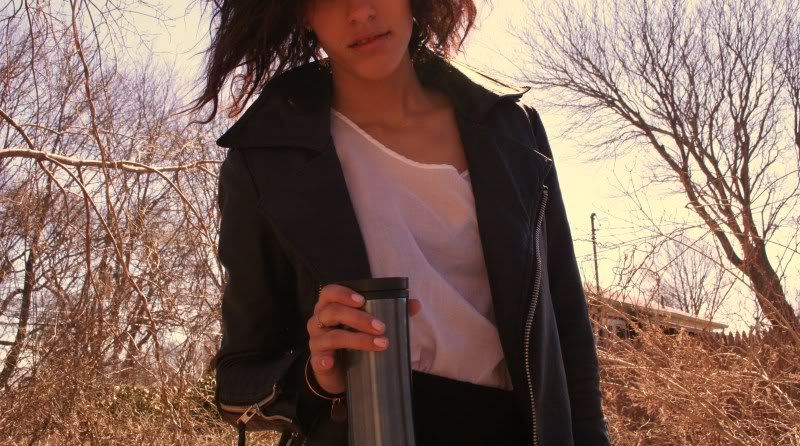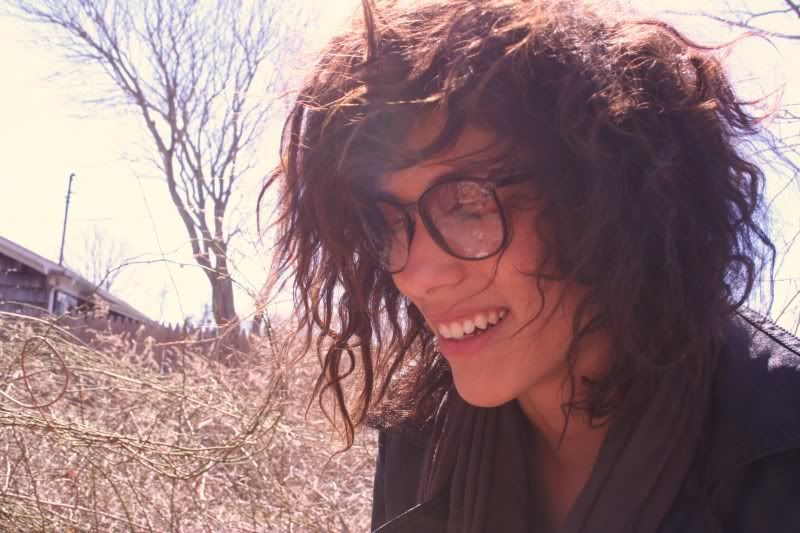 Biker Jacket- Forever 21, Grass tank- AA, Pants- AA, Mug-Starbucks, Heels- Jeffrey Campbell, Ring-Gift from my father. Glasses- AA
Today was extremly warm!


Out of this World warm.


I ended up forgetting my coffee mug at work so that was extremly annoying oh well.
I later on went to an Open Mic my Friends were having at their New Store "Allium".
I'll be doing an article on them later on this week so stay tuned its a really rad vibe.
(Fun Fact: my 4 year old brother took these photos...)