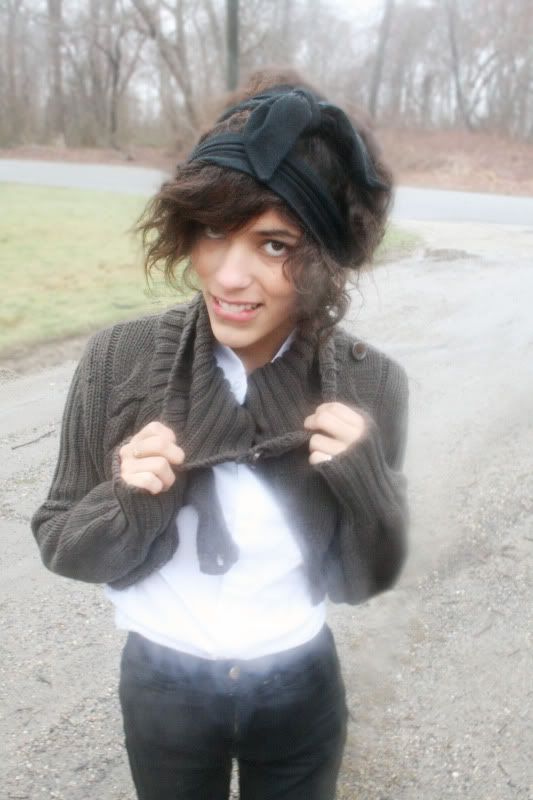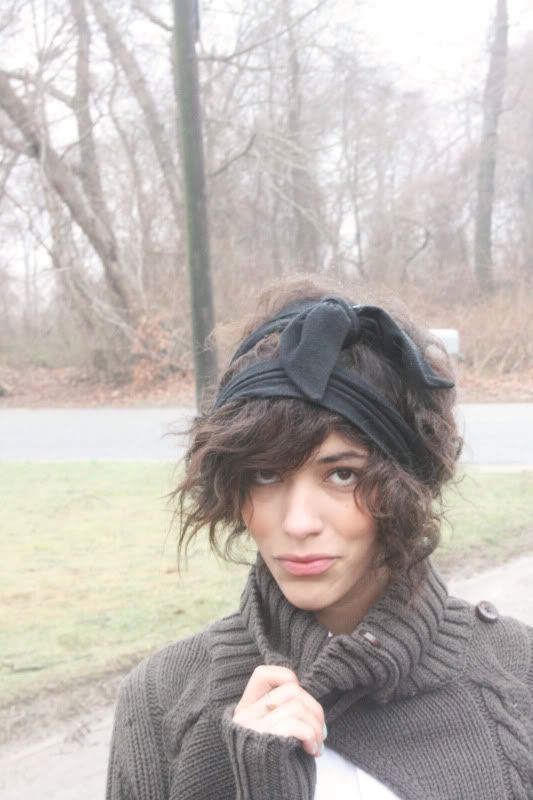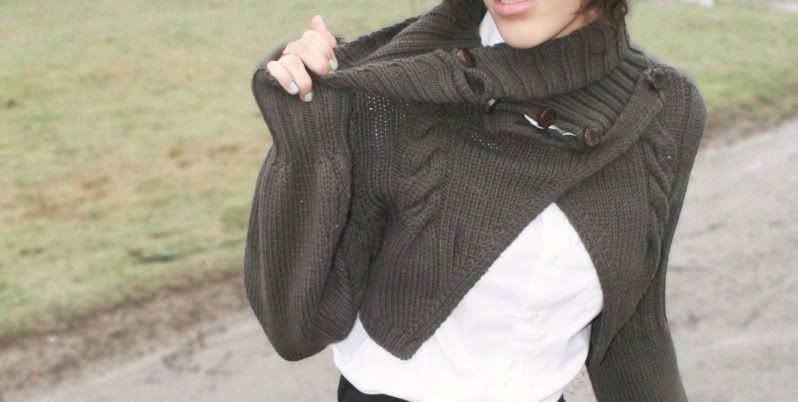 Short Cardigan- Sisley, Short sleeve Oxford T- American Apparel, Zipper Pant- American Apparel, Heels- INC.
I am in love with This short Sisley cardigan. It's so comfortable and chic. It has these button on the inside neck so I can fasten it together, it's pretty much like a built in scarf haha.
I'm in love with all the cold colors. Life these days have been misty and with this new year we have had so much on our plate I believe that it's reflecting through our fashion.
Mariah Serrano and I were talking this over this afternoon over lunch and both feel the same.
even with the electric blue in, it's still a very cold color. I can't say I hate it, because I love all these cold crisp colors.
I have been seeing an English vibe in a lot of the runway shows, all these earth Tone colors.
I need to have more time to rant....maybe tomorrow?