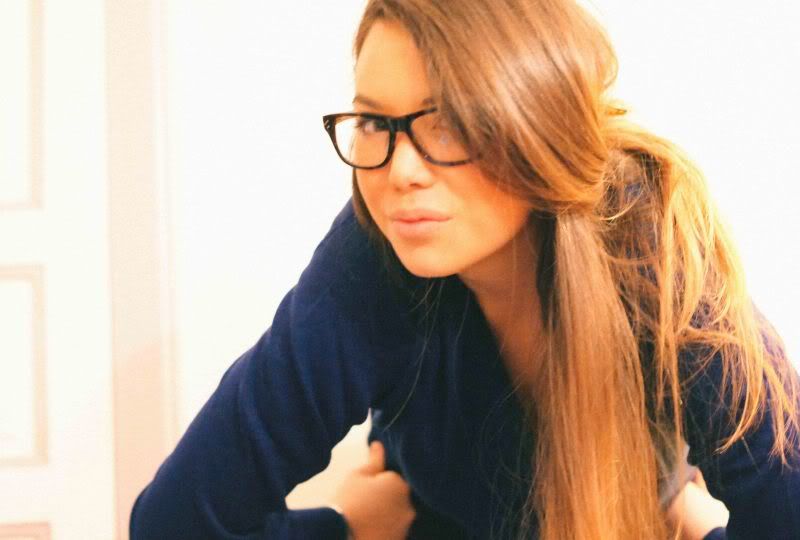 Morgane from
morgannbonneylay
Happens to be one of my closest friends and an amazing photographer. I took the time to talk to her Via email, since she lives in the south of France.
We are always emailing each other about the little details that go in each others life...thought i would share some information of a pretty girl.
Where do you live?
I live in Biarriz (oh what gossip)
What was our 1st meeting like? If you don't remember then you can just invent one haha.
1st meeting. In High School. You had Pig tails, beautiful braces, an East pack with loads of badges as well as a key chain that read 'i don't have PMS, I'm naturally bitchy'. All the girls were jealous, because you were the center of attention of the entire school!
What motivates you to take pictures?
"Quand la photo surprend", that it brings out a " wow ", it's all so brilliant
What do you like Photographing in particular?
I prefer Portraits over landscapes. The model is not important, as long as the picture is accomplished
What do you eat for breakfast?
Squeezed orange and a bagel
What are you listening to at the moment?
I'm listening to the Beach Baby by Bon Iver, trying to join the arms of Morpheus, a pure marvel.
Drink of choice when going out?
Wine!
Where do you see yourself in 5 years?
In 5 years? Finishing journalism school.