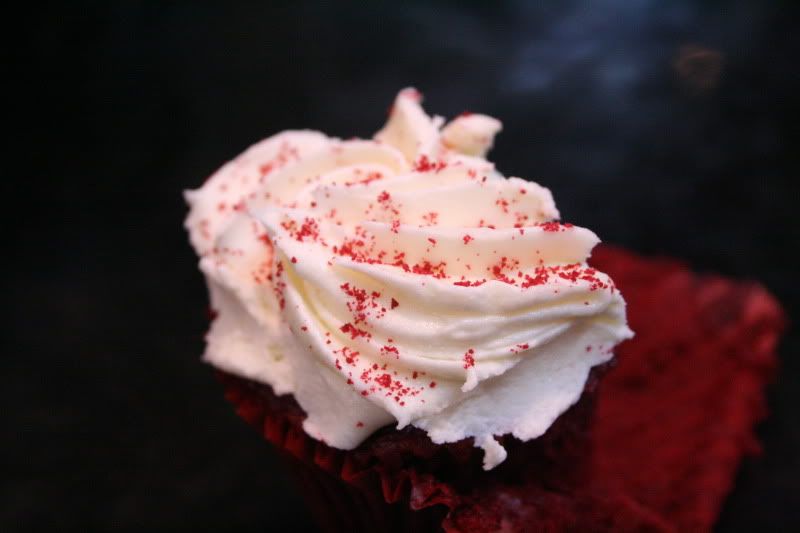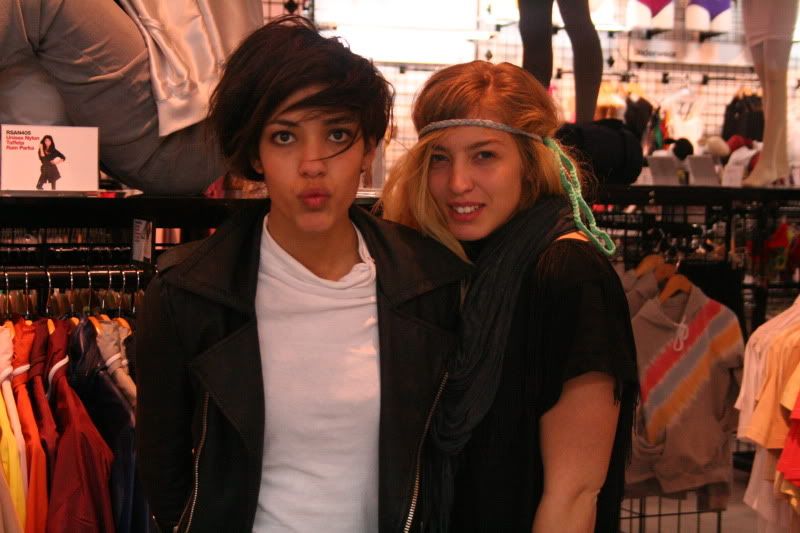 Turtleneck- American Apparel. leggings- American Apparel. Biker jacket- Forever 21.
I went to work...left work. Got lunch with Shaun. Came back to work and ate cupcakes...
or watched the girls eat cupcakes.
I hate cupcakes
.
I look very silly, but this is the only picture of my look today haha. So silliness will have to do.